Monday, 21 December 2020 | Paul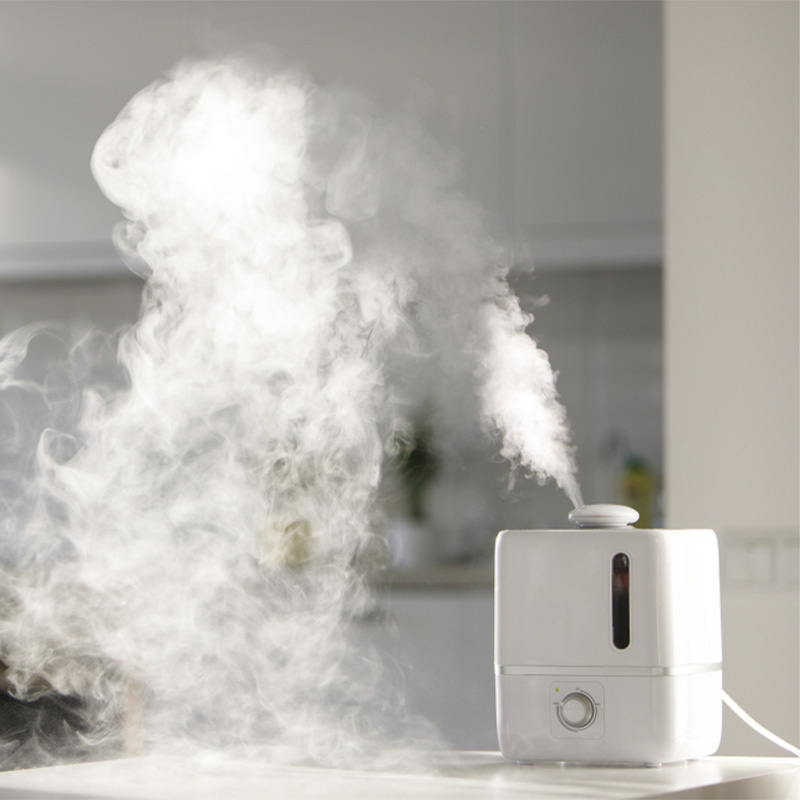 When the air temperature drops to a certain level, it struggles to absorb moisture and it can suddenly become extremely dry. This article explains why dry air is a problem, and why humidifiers might just be the solution.
Friday, 18 December 2020 | Paul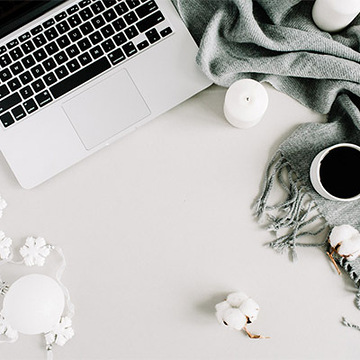 Are you working from home this winter? Many people are experiencing the same issues and concerns with their home-office setups, so we've collected them all into this blog and proposed some amazing Health and Care solutions!
Tuesday, 17 November 2020 | Paul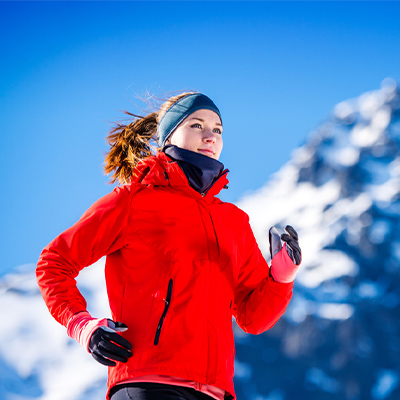 Thermal clothing is a great way to beat the cold, whether it's keeping your feet warm in the snow or protecting your fingers from the wind. This article presents our Best Thermal Clothing for Christmas.
Wednesday, 11 December 2019 | Paul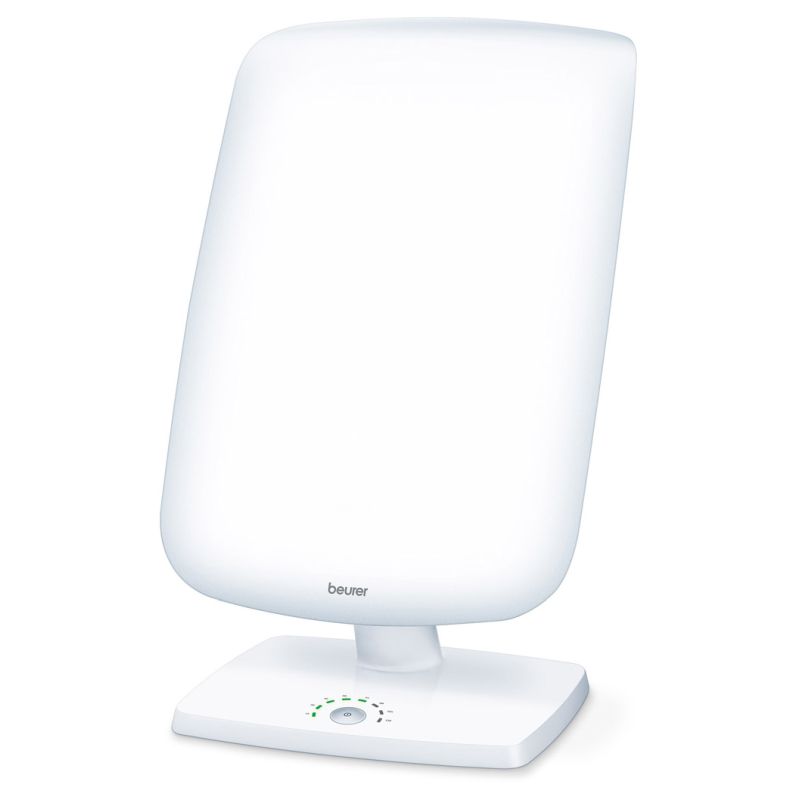 Many people are realising they don't just have winter blues, they have seasonal affective disorder. One of the most popular treatments is daylight therapy provided by SAD lamps, but do they actually help lift symptoms of SAD?
Tuesday, 3 December 2019 | Amy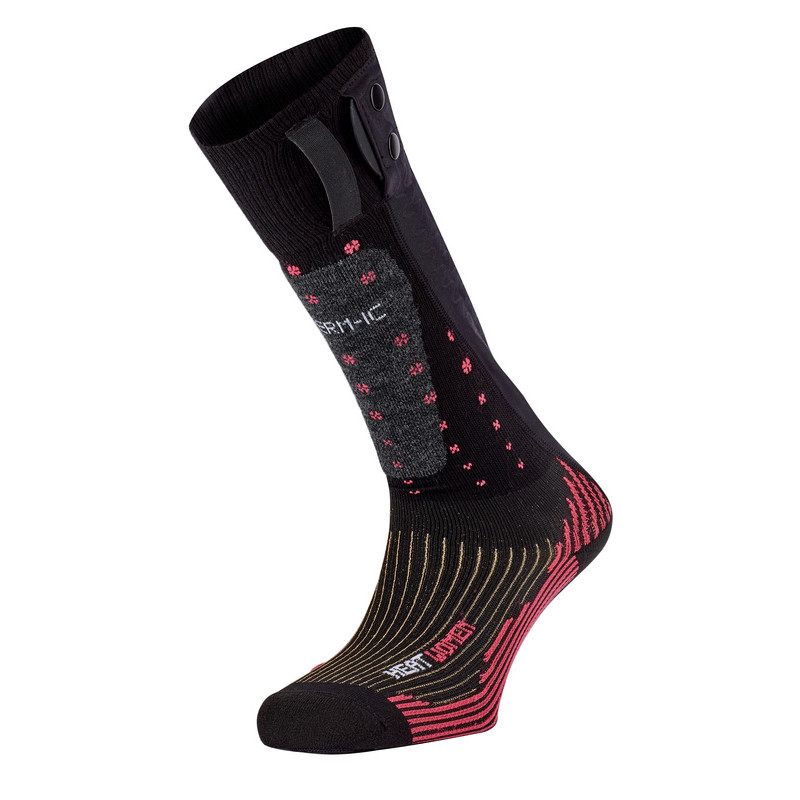 Whether you're looking for heated skiing socks or just a way to keep your feet warm in winter, Therm-IC Socks could be for you! Read on to learn about the different styles and battery types available.
Friday, 1 November 2019 | Paul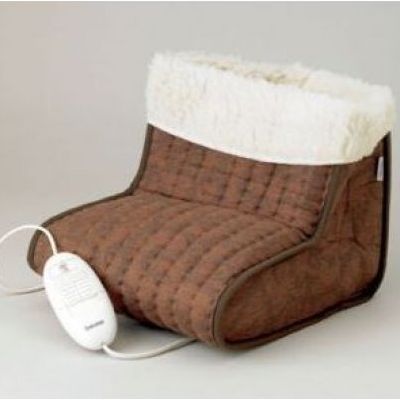 Don't understand your mum's taste in jewellery? Try Heath and Care's list of Best Mother's Day Gifts to find things she'll want to use even when you're not there to visit!
Thursday, 11 October 2018 | Paul
Running in winter brings a host of very slippery, ice cold and dimly lit conditions, and the blustery winds and freezing temperatures only make matters worse. Whether it's your clothes, your diet or your warm up, there are plenty of tried and tested ways that have been proven to keep you warm in the cold weather. From choice of clothes to running tips, this article presents 6 Tips to Stay Warm While Running This Winter.
Thursday, 11 October 2018 | Paul
Camping in winter can bring beautiful cold, crisp and clear mornings, exciting wildlife and maybe even a sense of survival that you don't get in the summer. However it can be extremely cold, and you don't want to ruin your camping trip by succumbing to the cold early. To help you enjoy winter camping to its fullest, we've asked our experts what they think are the best 7 Tips on How to Stay Warm While Camping.