Monday, 15 June 2020 | Paul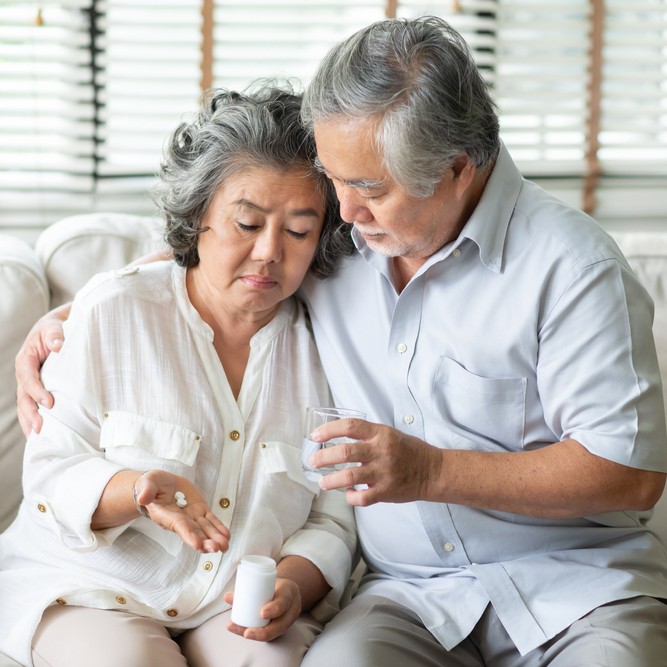 If you are someone or know a friend or family member with COPD, you'll know how seriously this disease can affect day-to-day activities. If you want to know more about COPD and how halotherapy can ease its symptoms, read this blog.
Thursday, 4 June 2020 | Paul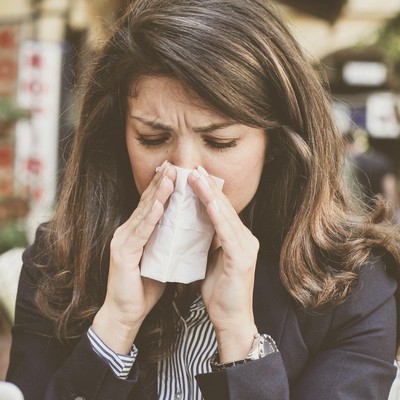 Unfortunately, around 13 million people in the UK are affected by hay fever, and it can often spring up out of nowhere. Read our blog on how you can stop hay fever at its source!
Friday, 22 May 2020 | Paul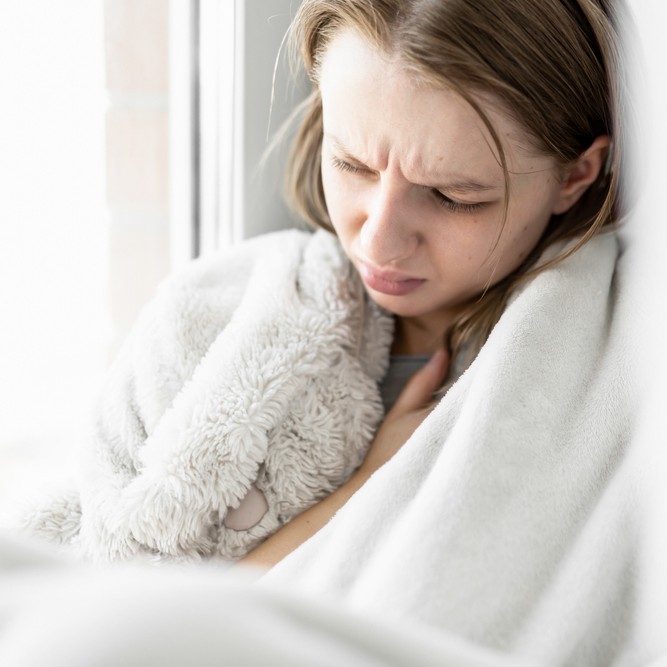 Natural salts have been used for thousands of years for all sorts of useful applications, like curing meats against fungus and bacteria. Read on to find out why natural salts are our Best Home Remedy for Chest Infection.
Thursday, 15 August 2019 | Paul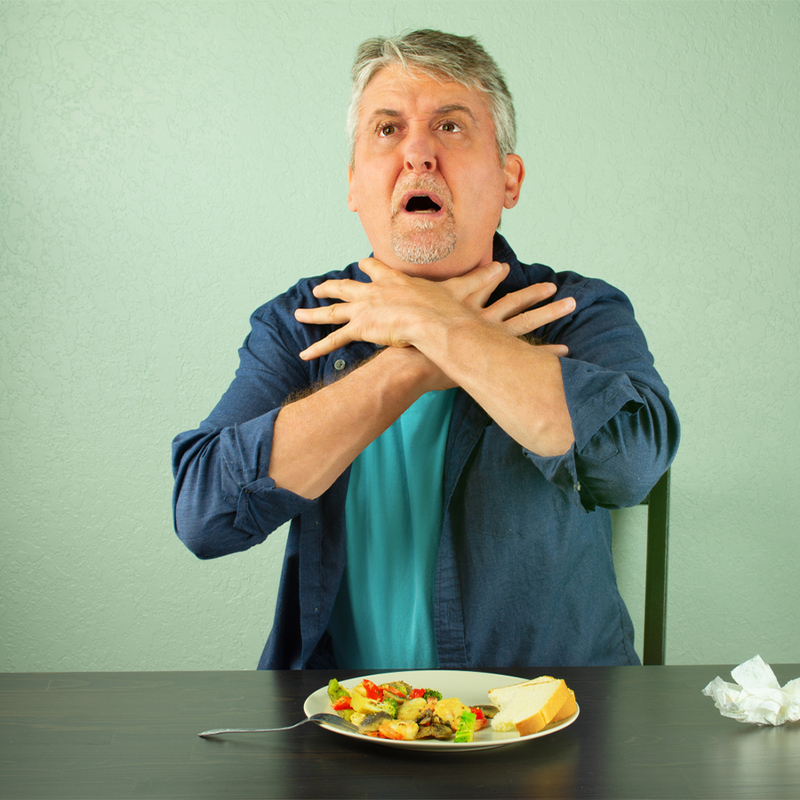 The news has been inundated with stories the last few months of people using an alternative choking prevention device. The product is called LifeVac, and it has saved lives in the UK, in Ireland and in the US.