Friday, 25 February 2022 | Rob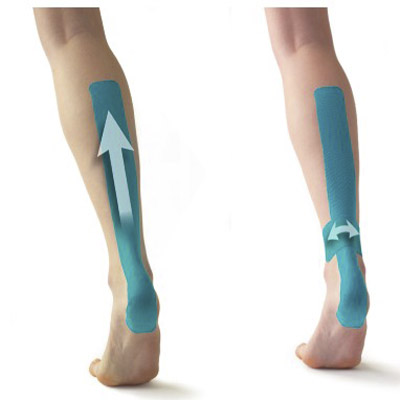 Want to learn how to correctly apply kinesiology tape for your condition? Our Ultimate Guide: How to Apply Kinesiology Tape blog takes you through seven expert taping methods proven to help with plantar fasciitis, sciatica, knee pain and more.
Thursday, 20 January 2022 | Paul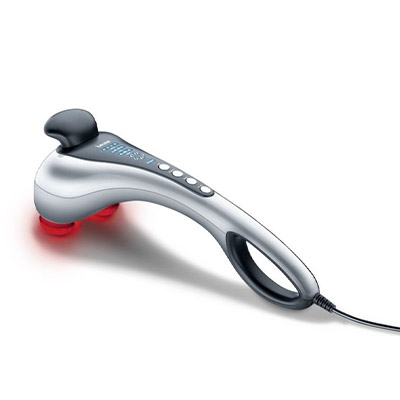 Massage can be a great way to relax the muscles and relieve things like pain and soreness. When combined with infrared heat therapy, massage can help reduce things like stress, boost blood circulation and even relieve symptoms of cold and flu. Discover our top infrared massage devices with our guide to the Best Infrared Massagers for at-home relief today.
Monday, 20 December 2021 | Eugene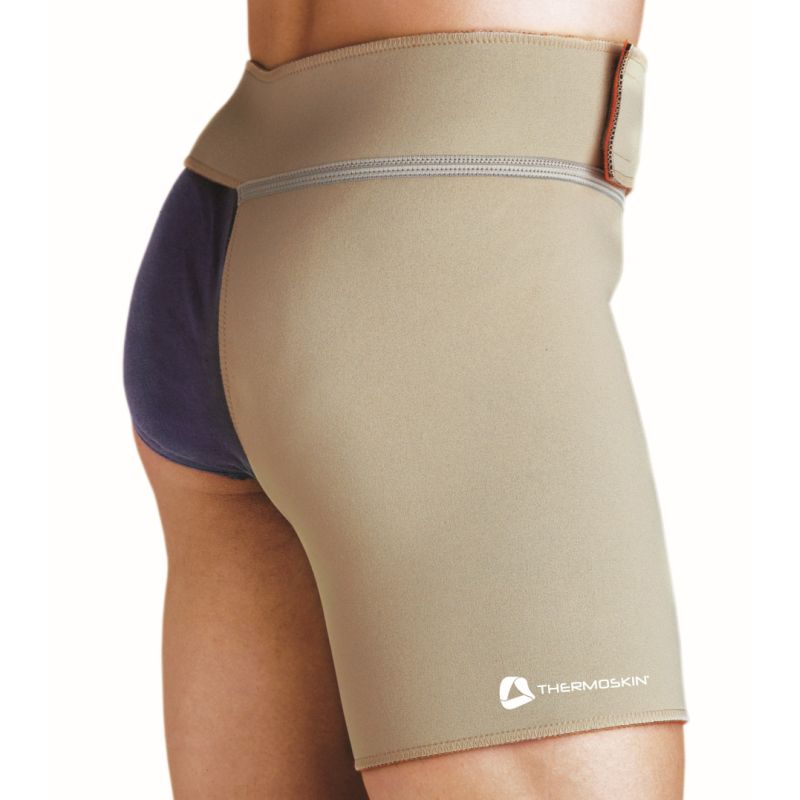 Whether you're looking to provide compression or limit rotation, a hip brace can provide the support you need to prevent a serious hip condition developing. Find the perfect option with our Best Hip Supports and Braces.
Monday, 20 December 2021 | Paul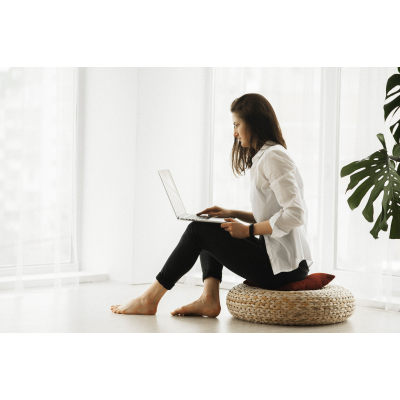 Haemorrhoids can make it very painful to sit down, especially for long periods. Luckily, the Harley Designer Memory Foam Pillow can help, with its doughnut shape and quick-moulding memory foam making it our Best Haemorrhoid Cushion.
Tuesday, 7 December 2021 | Paul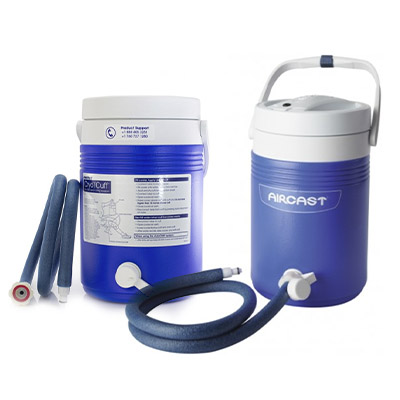 Cryotherapy machines or coolers are an essential item in the treatment of injury and can help to reduce symptoms like pain and swelling. Learn more with our guide to Choosing the Right Cryotherapy Cooler 2021.
Thursday, 23 September 2021 | Eugene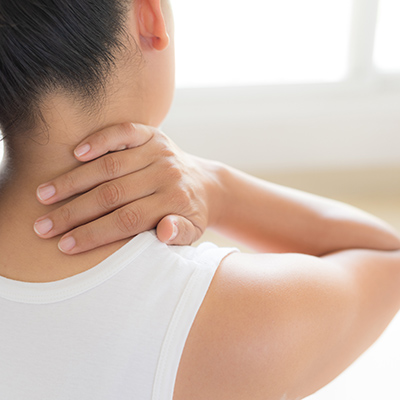 Neck pain can be caused by all sorts of things – from sitting at your desk all day to sleeping in an awkward position at night. Whatever the cause, neck pain can be extremely debilitating, making every facet of your life more difficult, so it's important to get it sorted right away. At Health and Care, we've put together some of our favourite neck pain solutions in our Best Heat Pads for Neck Pain article!
Friday, 17 September 2021 | Paul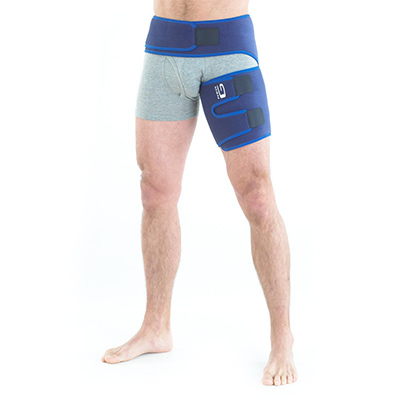 Groin sprains, tendonitis and hernias are all painful conditions with different causes and impacts on your life. Fortunately, Groin Supports are a fantastic solution for all three, providing compression and pain relief to the groin area. By increasing circulation to the area the healing process can be accelerated and any further injury can be prevented.
Wednesday, 11 March 2020 | Paul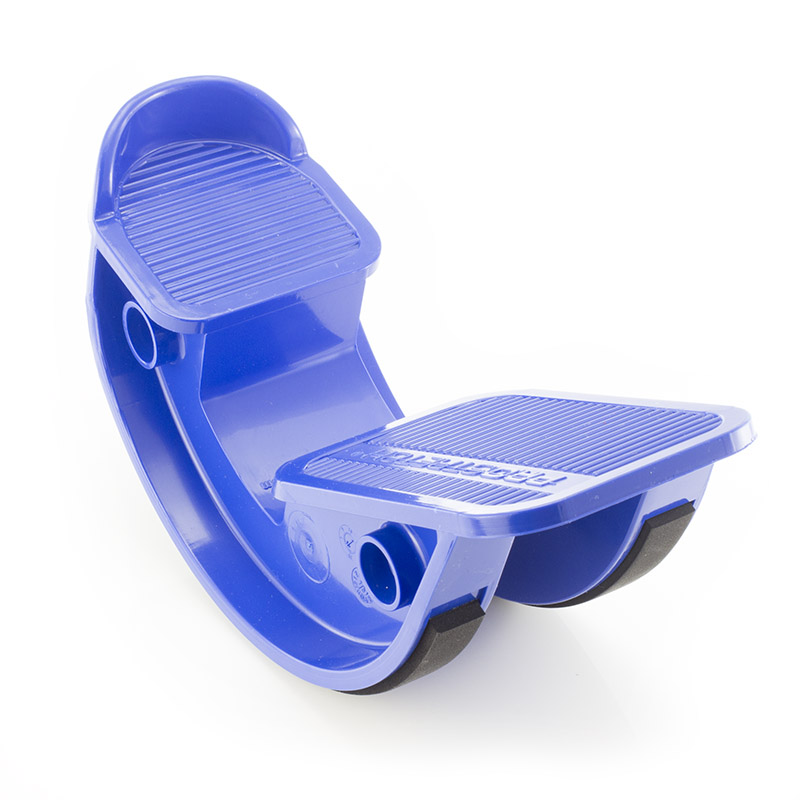 We're all at risk of developing leg pain or conditions like shin splints and Achilles tendinitis. But you don't have to put up with it. Get your hands on the ProStretch Calf and Achilles Tendon Stretcher and get started with these 4 pain-busting exercises.
Monday, 29 April 2019 | Paul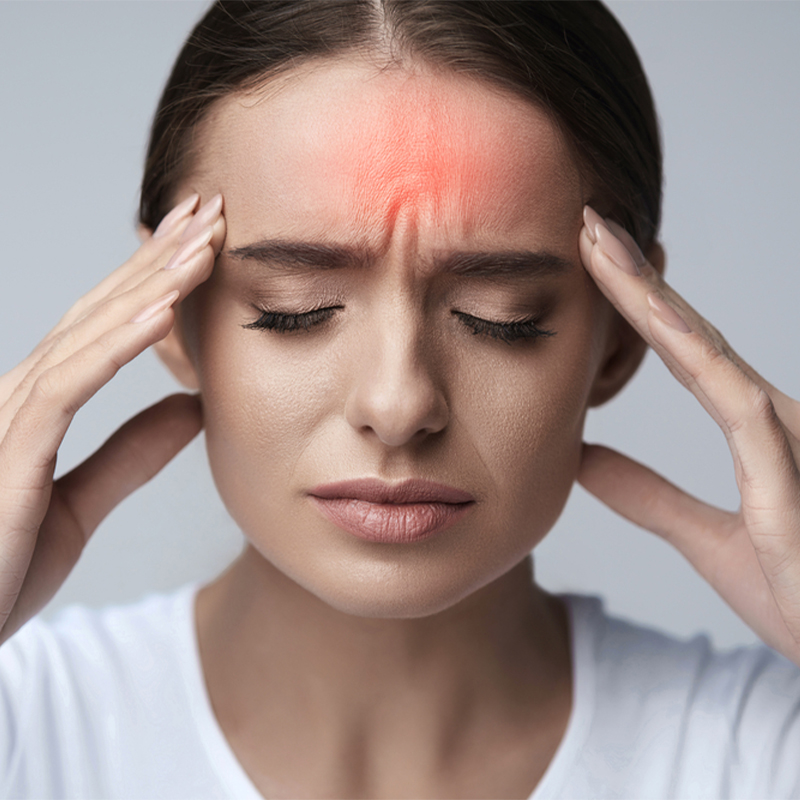 It goes without saying that migraine pain - particularly at night - is a real headache. Your pillow can have a surprising impact on your migraines both at day and night. Here's our list of the Best Pillows for Migraines.
1 Comment
Wednesday, 27 February 2019 |
Paul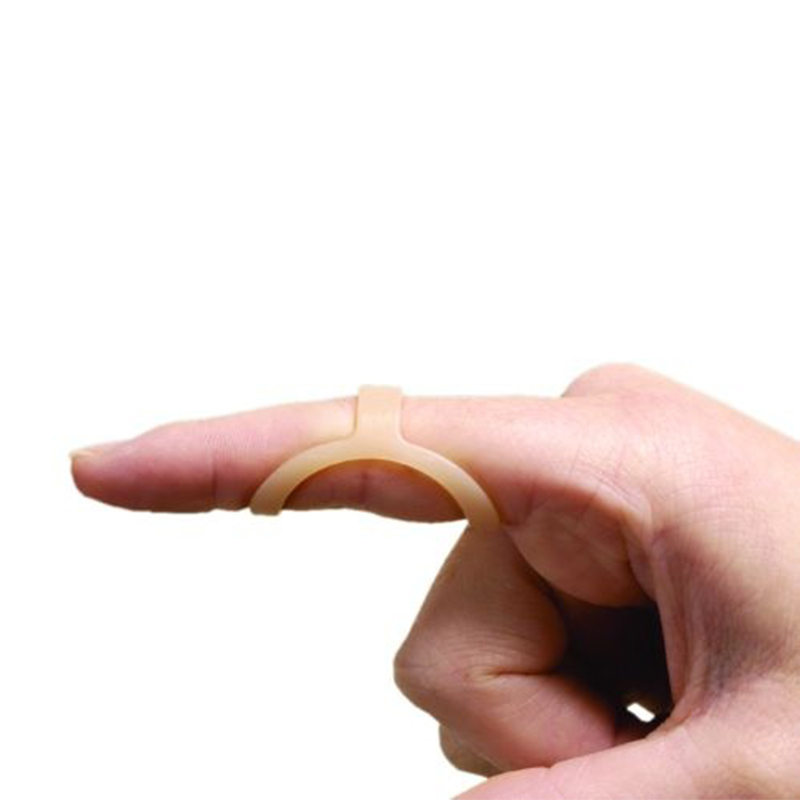 The Oval-8 Finger Splint is a versatile support designed for immobilising and stabilisation of injured and deformed finger joints. Find out how to wear the Oval-8 Finger Splint for your specific condition.
Thursday, 21 February 2019 | Paul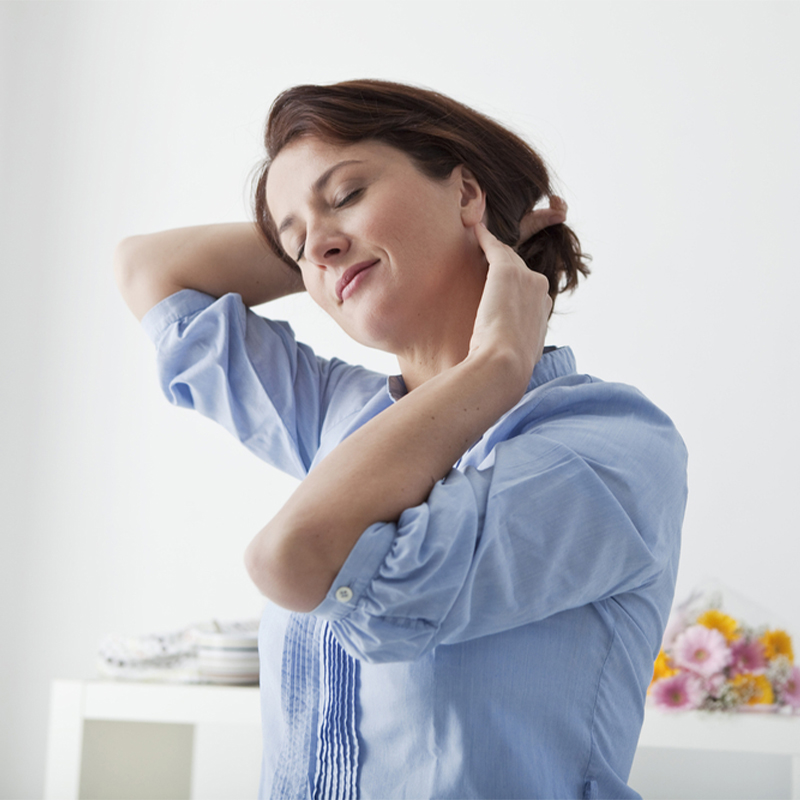 Massage is a great way to relieve pain, and if using a professional physiotherapist is too costly or time consuming for you, then you can always do it yourself at home. Discover the Top Tips on How to Self Massage with this article, helping you beat aching muscles.
Thursday, 13 December 2018 | Paul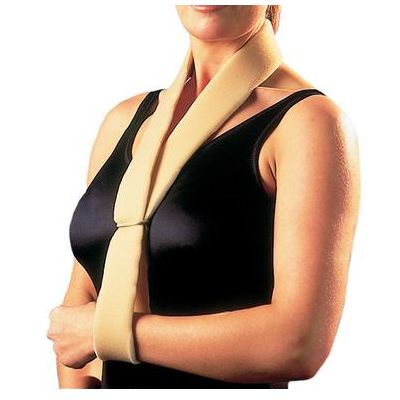 If you've suffered an upper body injury around the shoulder or arm, you will probably require an arm sling. In this helpful guide about the different Types of Arm Slings, we're going to look at the best slings for specific injuries and conditions.
Thursday, 1 November 2018 | Paul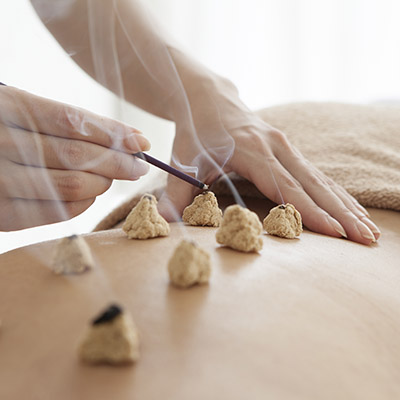 There are many types of alternative therapies that are supposedly beneficial to your skin and your health. The latest trend is moxibustion therapy, a form of heat therapy in which moxa (a dried and pulverised version of the plant mugwort), is burned on or very close to the surface of the skin. This short article explains the Benefits of Moxibustion Therapy, describing how and why it's becoming increasingly popular across the UK.
Thursday, 25 October 2018 | Paul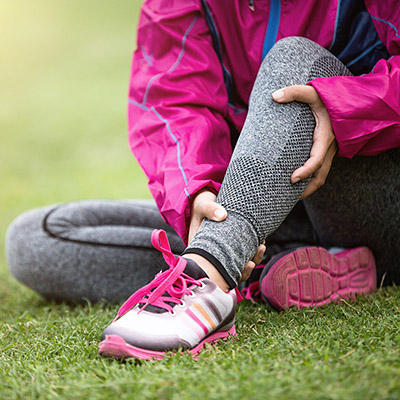 If you're looking for pain relief gel then you're not alone as it's becoming more and more popular to treat muscular pain, inflammation, arthritis and much more. Pain relief gel has been proven time and time again to help people recover from injuries, and to help alleviate long-lasting pain. Taking into account things such as the type of pain, age and use, this short guide on Our Best Pain Relief Gel explains what we think are the best types of pain relief gel on the market.
Thursday, 18 October 2018 | Paul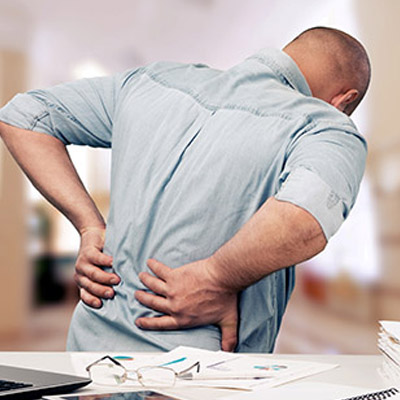 Heat pads are an effective way to tackle back pain. They are generally small, sometimes portable and more often than not discreet, meaning that they fit into 21st century life easily by allowing users to tackle pain at work, at home or while travelling. This article demonstrates which heat pads we think are the best, taking into account different styles, sizes, uses and the position of the pain.
Tuesday, 16 October 2018 | Eugene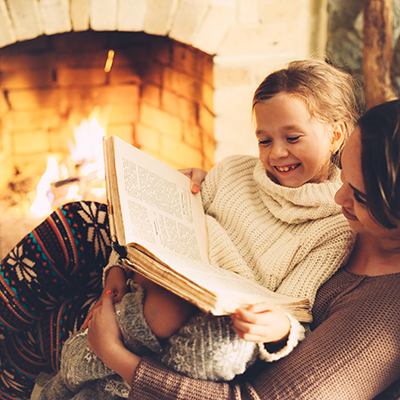 With the winter months approaching, we're all turning to our favourite methods to stay warm, cosy and comfortable. Your favourite chair should always be a source of comfort and warmth, so finding a way to keep it warm and luxurious is a must! There's no better way to turn your favourite chair into a cold-busting machine than with a heated seat cover, so we've put together a short list of the Best Heated Seat Covers, along with some other useful ways to stay warm!
Tuesday, 2 October 2018 | Paul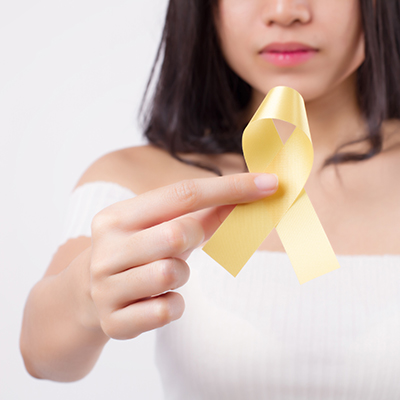 A certain degree of discomfort during your period is normal, but if you've been experiencing unusually painful periods, pain following sexual intercourse, bleeding between periods or long-term lower-back and pelvic pain, you may be suffering from endometriosis. Endometriosis is the second most common gynaecological condition in the UK, yet still too often left undiagnosed. This article is here to shed some light on this common problem, and hopefully help you find the right course of treatment for your symptoms.
1 Comment
Wednesday, 25 July 2018 |
Paul
Finally getting the right diagnosis for your unexplained fatigue, pain, fragile skin and exceptional flexibility is a great relief, but more often than not, that's where the treatment of most incurable yet non-life threatening conditions ends. EDS, or Ehlers-Danlos Syndrome, most definitely belongs in that category, and learning as much as you can about it can make living with this condition a lot more bearable. Read on to find out what causes it, how you can easily recognise it, and what you can do to relieve the most common symptoms.
Wednesday, 31 January 2018 | Paul
Using the cold to treat inflammation and injuries has been around since roughly 2,000 BCE. But although its long history might make it more widely accepted in modern society, this doesn't necessarily mean it's an effective type of therapy. Find out if cryotherapy actually works by reading our blog!
Tuesday, 23 January 2018 | Eugene
Arthritis can be a highly debilitating condition, as it can affect all facets of a person's life, making even the simplest of tasks difficult. That's why, when a new remedy storms onto the scene, it's worth taking notice. Copper is one such remedy, and is now widely used to treat arthritis pain all over the world. Read on to learn about the Best Copper Bracelets for Arthritis.