Friday, 10 January 2020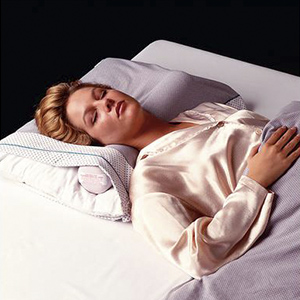 If you wake up with shoulder pain at night, it's more than likely that you're using the wrong pillow. Get your best sleep and align your body with our expert picks of the Best Pillows for Shoulder Pain.
Friday, 15 November 2019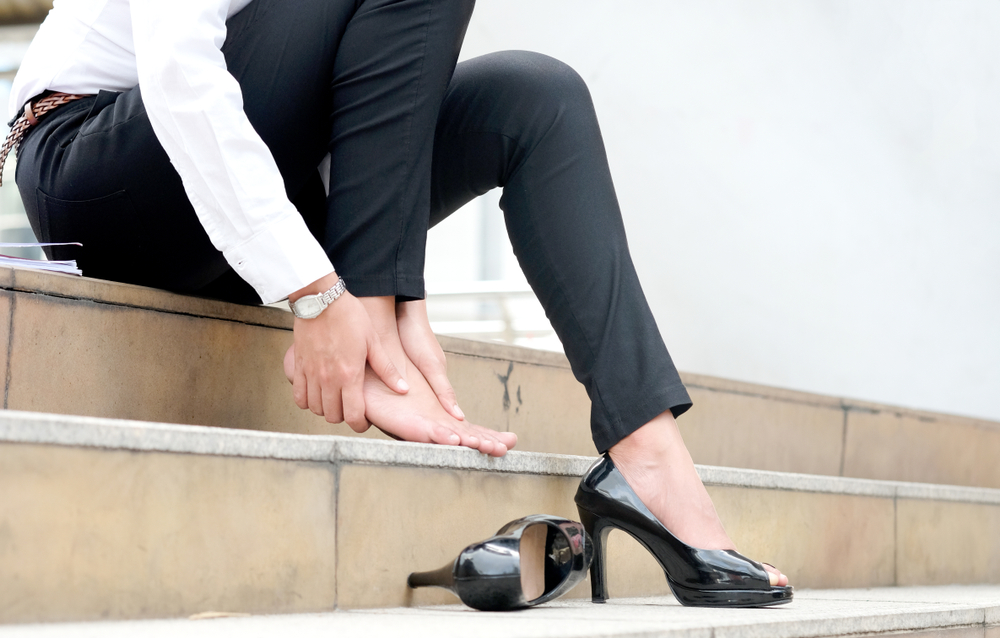 Plantar Fasciitis causes pain on the bottom of your foot, around your heel and arch. At Health and Care, we're experts on plantar fasciitis, and we're here to provide the best information and products to tackle the pesky condition.
Thursday, 14 November 2019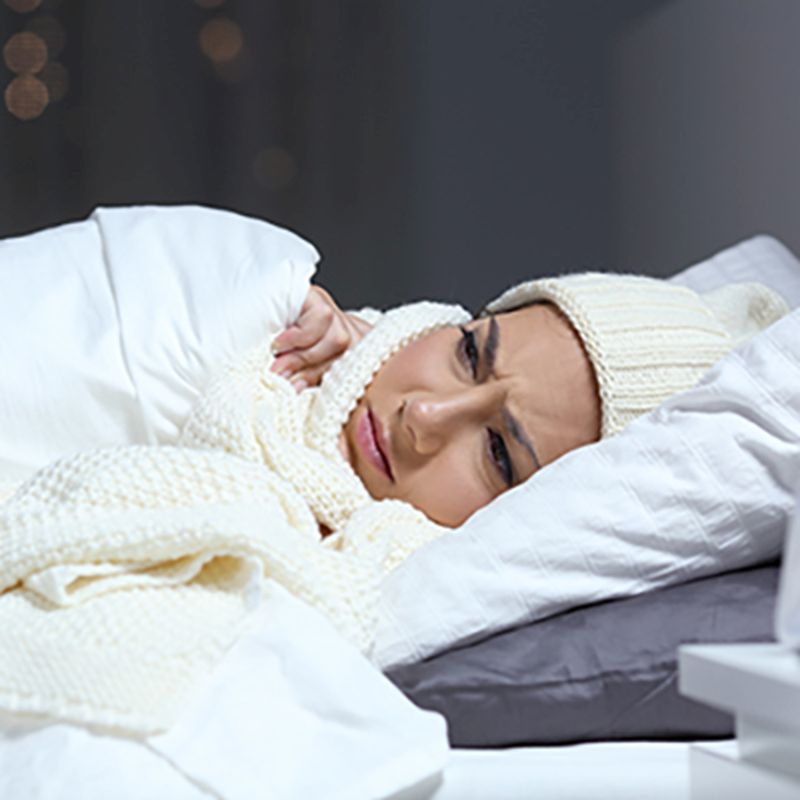 Hot water bottles serve their purpose admirably, but their are alternatives out there that are easier to use and longer lasting. Learn about the Best Hot Water Bottle Alternatives available on the market today and stay warmer for longer!
1 Comment
Friday, 1 November 2019 |
Olivia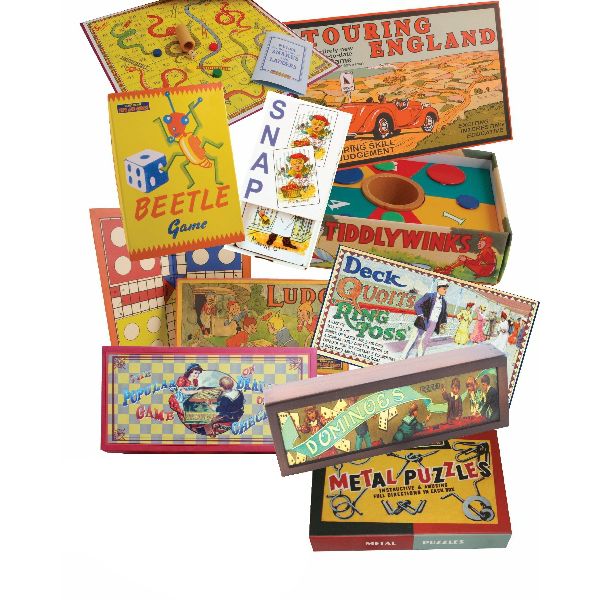 If your relative has recently been admitted to a care home a thoughtful gift can make all the difference as they start to settle in. Here's a list of the Best Gifts for Care Home Residents.
Thursday, 10 October 2019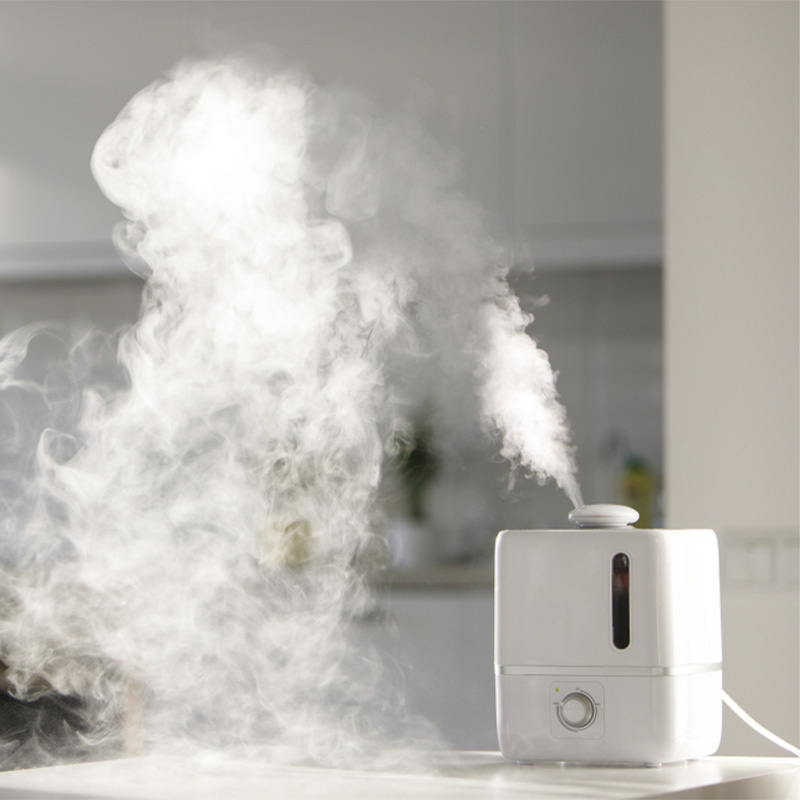 When the air temperature drops to a certain level, it struggles to absorb moisture and it can suddenly become extremely dry. This article explains why dry air is a problem, and why humidifiers might just be the solution.
Thursday, 29 August 2019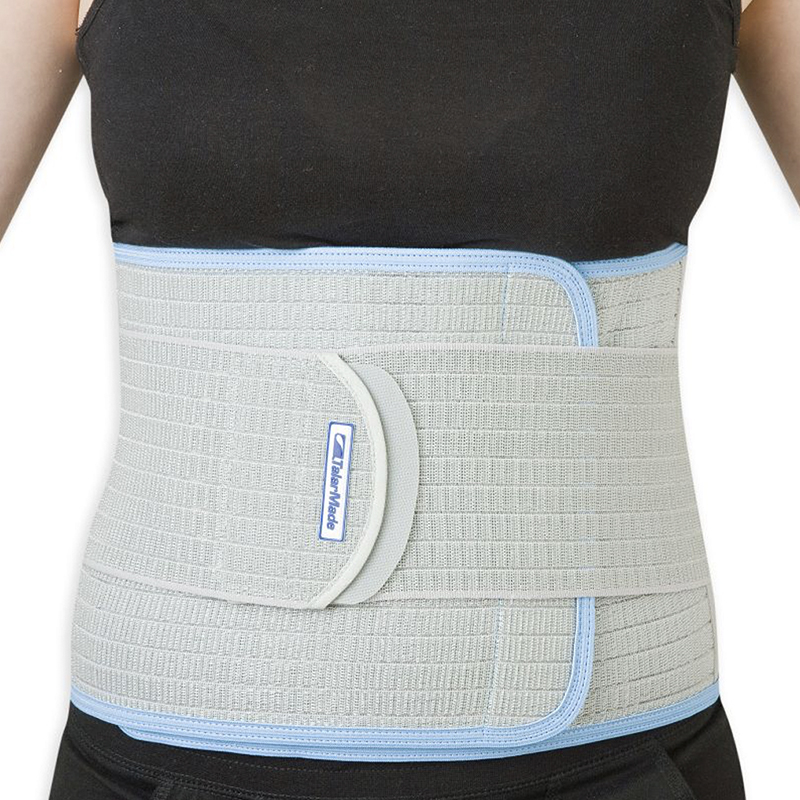 Finding the right hernia support can be tricky but will make you both more comfortable and safer. To help you find the best support for you hernia we've written this guide: Top 5 Hernia Support Belts 2019.
Thursday, 29 August 2019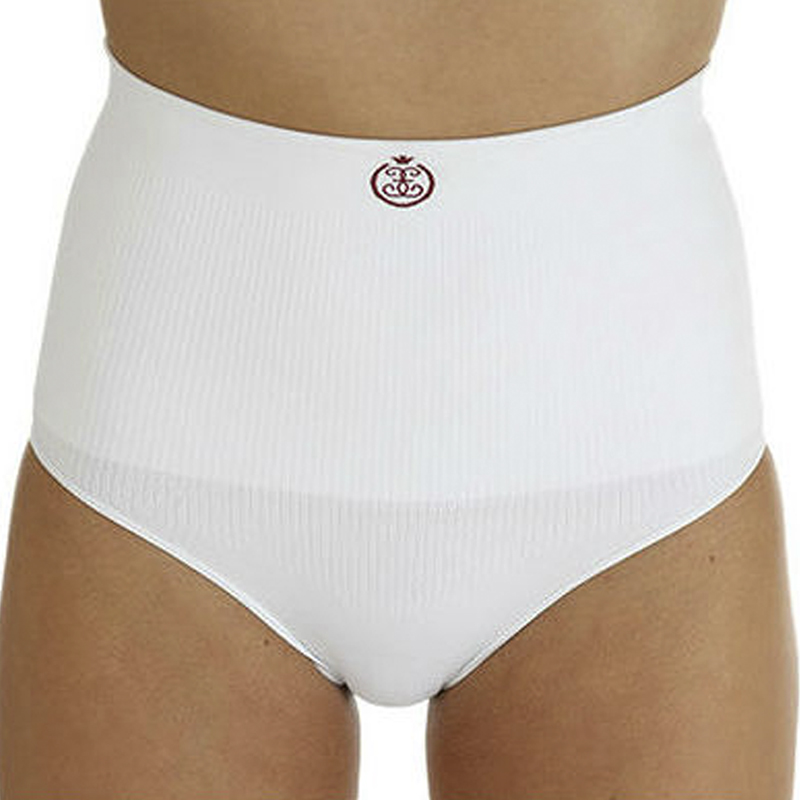 From supportive underwear to waistbands of all sizes and impact guards, there is a remarkable and increasing amount of variety in ostomy support products. This is our list of the Top 5 Ostomy Support Belts 2019.
Wednesday, 14 August 2019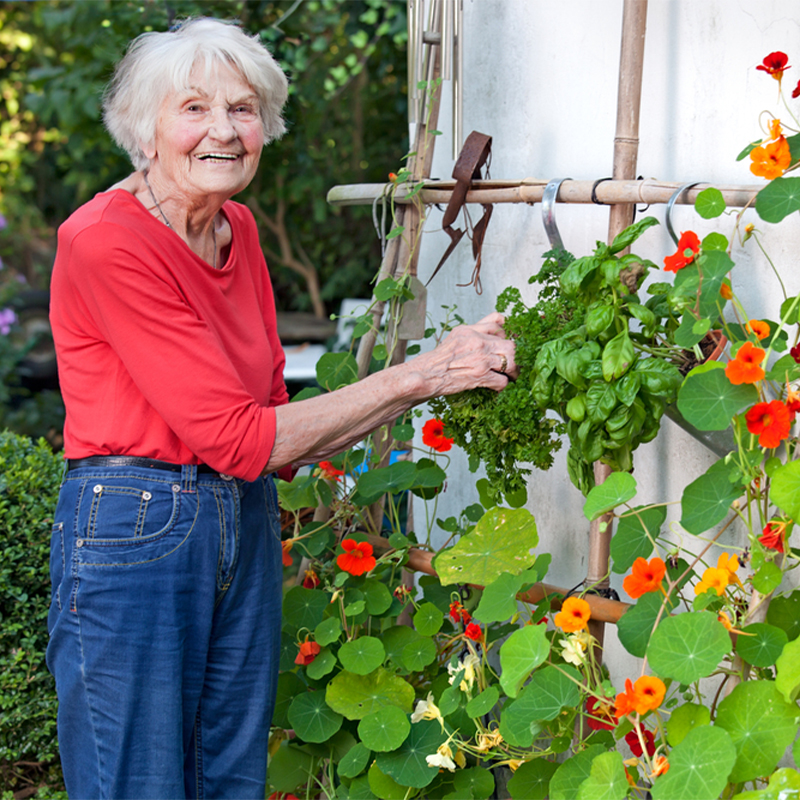 For many people Gardening with Arthritis can become daunting, and while you need to be careful not to overexert yourself. There is no reason gardening with arthritis shouldn't remain a pleasant pastime. Read our guide for advice.
Friday, 26 July 2019 | Paul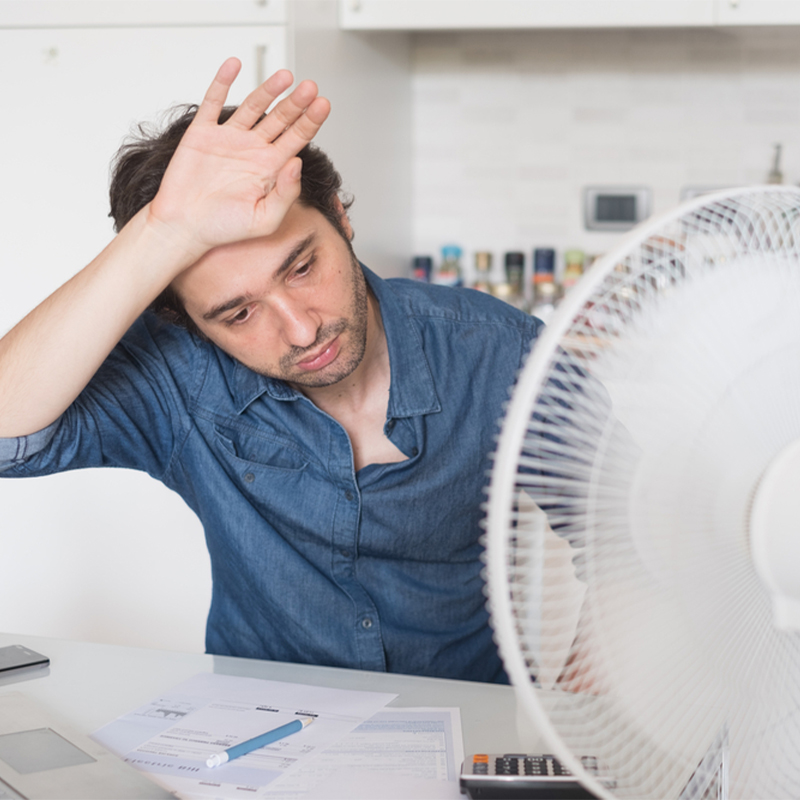 In the midst of summer, you can get irritable when you've forgotten what a cool breeze feels like. Don't sweat it, read our refreshing guide on Keeping Cool in Hot Weather.
Tuesday, 9 July 2019 | Paul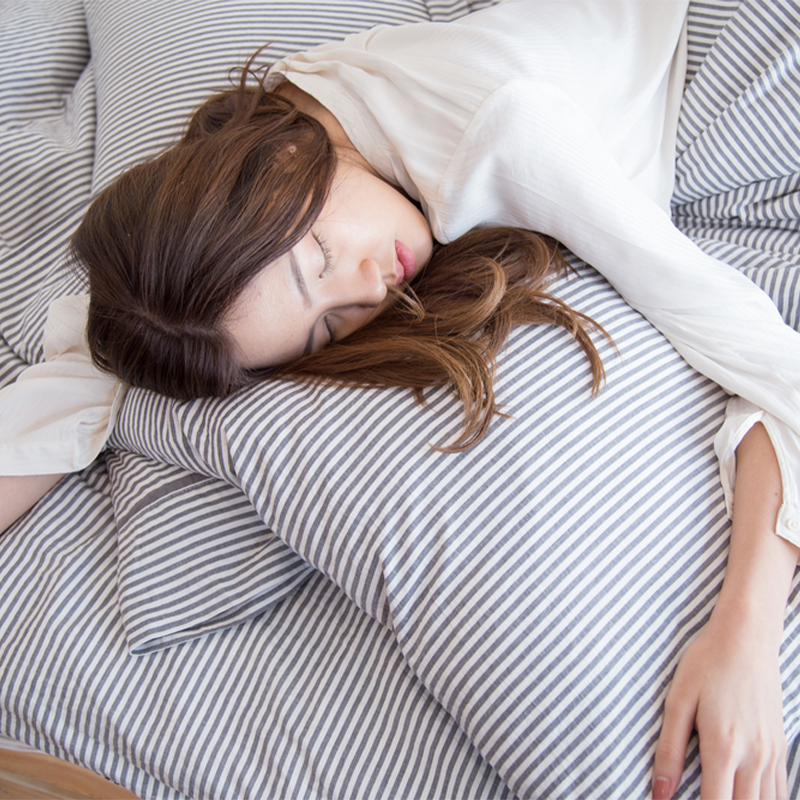 If you're having trouble falling asleep the second the temperatures begin to rise, we're here to tell you that you're not alone. In this short guide, find the best cost-effective alternatives to air con that will help you sleep better in the summer.