Thursday, 19 March 2020 | Alex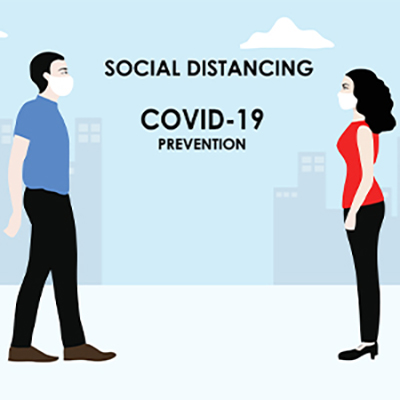 Do you have an elderly relative or loved one that is isolating due to the coronavirus? Read our guide on 5 Top Tips on How to Help Your Social Distancing Relatives to see how you can help them out.
Wednesday, 19 February 2020 | Paul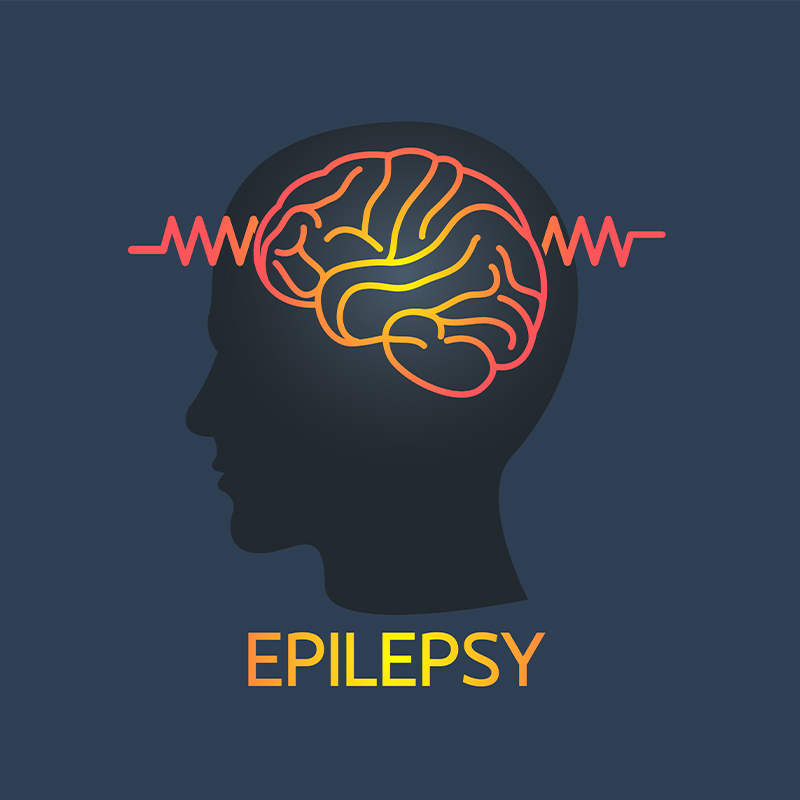 Caring for someone with epilepsy, particularly if it is severe or exists alongside other issues, can be a stressful and tiring experience. Thankfully there are tools to make it easier. Take a look at our Best Epilepsy Aids.
Saturday, 1 February 2020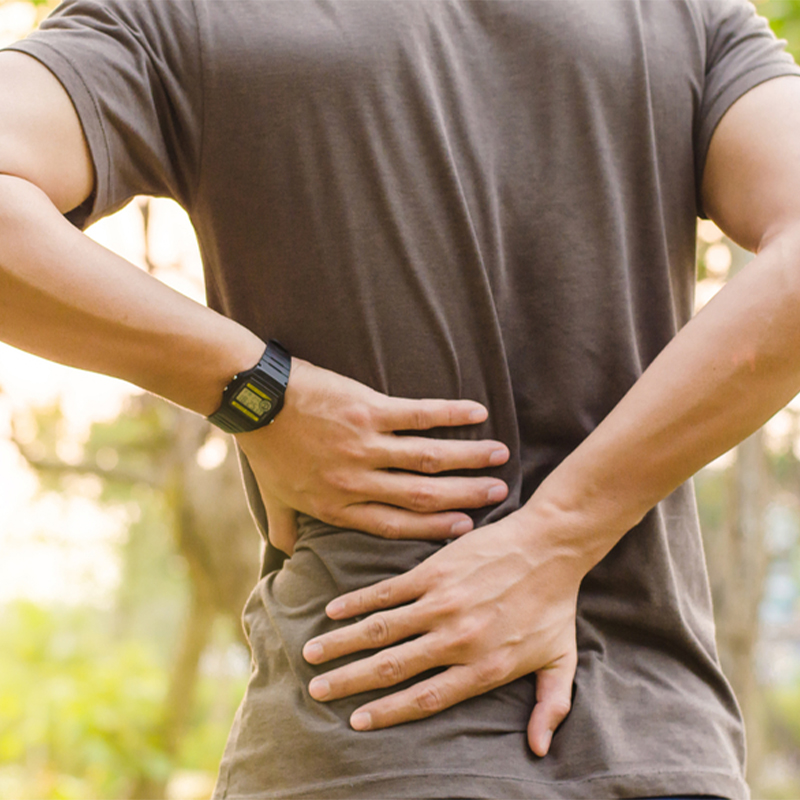 Lumbar pain affects many of us, with recent studies estimating that lower back pain will impact anywhere between 60% and 70% of people in industrialised countries. This article demonstrates our Best Lumbar Supports, perfect for helping you get back onto your feet again.
Saturday, 1 February 2020 |
Eugene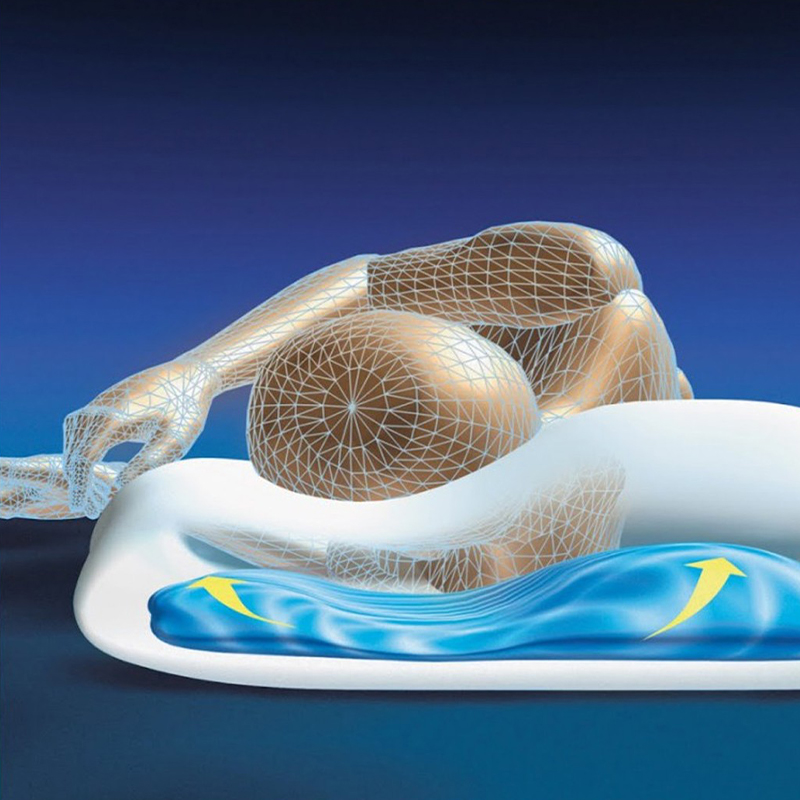 If you suffer from arthritis, you will understand the need for the perfect pillow to avoid neck pain. Our guide to the Best Arthritis Pillows includes a number of options to help you get a good night's sleep.
Wednesday, 29 January 2020 | Paul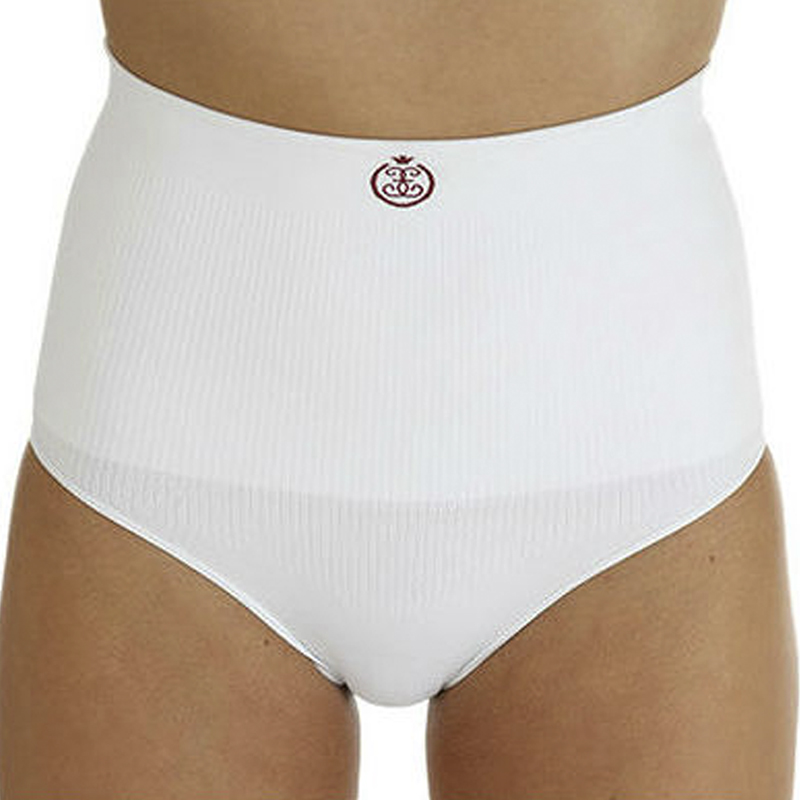 From supportive underwear to waistbands of all sizes and impact guards, there is a remarkable and increasing amount of variety in ostomy support products. This is our list of the Top 5 Ostomy Support Belts.
Wednesday, 29 January 2020 | Paul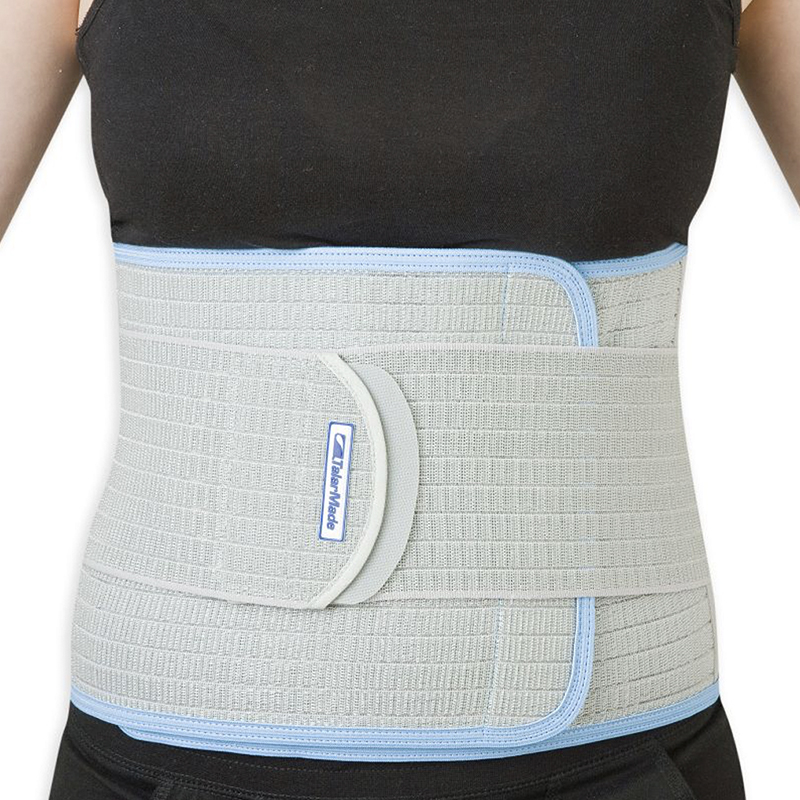 Finding the right hernia support can be tricky but will make you both more comfortable and safer. To help you find the best support for you hernia we've written this guide: Top 5 Hernia Support Belts 2020.
Sunday, 19 January 2020 |
Eugene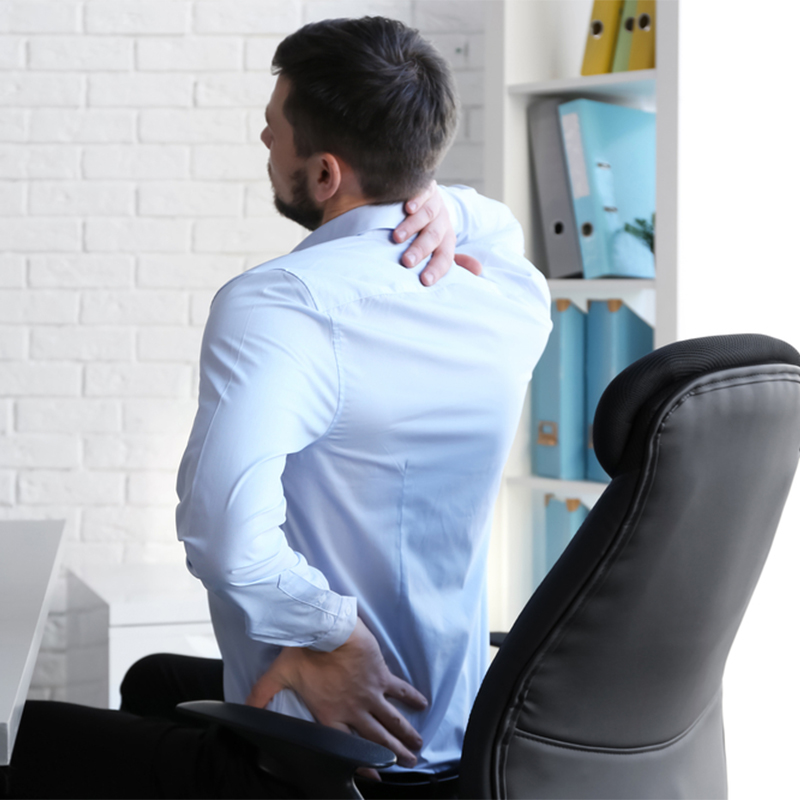 Poor posture is a leading cause of back pain, and much of this is down to bad postural habits reinforced by desk jobs. To help battle this, we've put together a list of the Best Posture Correctors for Work 2020.
Friday, 17 January 2020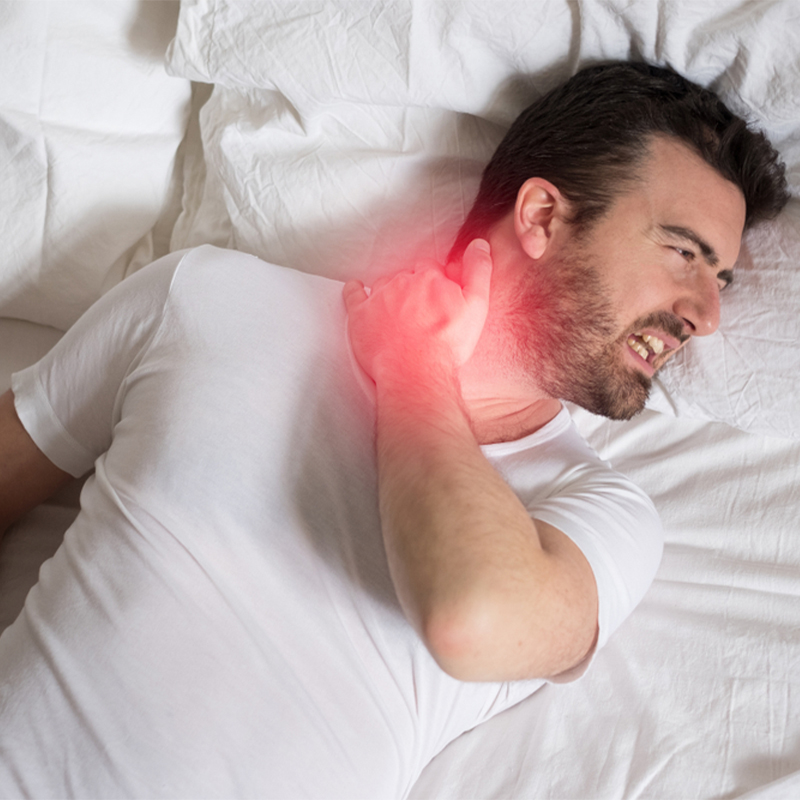 A comfortable pillow can work wonders in treating neck pain, which is why there are a plethora of pillows available designed for a good night's sleep. To help you find the neck pillow for you, we've created this short article presenting Our Best Pillows for Neck Pain.
Saturday, 11 January 2020 |
Eugene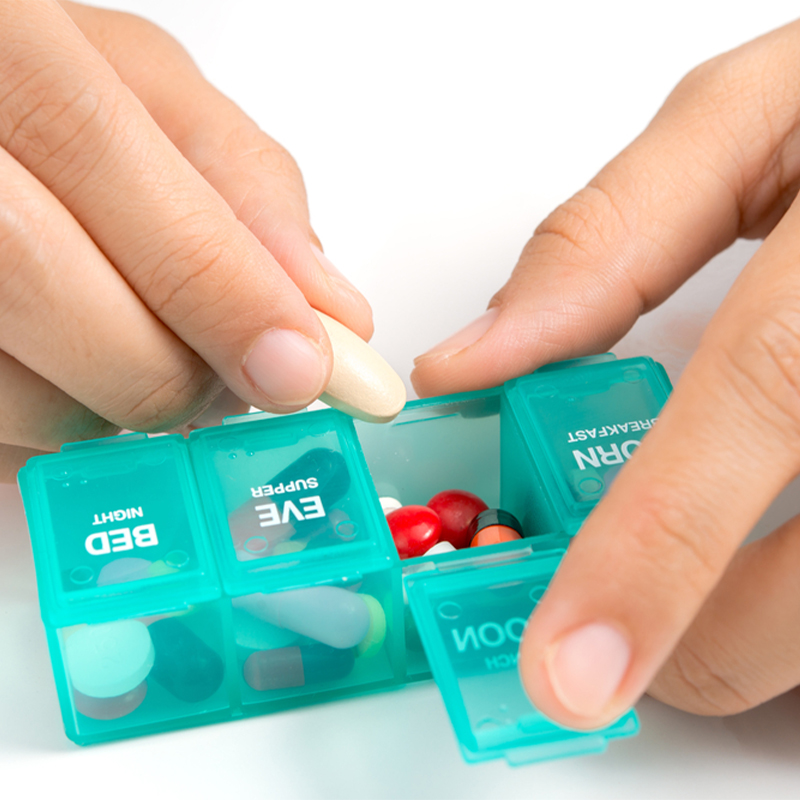 We all know that taking your pills on time is important to maintaining your health, but this can often be easier said than done. When life gets in the way, the Best Medication Reminders and Pill Dispensers can help.
Friday, 10 January 2020 |
Eugene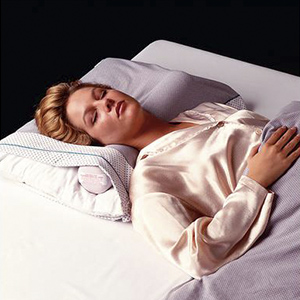 If you wake up with shoulder pain at night, it's more than likely that you're using the wrong pillow. Get your best sleep and align your body with our expert picks of the Best Pillows for Shoulder Pain.