Thursday, 22 November 2018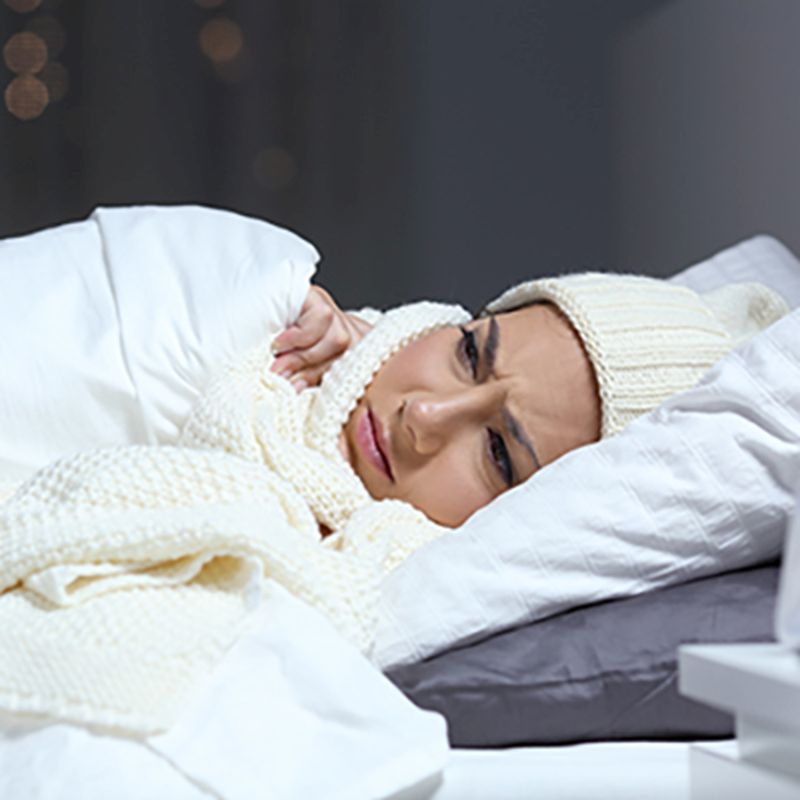 Hot water bottles serve their purpose admirably, but their are alternatives out there that are easier to use and longer lasting. Learn about the Best Hot Water Bottle Alternatives available on the market today and stay warmer for longer!
Wednesday, 14 November 2018
If you suffer from arthritis, you will understand the need for the perfect pillow to avoid neck pain. Our guide to the Best Arthritis Pillows of 2018 includes a number of options to help you get a good night's sleep.
8 Comments
Monday, 29 October 2018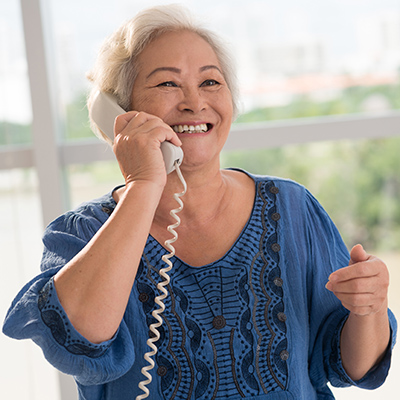 Your phone is often your main link to your family and loved ones, so when it rings, you need to be able to take notice and make contact. For the hearing impaired, this can be difficult, as standard ringer and receiver volumes are often too low and are not compatible with hearing aids. To solve this problem, Health and Care's experts have put together their list of the Best Amplified Phones for the Deaf and Hard of Hearing, making frustrating phone conversations a thing of the past!
Thursday, 25 October 2018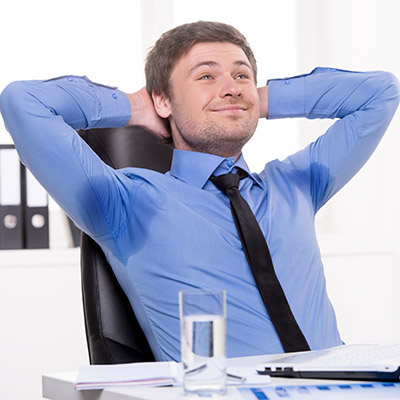 Sweating is a big problem for a lot of us during summer, and having sweat stains on your shirt can cause anxiety, embarrassment and affect your work productivity. If you sweat a lot anyway and are still sweating through your shirt as we approach winter, it could be a sign of excessive sweating, also known hyperhidrosis. Learn How to Stop Sweating Through Shirts with this short explanatory guide, giving you confidence from the first hour of the day to the last.
Monday, 22 October 2018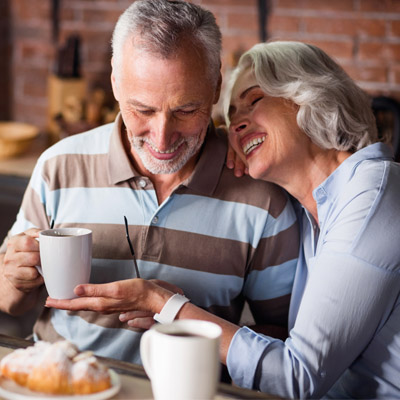 Nobody likes to think about getting old, but the fact remains that planning ahead is the only way to maintain your independence and enjoy those golden years in the comfort of your own home. By following our five simple tips on How to Make Your Home More Comfortable as You Grow Older, you can turn your home into a safe and comfortable haven, ensuring you stay in complete control for years to come.
Thursday, 18 October 2018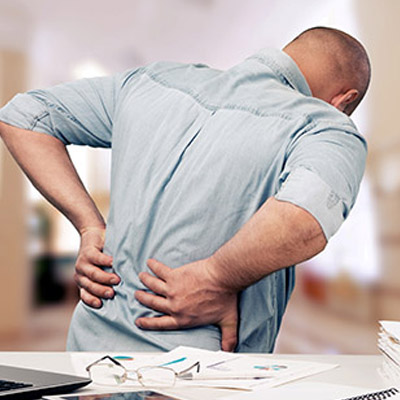 Heat pads are an effective way to tackle back pain. They are generally small, sometimes portable and more often than not discreet, meaning that they fit into 21st century life easily by allowing users to tackle pain at work, at home or while travelling. This article demonstrates which heat pads we think are the best, taking into account different styles, sizes, uses and the position of the pain.
Tuesday, 16 October 2018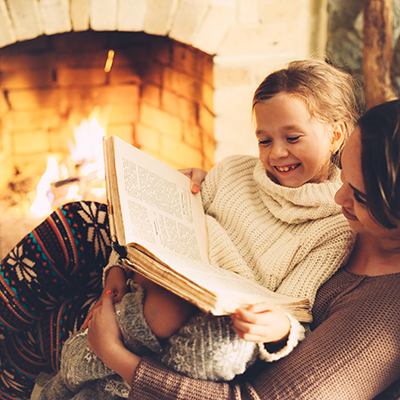 With the winter months approaching, we're all turning to our favourite methods to stay warm, cosy and comfortable. Your favourite chair should always be a source of comfort and warmth, so finding a way to keep it warm and luxurious is a must! There's no better way to turn your favourite chair into a cold-busting machine than with a heated seat cover, so we've put together a short list of the Best Heated Seat Covers, along with some other useful ways to stay warm!
Tuesday, 16 October 2018
Whether you're suffering from stiff muscles or are looking to cosy up on a cold day, having a reliable heat pack on hand is a must. Heated in the microwave in a matter of seconds, microwaveable heat pads can make providing heat where and when you need it easy as can be, and are head-and-shoulders above hot water bottles in terms of longevity and convenience. To help you along, we've put together a list of our Best Microwaveable Heat Pads, keeping you warm and comfortable all winter long!
Monday, 8 October 2018
If you're suffering from chronic shoulder pain, your chances of sleeping undisturbed through the night are close to none, resulting in low energy during the day, moodiness and even increased sensitivity to pain. Choosing the right orthopaedic pillow can greatly improve the overall quality of your life. Read on to learn what you need to pay attention to when choosing your pillow for shoulder pain, and what our list of top recommendations includes.
Thursday, 4 October 2018
When commuting to work, you can go from freezing winds on a frosty morning outside to the stuffy heat of an overcrowded bus or train as you take public transport to your destination. Thankfully, there are ways in which you can better control the temperature without constantly needing to apply and remove countless layers while you travel. Read on to learn How to Stay Warm on Your Winter Commute!