Friday, 21 February 2020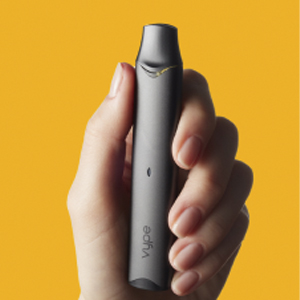 Vaping has been coming along in leaps and bounds, with the trend increasingly focusing on delivering big performance in small packages. Vype has set the benchmark again with the Vype ePod – Our Product of the Year for 2020.
Tuesday, 19 March 2019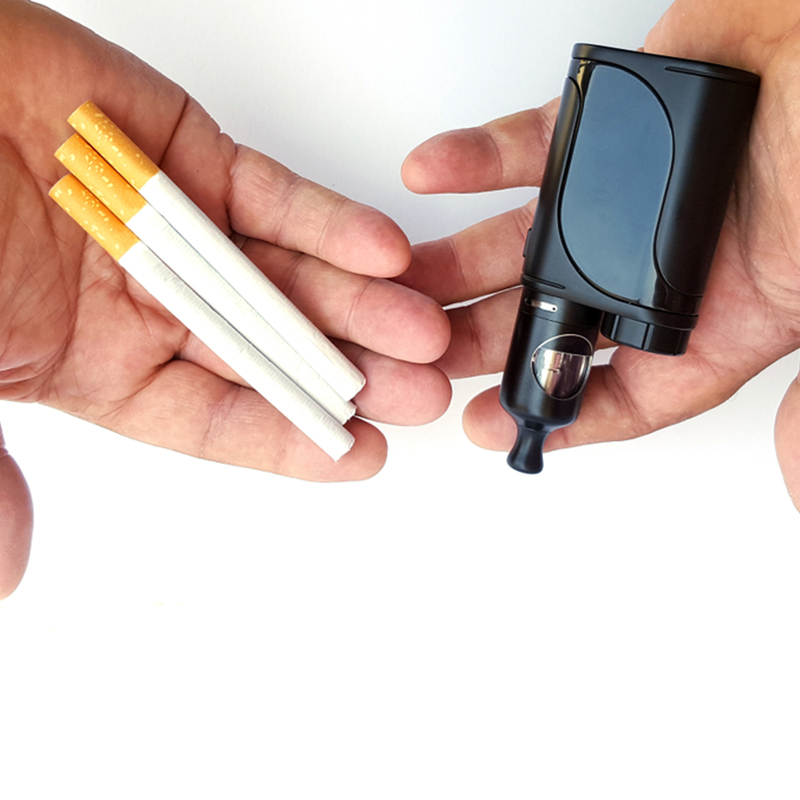 With the range of options and modifications available for vapes, it is becoming increasingly hard to get into vaping. Cigalikes may be the best way for smokers looking for an alternative to get started, but What is a Cigalike?
Tuesday, 12 February 2019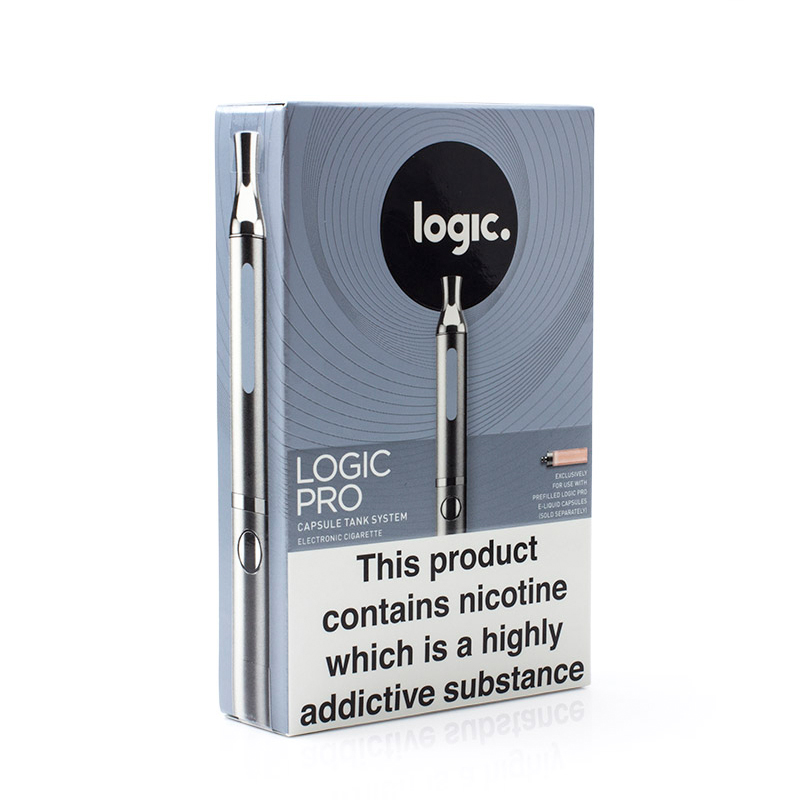 In the world of vaping, finding a device that combines convenience and satisfaction can seem impossible. That's why we're excited about the first vape to finally meld quality vapour and easy operation into one product: the Logic Pro Vape Pen.
Tuesday, 12 February 2019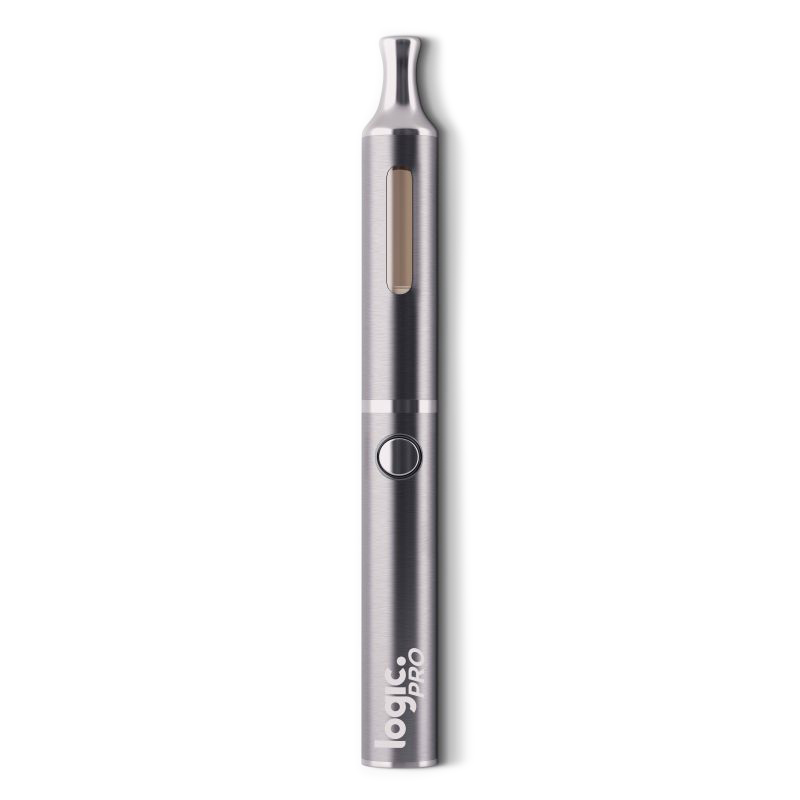 Referred to as either a vape pen or e-cigarette, Logic PRO aims to improve on the previous generation of vapes. But just how easy is it to use, and how exactly does it work? Find out in this short review.
Tuesday, 22 January 2019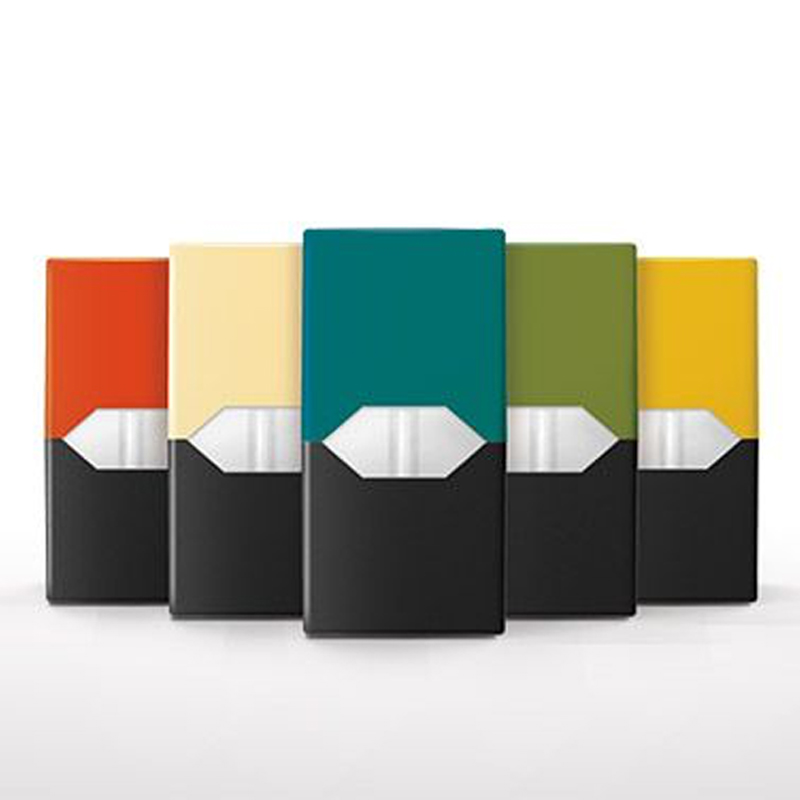 Choosing the right vape has a lot to do with which flavours are available, as a vast range makes for an exciting and satisfying vaping experience. Here we put JUUL to the test with our JUUL Vapouriser Flavour Review 2019.
Tuesday, 15 January 2019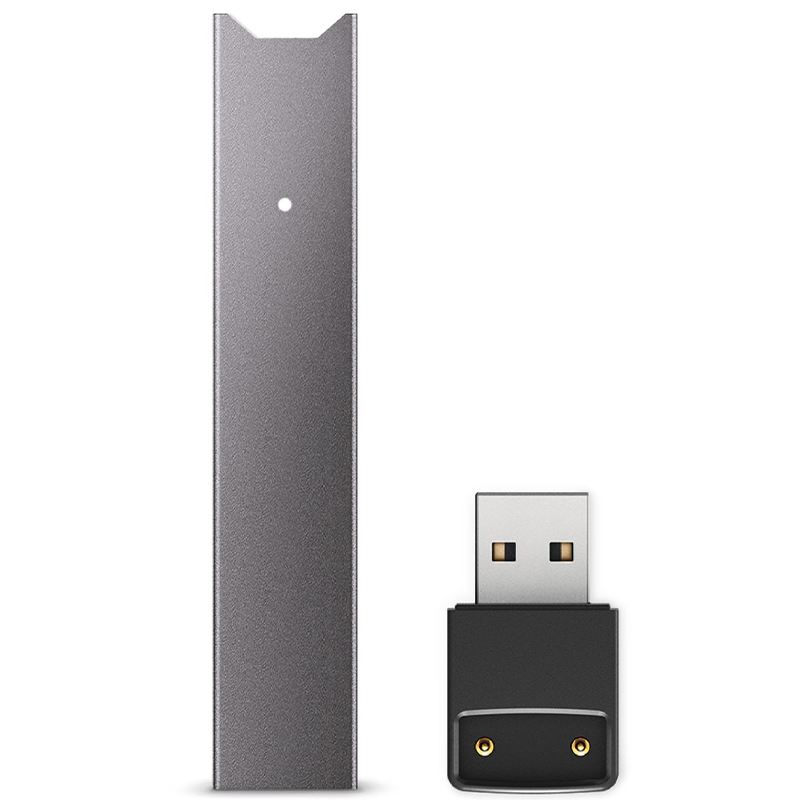 If vaping is really going to stamp out smoking it will need to pass the convenience test, and that means having a good and reliable battery. Here we put that to the test in our JUUL Vaporiser Battery Life Review 2019.
Monday, 7 January 2019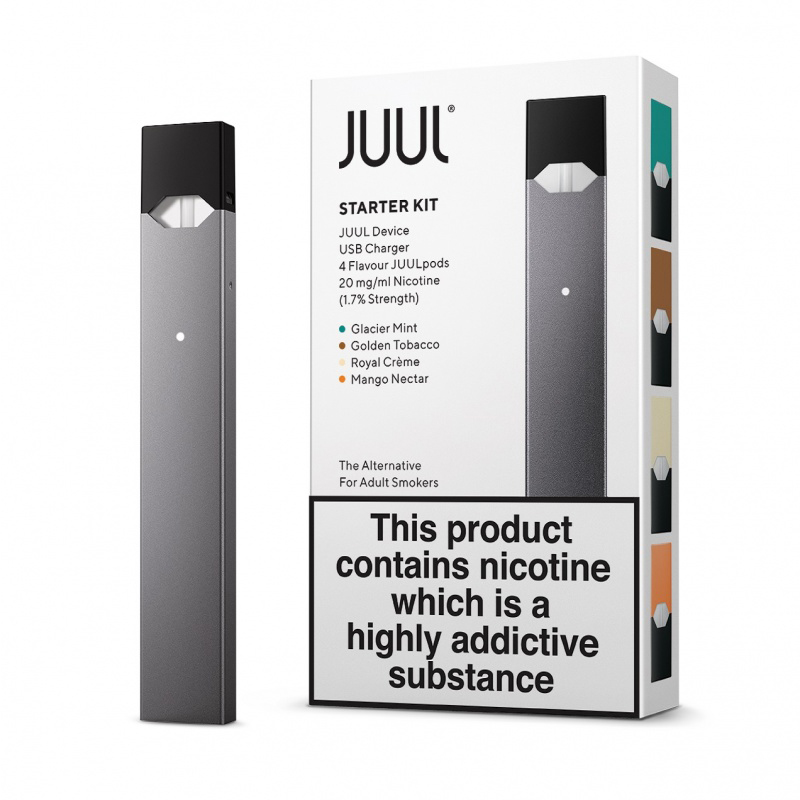 Do you find yourself wondering "Where Can I Buy JUUL UK Starter Kits and Pods?" You can now buy JUUL at Health and Care! Read on to learn about JUUL UK stockists, JUUL pods, and the money-saving JUUL Starter Kit!
Tuesday, 18 December 2018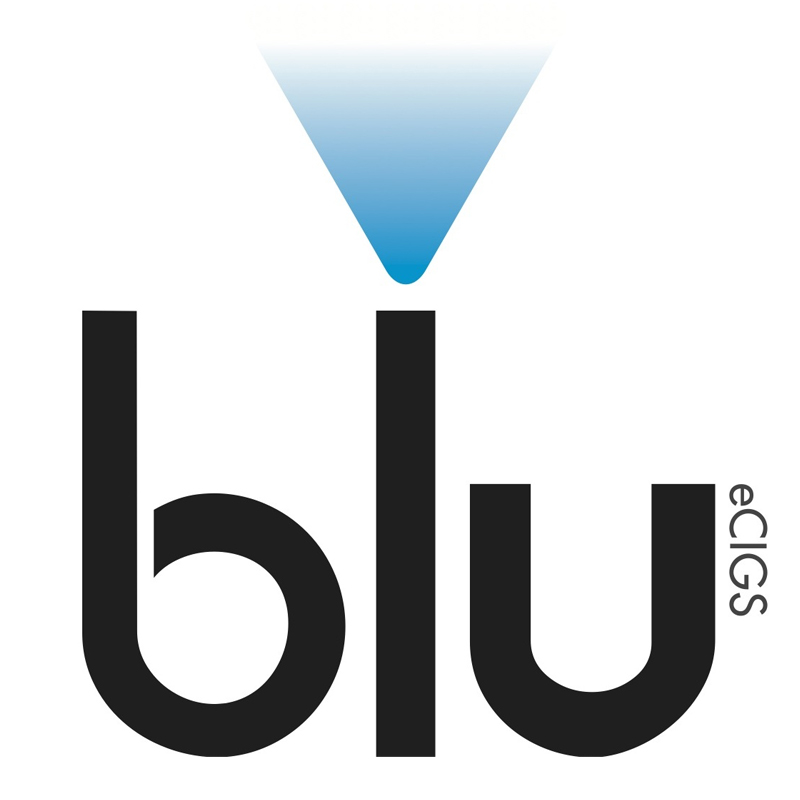 Are you looking for a new vape, but can't decide which is for you? Here, we'll break down three devices from one of the most trusted names in our Blu E-Cigarette Review: MyBlu vs Blu Pro vs Blu Ace.
Tuesday, 11 December 2018 | Paul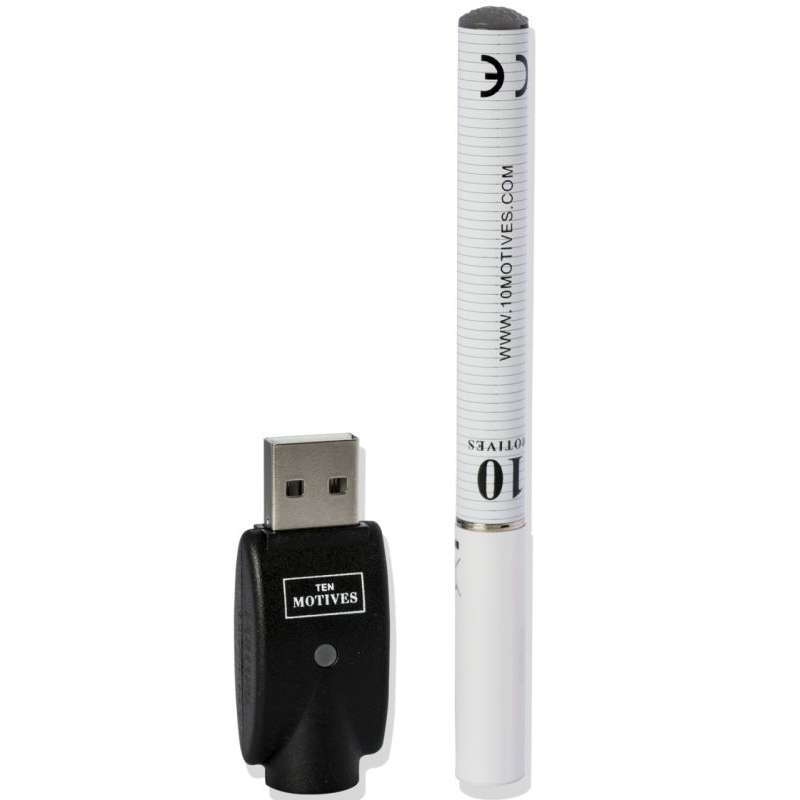 If you've tried and failed quitting smoking cigarettes before, you know how hard giving up nicotine is. Electronic cigarettes are made to satisfy your nicotine cravings, without producing any of the harmful smoke or tar. With our selection of 10 Motives Starter Kits, the strenuous process of switching from smoking cigarettes to vaping can be made a lot more enjoyable. Read on to find our list of recommendations that can help you start vaping in no time.
Monday, 10 December 2018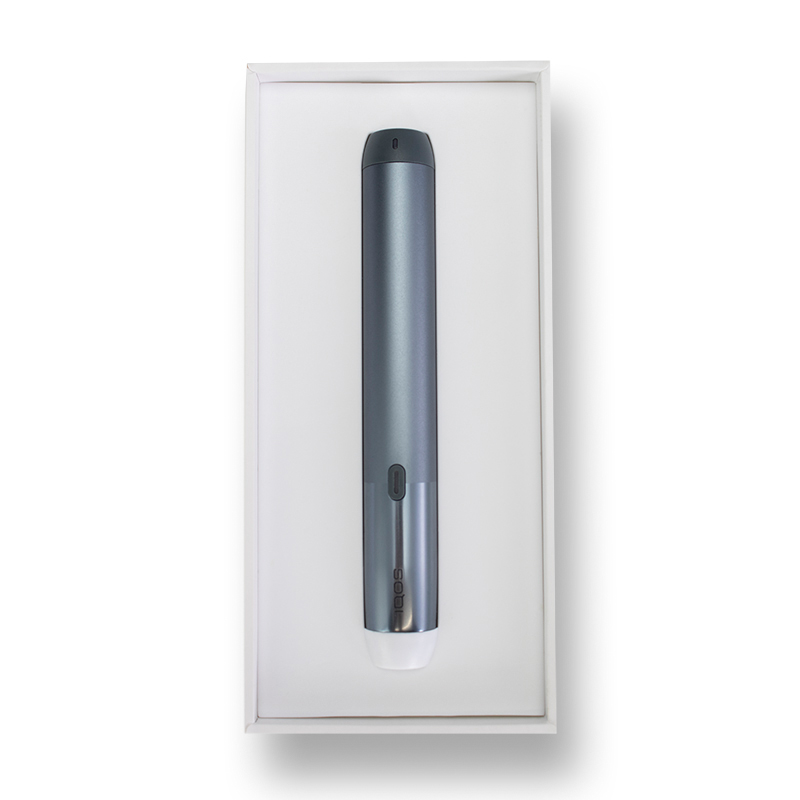 IQOS MESH is changing the vaping world, offering great taste, consistent vapour, durability and a reliable battery life in one sleek device! Learn about how IQOS MESH is setting itself apart in our short article.