Thursday, 8 July 2021 | Eugene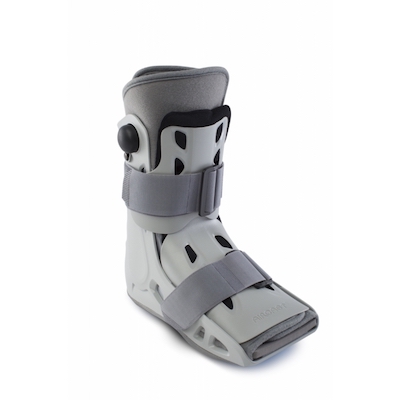 After a fracture or severe sprain, walker boots provide the best way to protect and reduce pressure on your foot or ankle. Make the right choice with industry-leading products by reading about our Best Walker Boots and Accessories.
Friday, 22 March 2019 | Paul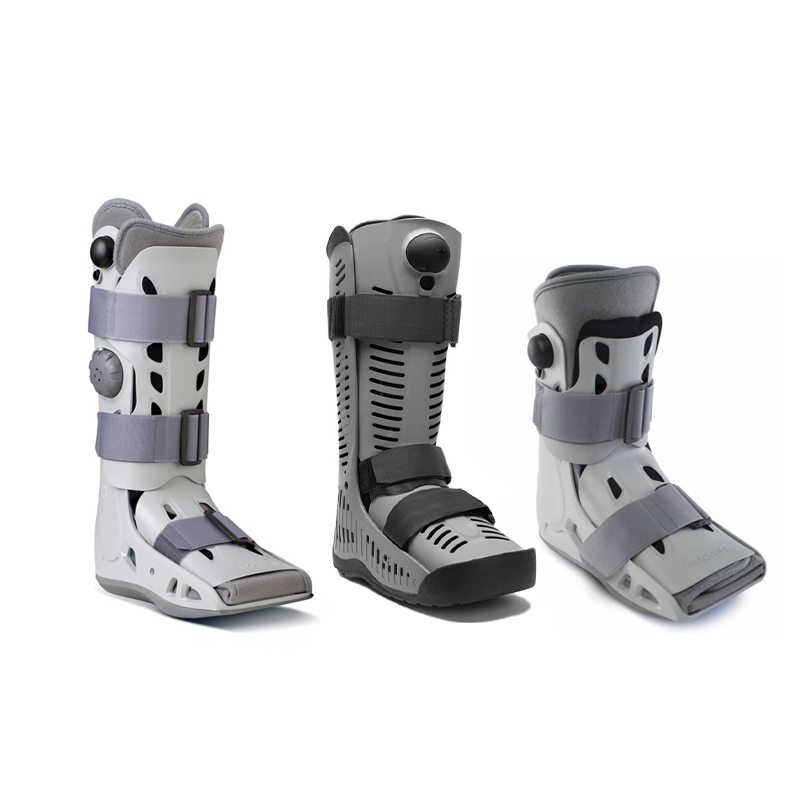 The Aircast AirSelect Walker Boot is available in three different designs. To help you learn more about which one would suit you best, we've created this short guide that includes everything you need to make an informed decision.
Wednesday, 13 September 2017 | Paul
The Aircast AirSelect Short Walker Boot is one of our most popular recovery aids for foot and ankle injuries. We've received great feedback for the Aircast AirSelect Short Walker Boot from our customers. Not only has the AirSelect Short had a measurable positive impact on recovery, but it has done so in relation to a diversity of situations, conditions and patient profiles. Read our blog to find out more.
Friday, 8 September 2017 | Paul
If you have recently received a foot injury, or are recovering from surgery, you might be wondering if the popular Aircast AirSelect Short Walker Boot is suitable for you. This highly versatile orthopaedic walker boot is effective in treating a variety of conditions, but it's important to know what it can do for you. Read our guide to discover more.