Monday, 19 April 2021 | Sean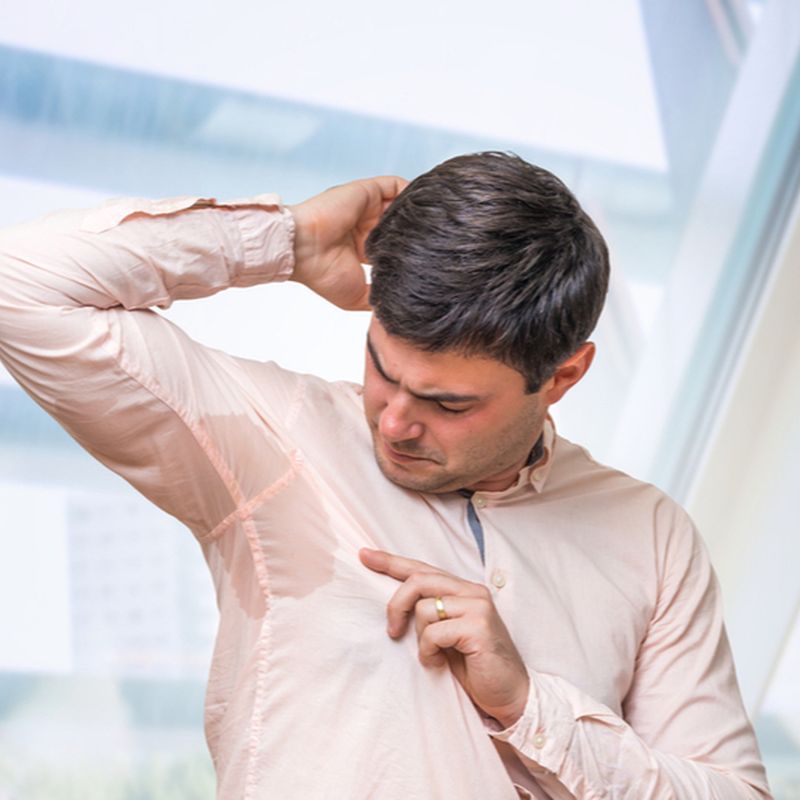 Do you sweat too much? Learn how to beat sweating on your face, hands, armpits, feet and more with this handy guide, helping you to beat excessive sweating and hyperhidrosis this summer.
1 Comment
Monday, 19 April 2021 |
Sean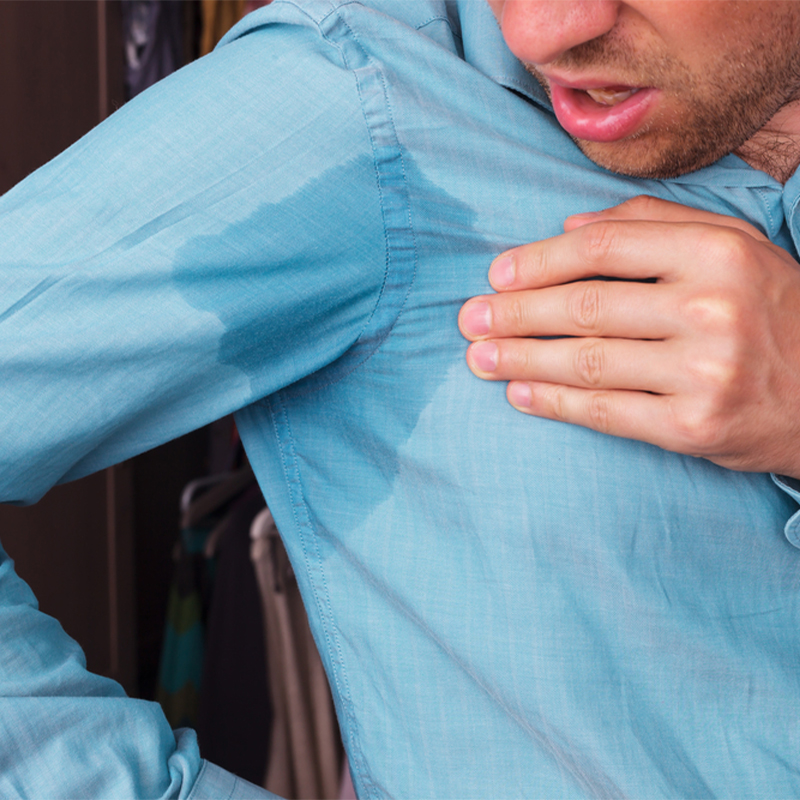 Enjoying the hot weather can be tricky if you suffer from excessive sweating, also known as hyperhidrosis. Read Health and Care's expert tips on the Best Products to Stop Excessive Sweating.
Friday, 16 April 2021 | Sean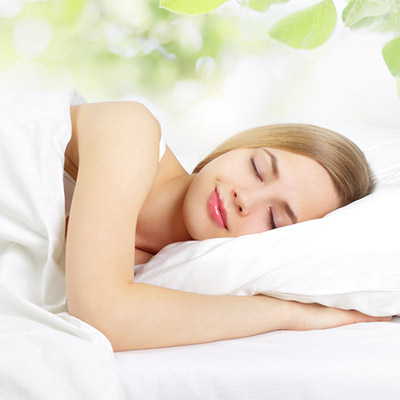 There isn't much worse than feeling hot, sweaty and uncomfortable in bed. A hot night can interfere with our sleep, leaving us groggy, grumpy and tired in the morning. To lend a hand, we've compiled our Top Tips for Sleeping in Summer.
Thursday, 15 April 2021 | Sean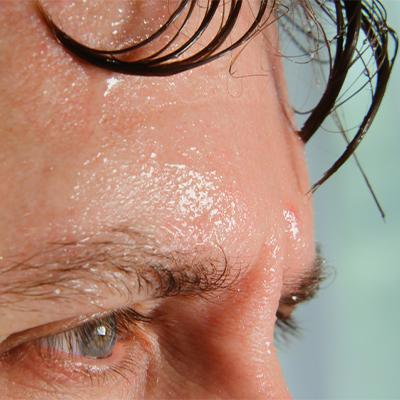 Craniofacial hyperhidrosis can be a cause of embarrassment in warmer weather. Learn How to Beat Facial Sweating with this handy guide.
Wednesday, 14 April 2021 | Sean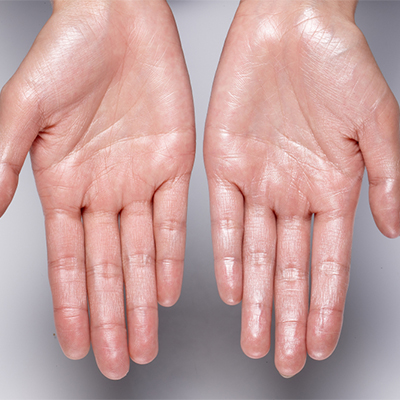 Sweaty hands can make life difficult, embarrassing and awkward, as work, meetings and general socialising can become a source of anxiety. Learn How to Beat Sweaty Hands with this handy guide.
Thursday, 1 April 2021 | Sean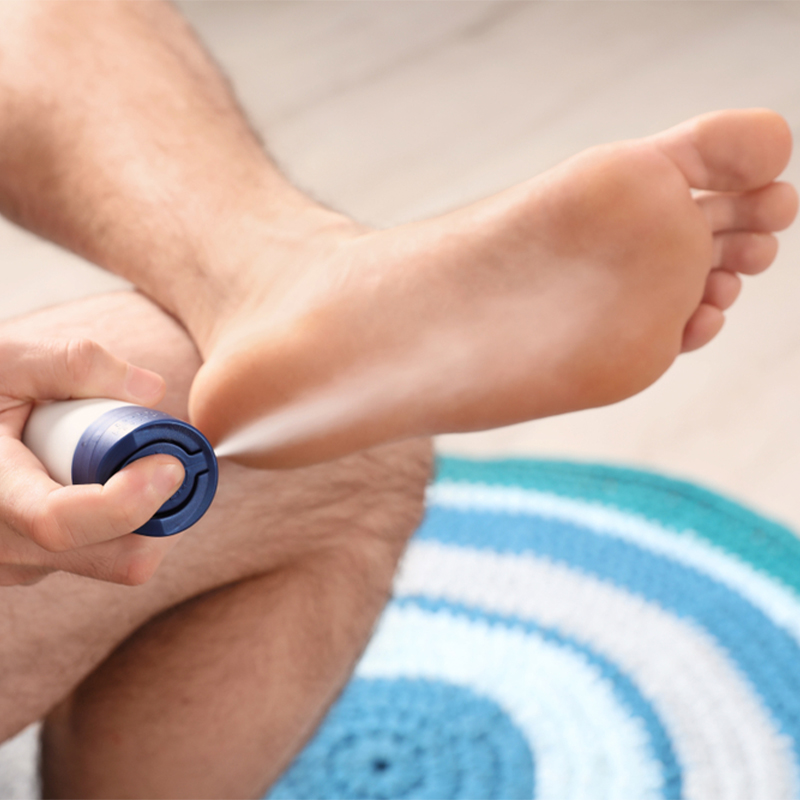 Nothing puts a bigger dampener on your summer plans than sweaty feet. As it begins to get hot again, there has never been a more important time to learn How to Stop Feet from Sweating This Summer.
1 Comment
Monday, 14 December 2020 |
Sean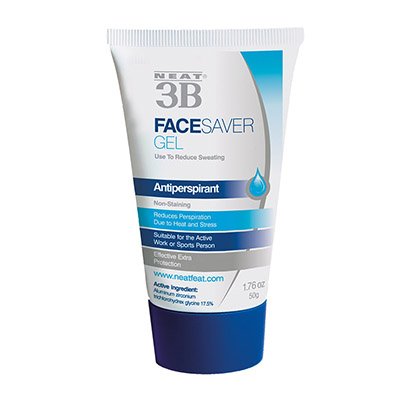 Britain is baking under its hottest summer in years, which may signal good news for some, but for those who suffer from excessive sweating it can signal weeks of untold misery. Facial sweating can cause anxiety and embarrassment, leaving you feeling uncomfortable at social events or at work. You can help prevent Hyperhidrosis by using an antiperspirant for the face, such as the Neat 3B Face Saver Gel.
Monday, 14 December 2020 | Sean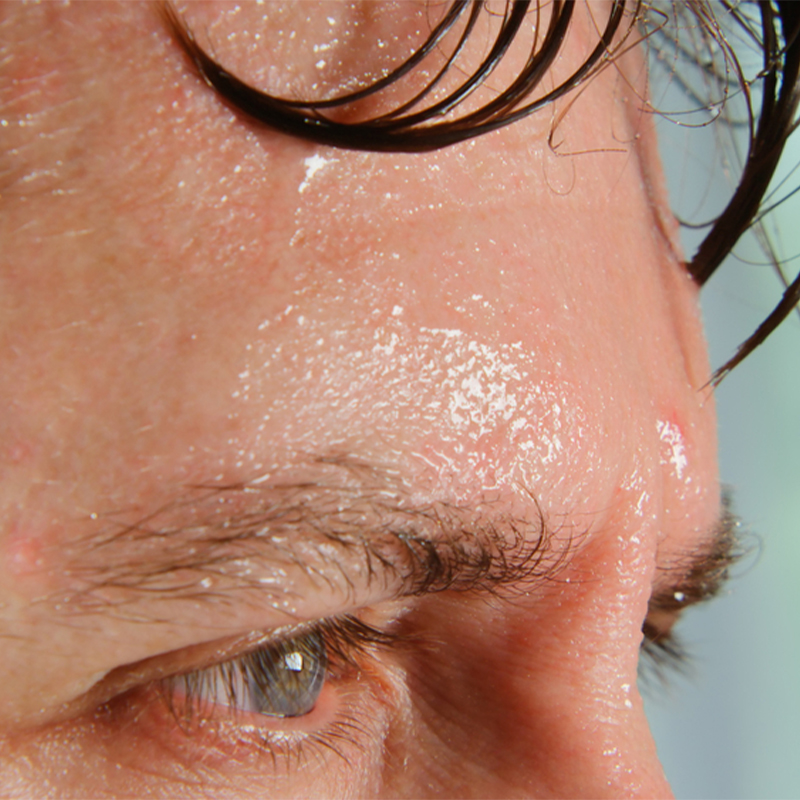 If you always feel like you're the sweatiest person in the room, you might be dealing with excessive sweating. Read on to learn what causes face sweating and what you can do to feel confident in your skin once again.
Monday, 14 December 2020 | Paul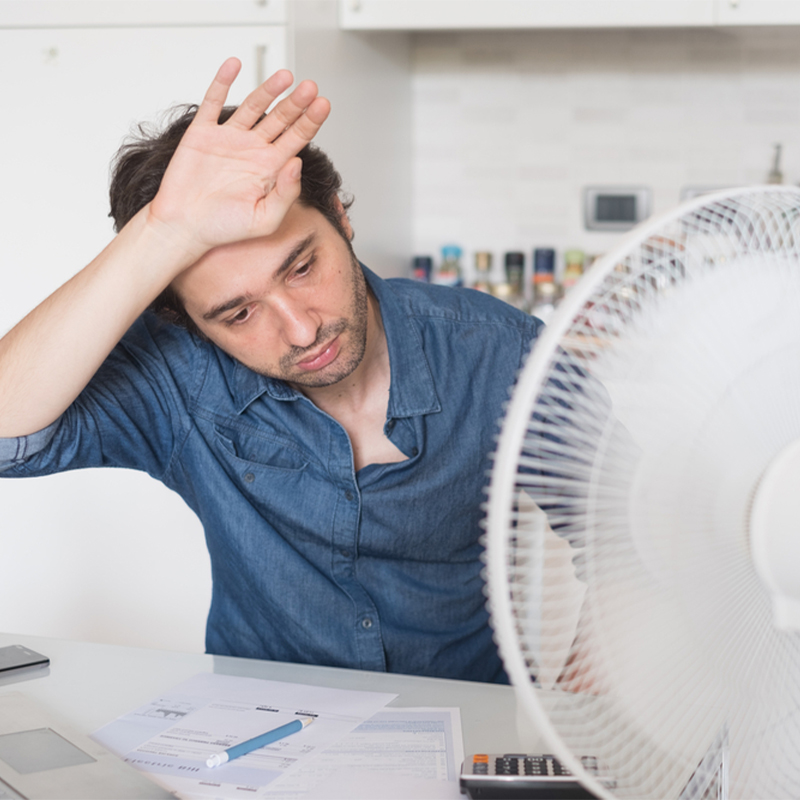 In the midst of summer, you can get irritable when you've forgotten what a cool breeze feels like. Don't sweat it, read our refreshing guide on Keeping Cool in Hot Weather.
Monday, 14 December 2020 | Paul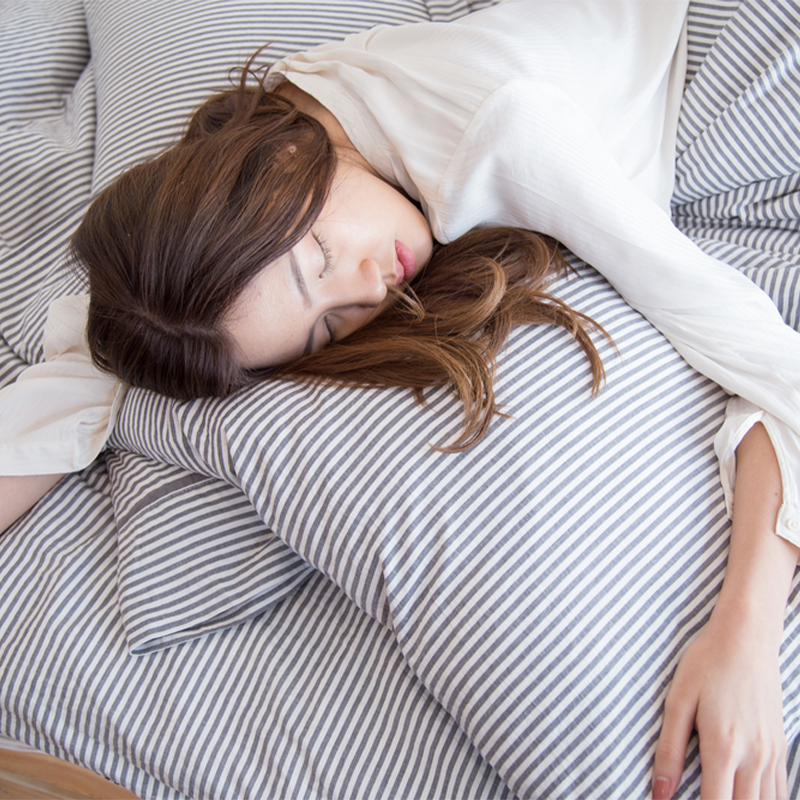 If you're having trouble falling asleep the second the temperatures begin to rise, we're here to tell you that you're not alone. In this short guide, find the best cost-effective alternatives to air con that will help you sleep better in the summer.