Friday, 26 July 2019 | Paul
In the midst of summer, you can get irritable when you've forgotten what a cool breeze feels like. Don't sweat it, read our refreshing guide on Keeping Cool in Hot Weather.
Tuesday, 9 July 2019
If you're having trouble falling asleep the second the temperatures begin to rise, we're here to tell you that you're not alone. In this short guide, find the best cost-effective alternatives to air con that will help you sleep better in the summer.
Tuesday, 25 June 2019 | Paul
The menopause brings about a wide array of unpleasant and life-disrupting symptoms, but what about when it affects your sleep? Read our tips on How to Keep Cool During Menopause.
1 Comment
Friday, 14 June 2019 |
Paul
Enjoying the hot weather can be tricky if you suffer from excessive sweating, also known as hyperhidrosis. Read Health and Care's expert tips on the Best Products to Stop Excessive Sweating.
Friday, 26 April 2019
Nothing puts a bigger dampener on your summer plans than sweaty feet. As it begins to get hot again, there has never been a more important time to learn How to Stop Feet From Sweating This Summer.
Monday, 1 April 2019
If you always feel like you're the sweatiest person in the room, you might be dealing with excessive sweating. Read on to learn what causes face sweating and what you can do to feel confident in your skin once again.
Thursday, 25 October 2018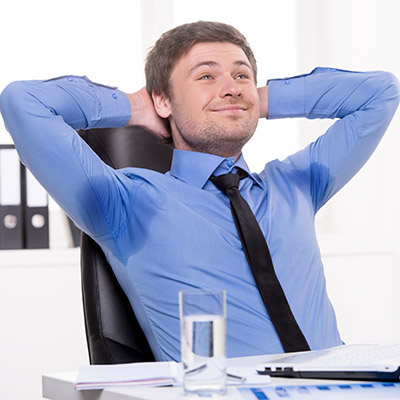 Sweating is a big problem for a lot of us during summer, and having sweat stains on your shirt can cause anxiety, embarrassment and affect your work productivity. If you sweat a lot anyway and are still sweating through your shirt as we approach winter, it could be a sign of excessive sweating, also known hyperhidrosis. Learn How to Stop Sweating Through Shirts with this short explanatory guide, giving you confidence from the first hour of the day to the last.
Tuesday, 7 August 2018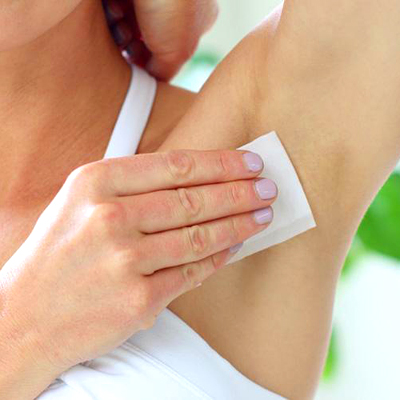 Sweat can get in the way of all sorts of things - ruining shirts, killing your confidence and causing an odour that follows you anywhere.
Thursday, 26 July 2018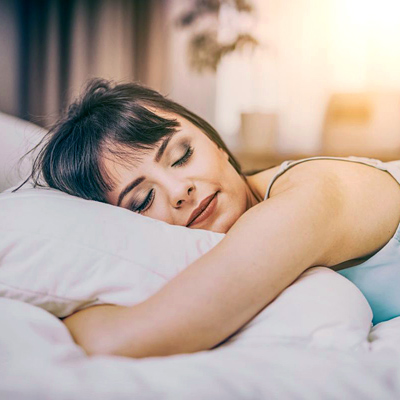 It's hot, and for those of us who are not blessed with air conditioning or the ability to fall asleep just about anywhere, getting to sleep at night...
Tuesday, 10 July 2018
Have you ever posed for a picture thinking you're looking great, only to later see that your face is really gleaming with the shine of oil, sweat and moisture? The answer for most of us is yes, and if you're someone who often suffers from excessive facial sweating, the problem can be real pain. Luckily, the solution's available, and now it's here at Health and Care. Read on to learn How to Reduce Face Shine in Photos.