Friday, 3 January 2020 |
Eugene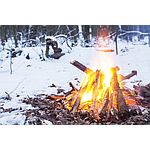 Unfortunately, for many, winter brings a period of sickness, whether it be the lurgy or something worse. We've consulted our seasoned winter experts on How to Survive Winter, and have collated the best products to keep you feeling your best.
Monday, 25 November 2019 | Olivia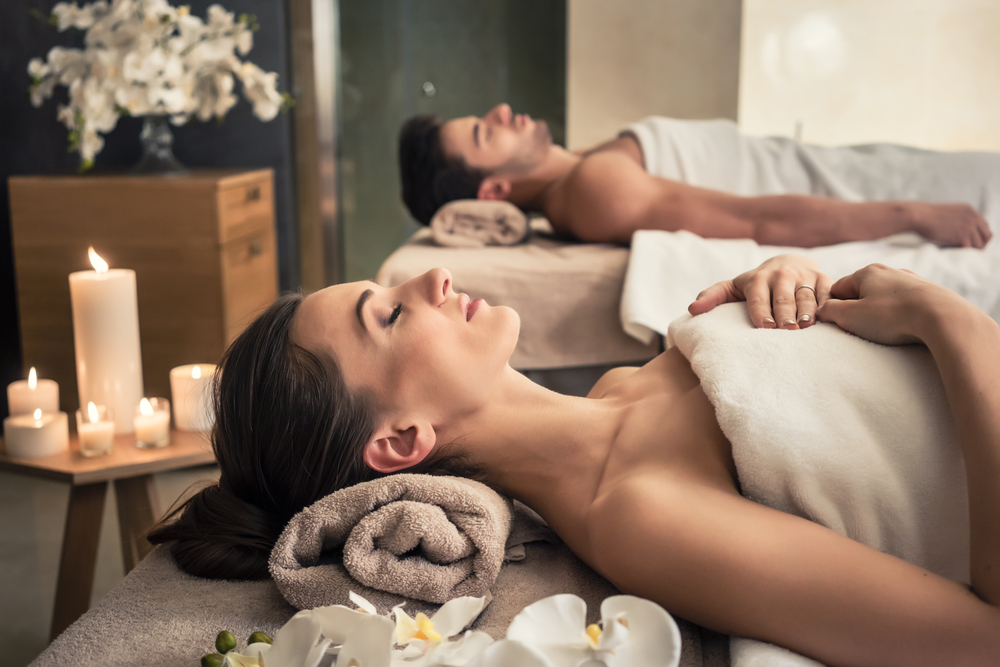 We'd all love the luxury of a regular spa visit, but money and time means that's not always possible. Here are five luxurious pampering products which will turn your living room into a high-class spa!
Friday, 15 November 2019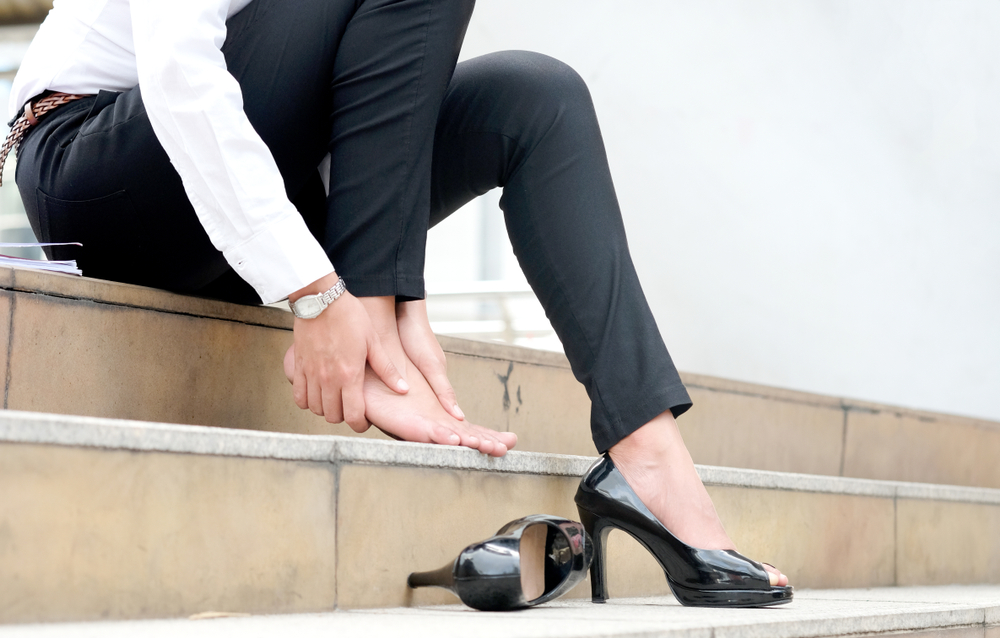 Plantar Fasciitis causes pain on the bottom of your foot, around your heel and arch. At Health and Care, we're experts on plantar fasciitis, and we're here to provide the best information and products to tackle the pesky condition.
Monday, 25 March 2019 | Paul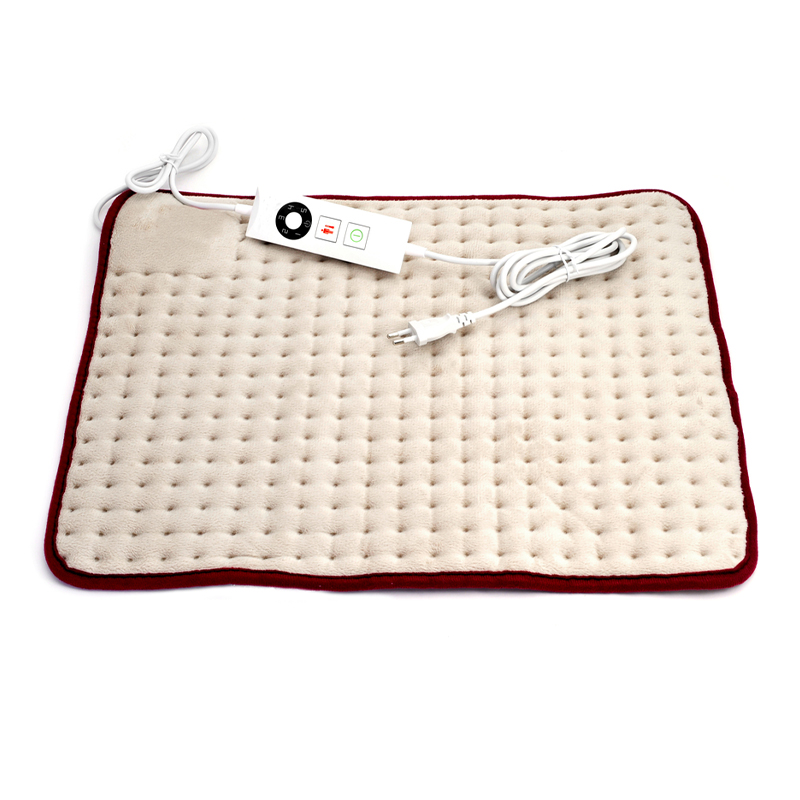 Beurer heating products are known for being highly efficient, safe to use, and very affordable. Find the ideal Beurer Heating Pad for your needs with the help of our guide that includes everything you need to make an informed decision.
Friday, 2 November 2018 | Paul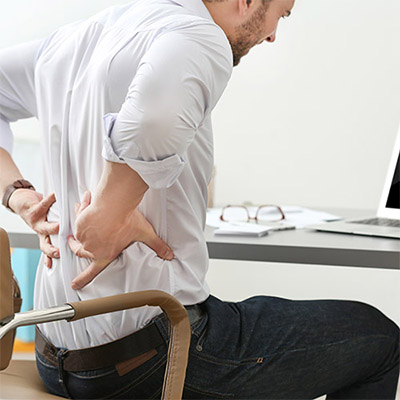 Are you looking for a more professional form of pain relief for sports injuries? Our guide to Using Heat in Physiotherapy includes top tips on which products can help you to really soothe sore muscles.
Monday, 29 October 2018 | Paul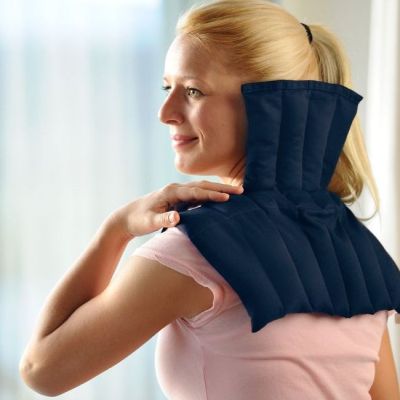 When your shoulder pain is caused by poor posture, over-straining either during exercise or repetitive work, or general muscle fatigue, heat therapy can be highly beneficial in relieving you from pain and discomfort. Whether you're new to the world of heating pads, or know exactly what you're looking for, the choice can be overwhelming. This is why we've put together this list of suggestions for some of the Best Heat Pads for Shoulder Pain.
Thursday, 25 October 2018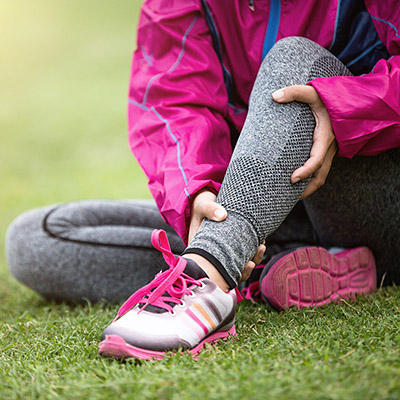 If you're looking for pain relief gel then you're not alone as it's becoming more and more popular to treat muscular pain, inflammation, arthritis and much more. Pain relief gel has been proven time and time again to help people recover from injuries, and to help alleviate long-lasting pain. Taking into account things such as the type of pain, age and use, this short guide on Our Best Pain Relief Gel explains what we think are the best types of pain relief gel on the market.
Tuesday, 23 October 2018 |
Eugene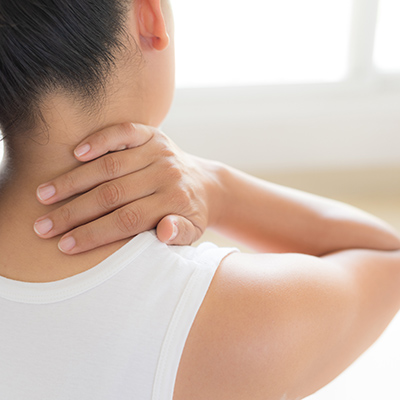 Neck pain can be caused by all sorts of things – from sitting at your desk all day to sleeping in an awkward position at night. Whatever the cause, neck pain can be extremely debilitating, making every facet of your life more difficult, so it's important to get it sorted right away. At Health and Care, we've put together some of our favourite neck pain solutions in our Best Heat Pads for Neck Pain article!
Monday, 22 October 2018 | Paul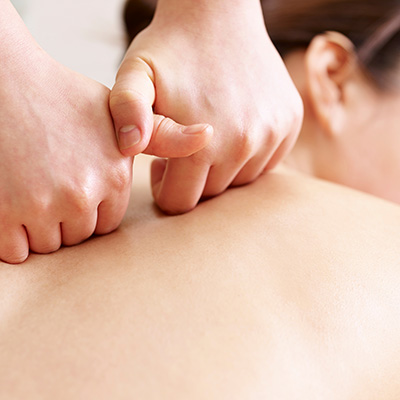 The soothing combination of penetrating heat and deep-tissue massage is known to work wonders for rejuvenating muscles, relieving stress and restoring a natural balance to your system, and with the right massager, you can get the complete treatment in the comfort of your own home every single night. To make the search easier for you, we've put together this list of suggestions for the Best Massage Cushions with Heat.
Tuesday, 16 October 2018 |
Eugene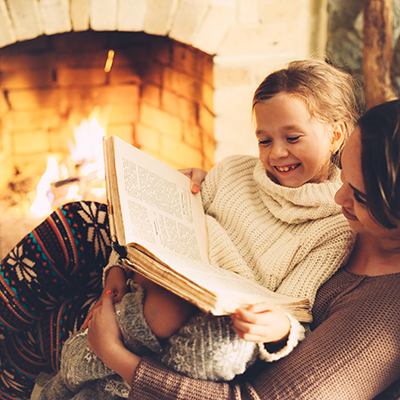 With the winter months approaching, we're all turning to our favourite methods to stay warm, cosy and comfortable. Your favourite chair should always be a source of comfort and warmth, so finding a way to keep it warm and luxurious is a must! There's no better way to turn your favourite chair into a cold-busting machine than with a heated seat cover, so we've put together a short list of the Best Heated Seat Covers, along with some other useful ways to stay warm!