These are some of our favourite collections of gifts, compiled by our product experts out of our extensive range of products at Health and Care. With something here for everyone, these collections will make your Christmas shopping a breeze while ensuring everyone on your list gets just what they want this Christmas!
Saturday, 18 December 2021 | Paul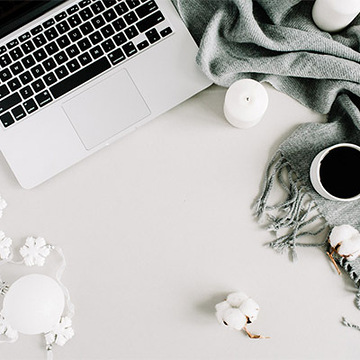 Are you working from home this winter? Many people are experiencing the same issues and concerns with their home-office setups, so we've collected them all into this blog and proposed some amazing Health and Care solutions!
1 Comment
Friday, 17 December 2021 |
Tenzin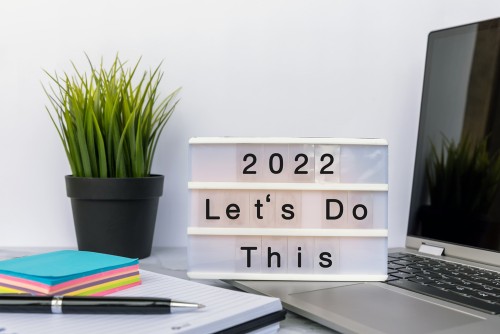 If you've found it tough to keep up with your New Year's resolutions in the past, this guide is perfect for you! Our experts have suggested some of our best products to help you meet your fitness/wellbeing goals.
Monday, 22 November 2021 | Tenzin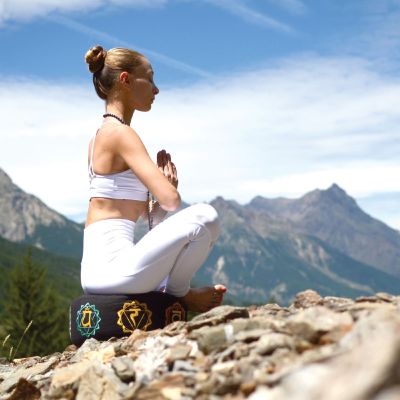 Enhance your yoga practice with these Seven Essential Yoga Accessories by Yoga-Mad. Whether you're a beginner or an experienced yogi, our selection of blocks, bolsters, straps and zafu cushions will allow you to achieve more poses with ease and meditate in peace!
Thursday, 18 November 2021 | Amy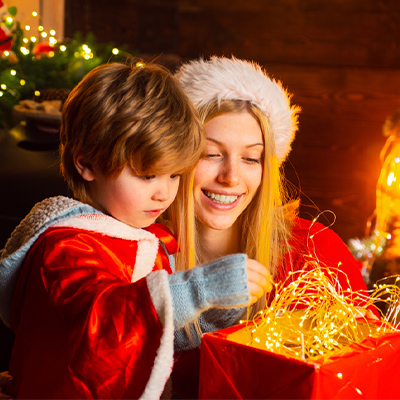 Whether she's your mum, mummy, mom, mama, mam or ma, finding that perfect Christmas gift for your mother can be tricky, especially when the shelves become packed with all sorts of knick knacks, gizmos, and gadgets. To help reduce the stress and restore the enjoyment of buying presents, we've put together this list of our top Christmas Gift Ideas for Mum.
Wednesday, 17 November 2021 | Paul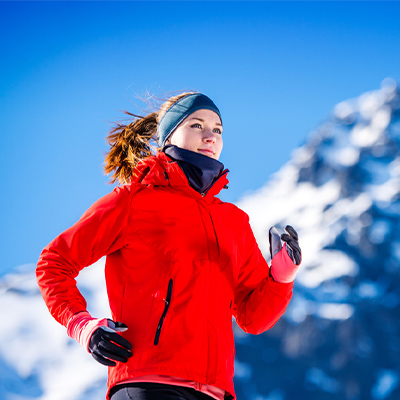 Thermal clothing is a great way to beat the cold, whether it's keeping your feet warm in the snow or protecting your fingers from the wind. This article presents our Best Thermal Clothing for Christmas.
Thursday, 23 September 2021 | Eugene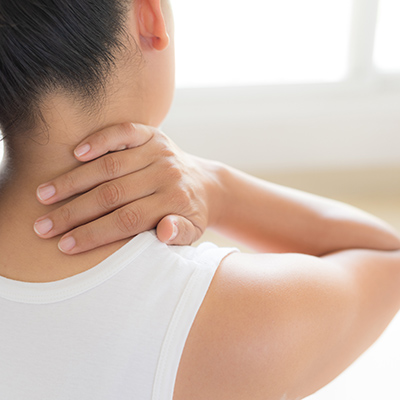 Neck pain can be caused by all sorts of things – from sitting at your desk all day to sleeping in an awkward position at night. Whatever the cause, neck pain can be extremely debilitating, making every facet of your life more difficult, so it's important to get it sorted right away. At Health and Care, we've put together some of our favourite neck pain solutions in our Best Heat Pads for Neck Pain article!
Tuesday, 15 December 2020 | Eugene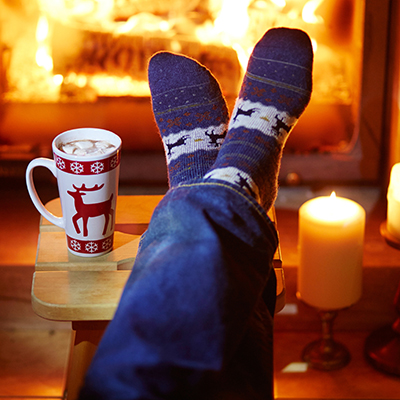 Your feet are often the first place that feels cold and something as simple as the right socks can make all the difference. Our guide to the Best Thermal Socks for Winter includes everything you need to stay toasty!
Tuesday, 1 December 2020 | Eugene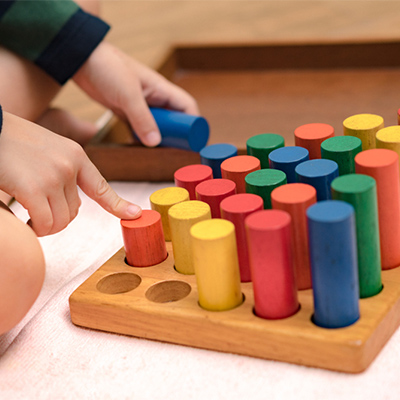 Sensory play allows children to gain a relationship with the different sensations they will experience in their day-to-day life, and gives them the tools they need to engage with these stimuli in a positive way. There are all sorts of sensory toys available that can excite, soothe and teach your child, and the use of these toys in the right way can be a powerful tool for social connection and learning. Read on to learn about our Sensory Toys for Christmas!
Friday, 13 November 2020 | Paul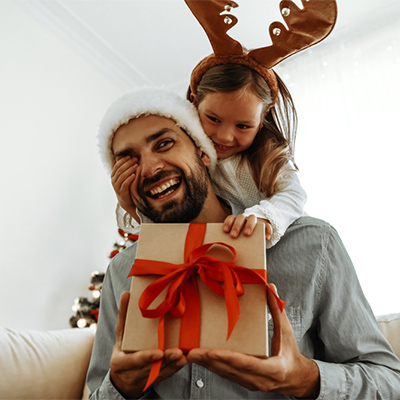 It's that time of the year again; the days are getting shorter, the weather is getting colder, and you're starting to wonder what on earth to get Dad for Christmas. Don't worry, here at Health and Care we have an ever growing range of gadgets and gizmos that are perfect for Dad, so we've decided to showpiece our Best Christmas Gifts for Dad to help you out with your Christmas shopping.
Thursday, 12 November 2020 | Eugene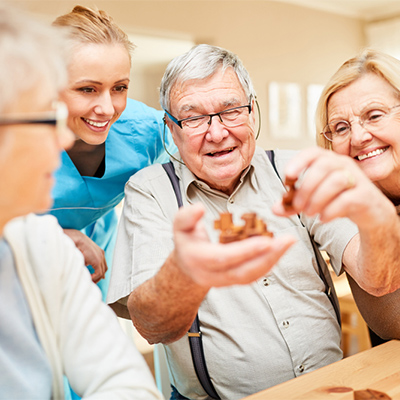 The right gift for a loved one with dementia can stimulate their mind, help them reminisce, or simply make it easier for them to get through the day. Read about our Best Gifts for Dementia Patients for Christmas.
Wednesday, 4 November 2020 | Paul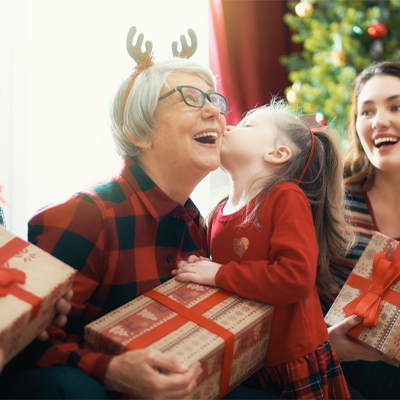 Buying presents at Christmas doesn't have to be a painful task. Here at Health and Care we have a growing range of products that can educate, entertain, comfort and make your life easier – all perfect for a Christmas gift. Grandparents can be difficult to buy for, so we have selected the top products that we believe make the Best Christmas Gift for Grandparents.
Friday, 20 September 2019 | Paul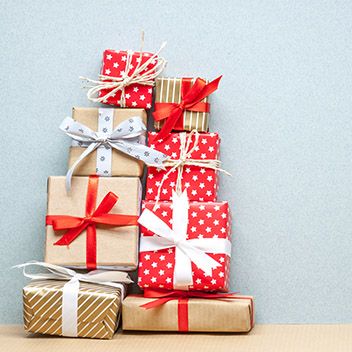 Buying Christmas presents for kids with autism can prove difficult, especially as caution and care should be taken by taking into account different sensitivities and different needs before buying. Many children on the autism spectrum have difficulty processing everyday sensory information, so it's important to find out what the child likes and what the child dislikes. This list of our Best Christmas Gifts for Kids with Autism demonstrates our wide selection of gifts, taking into account different needs and requirements.
Thursday, 18 October 2018 | Paul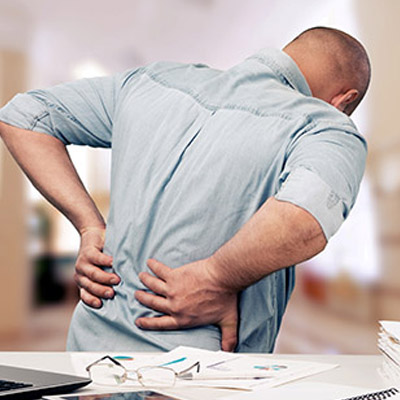 Heat pads are an effective way to tackle back pain. They are generally small, sometimes portable and more often than not discreet, meaning that they fit into 21st century life easily by allowing users to tackle pain at work, at home or while travelling. This article demonstrates which heat pads we think are the best, taking into account different styles, sizes, uses and the position of the pain.
Tuesday, 16 October 2018 | Eugene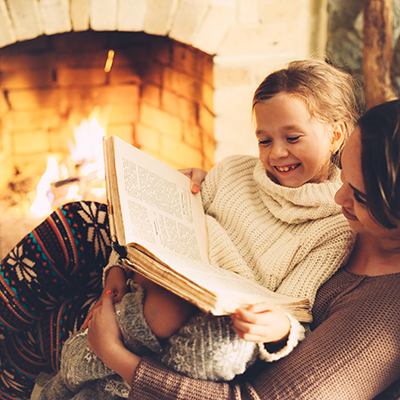 With the winter months approaching, we're all turning to our favourite methods to stay warm, cosy and comfortable. Your favourite chair should always be a source of comfort and warmth, so finding a way to keep it warm and luxurious is a must! There's no better way to turn your favourite chair into a cold-busting machine than with a heated seat cover, so we've put together a short list of the Best Heated Seat Covers, along with some other useful ways to stay warm!
Tuesday, 16 October 2018 | Eugene
Whether you're suffering from stiff muscles or are looking to cosy up on a cold day, having a reliable heat pack on hand is a must. Heated in the microwave in a matter of seconds, microwaveable heat pads can make providing heat where and when you need it easy as can be, and are head-and-shoulders above hot water bottles in terms of longevity and convenience. To help you along, we've put together a list of our Best Microwaveable Heat Pads, keeping you warm and comfortable all winter long!
Tuesday, 2 October 2018 | Eugene
Providing sensory stimulation is important to the development of any child, as it helps them form positive relationships with the sensory world around them. While there are all sorts of toys and activities that encourage sensory interaction, finding a game that can engage multiple players of different abilities can be difficult. This leads us to New Age Sensory Sound Boccia, a fun new game designed to be accessible to just about anyone, with plenty of sensory stimulation built in!
Wednesday, 12 September 2018 | Paul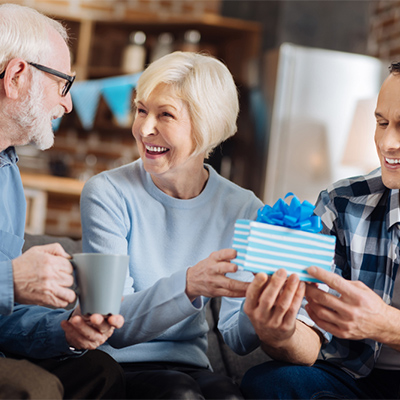 Finding a meaningful gift for your elderly loved one can be difficult, particularly if they're starting to lose their faculties or if they're becoming more isolated at home. To help take the trouble out of this process, we've put together a list of what we think are the Best Gifts for the Elderly. Whether you're looking for a practical or fun gift for your loved one, we've got something for you!
Thursday, 6 September 2018 | Paul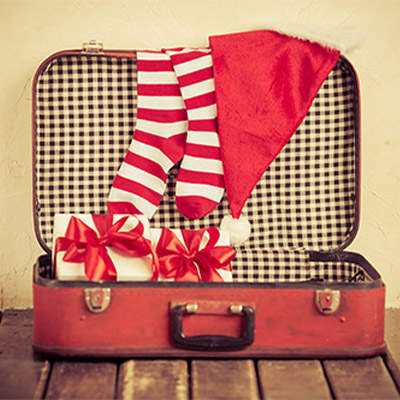 In 2017 it was estimated that up to 2.7 million people left the UK over the Christmas period, whether it be to visit relatives or go to spend Christmas abroad. Long journeys are damaging to your health and can rapidly increase your chances of developing blood clots and deep vein thrombosis (DVT). It's recommended that you prepare for your journey by wearing the appropriate items of clothing. This article presents our Best Flight Socks for Christmas Travel, allowing you to travel in peace this Christmas.
Monday, 22 January 2018 | Paul
Magnetic therapy is an ancient form of alternative medicine that has experienced a massive revival in these past few decades. If you've been looking to try this ancient healing method for yourself, and all that is stopping you is finding the right design for your bracelet, our list of Best Magnetic Bracelets for Men is here to help you out with a few fashionable and useful suggestions.
1 Comment
Monday, 15 January 2018 |
Paul
While most copper bracelets come in gorgeous designs that can be paired with any outfit, finding a copper bracelet for men, or at least one that would be unisex, is a bit more difficult. We understand your struggle, which is why we've come up with this list of Best Copper Bracelets for Men that includes all the copper bracelets that can easily be worn by virtually anyone.