Friday, 28 February 2020 |
Eugene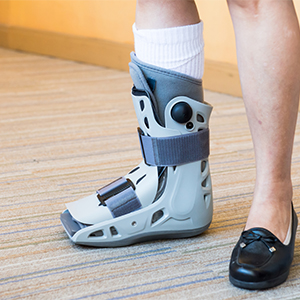 Operations on the feet can be highly disruptive to daily life, and choosing the right footwear is crucial to keeping your recovery on track. Protect your injured foot and stay comfortable with our Best Post-Op Shoes of 2020.
Monday, 6 January 2020 | Paul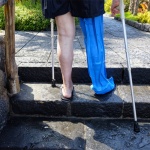 Keeping your cast or surgical dressing dry can be a nightmare. We've all tried DIY tricks or awkward positions in the shower to keep casts dry, but the struggle ends here. These are the Best Waterproof Cast Protectors 2020.