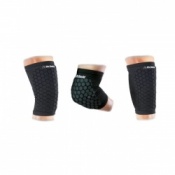 McDavid Hexpad Knee, Elbow and Calf Protective Pads
£26.99
More info
(2)
Ultra-light shock absorbent pads;

Nylon/Spandex compression sleeve;

Comfortable, comforms to natural movements;

Suitable for protection in all activities.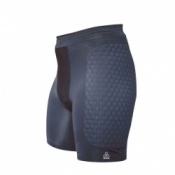 McDavid Hexpad STRIKER Sliding Shorts
£39.99
More info
(1)
Highly shock-absorbent athletic foam;

Designed for the protection of hips and upper legs;

Ideal for use by footballers;

Breathable and moisture control.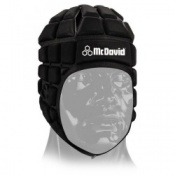 McDavid HexPad 2D Headguard
£18.99 - £21.99
More info
Excellent quality and value;
Provides ventilation;
Fully elasticated chin strap;
IRB Approved.