Wednesday, 22 April 2020 | Olivia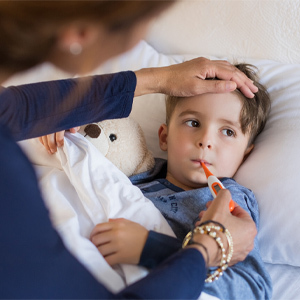 Did you ever pretend to have a fever to get off school when you were a kid? With the new innovations in thermometer technology it's much easier for parents to get an accurate reading. Read our guide to the best thermometers for home use to find a thermometer the wiliest of skivers won't be able to fool.
Friday, 20 March 2020 | Frances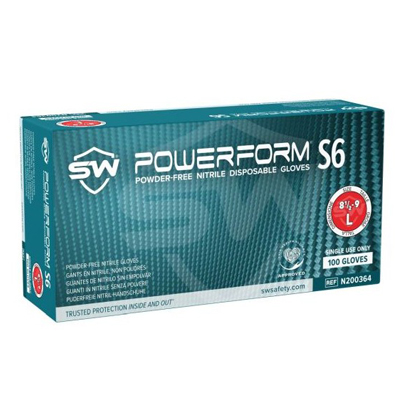 Not all gloves will protect you from coronavirus; to make sure a glove is virus resistant, it must meet the EN 374-5 standard set out by the European Committee for Standardisation. If you're not sure which ones will do the job, read our guide on the Best Disposable Gloves for Coronavirus.
Friday, 28 February 2020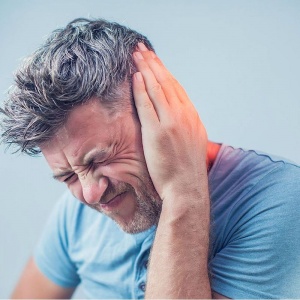 What if we were to tell you that there was a way you could take some of that pressure off your affected ear with just one sleep? Read this guide to find out about Pillow With a Hole.
Thursday, 27 February 2020 | Frances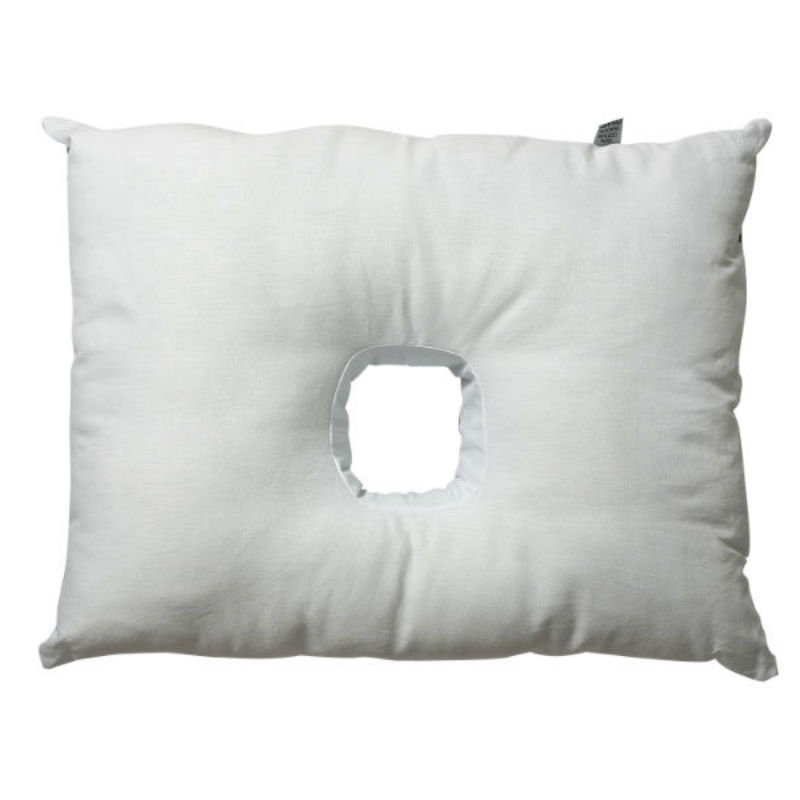 There are lots of pillows claiming to offer effective CNH relief, but the Original Pillow with a Hole is the best CNH product of them all. It comes with all the luxury of a feather pillow and cradles the ear so it isn't crushed when you sleep.
Friday, 1 November 2019 | Olivia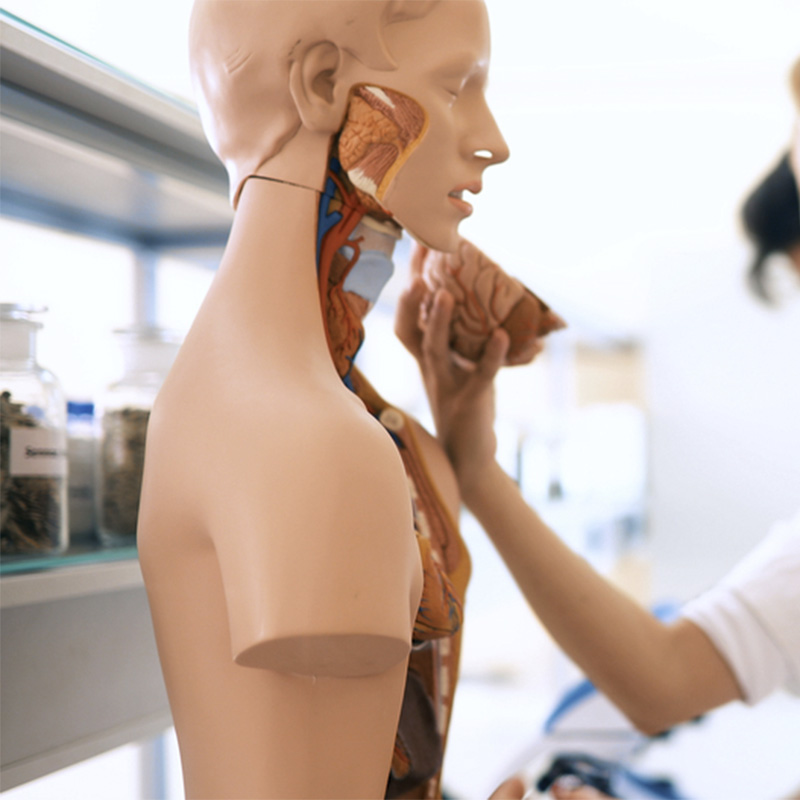 Anatomical skeletons are invaluable tools for understanding the way our bodies fit together. This selection of educational medical dolls cover many different parts of the body, each with almost as much detail as their real-life counterparts.
Friday, 28 June 2019 | Paul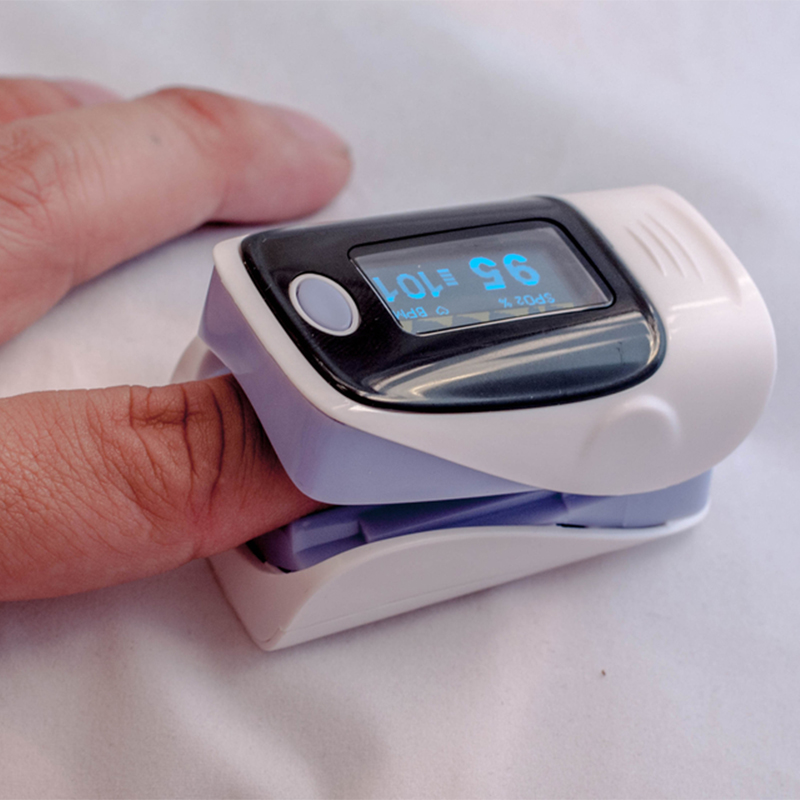 Our organs need oxygen in order to function adequately and keep us healthy. However, how do we know if they're getting enough? Read our expert guide to answer the question: What is Pulse Oximetry?
Friday, 26 April 2019 | Paul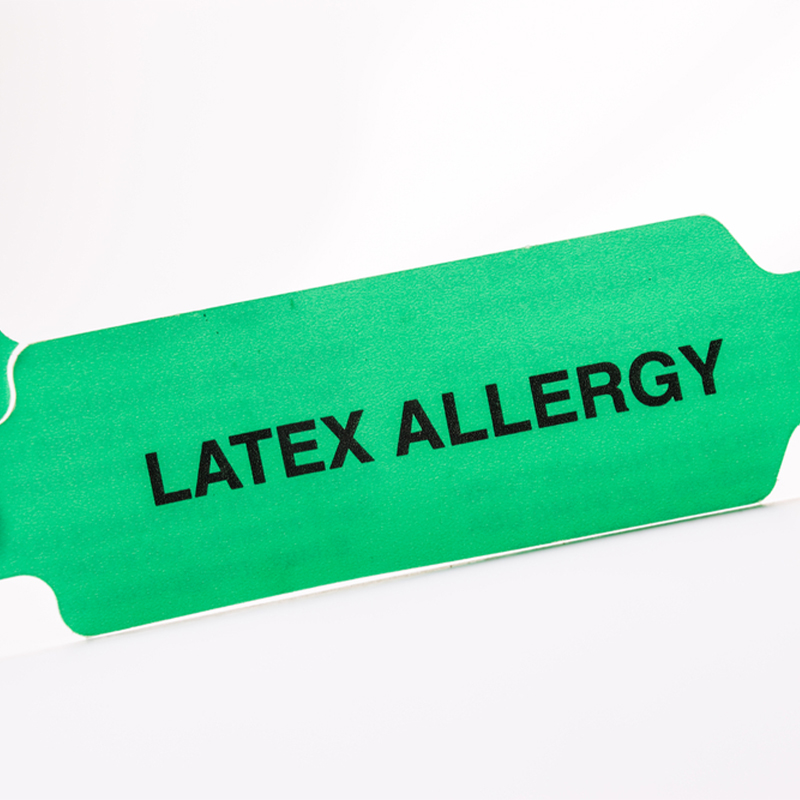 Latex allergies can be irritating, but latex-free plasters do not have to limit your choices. There's a wide selection of high quality and affordable latex-free plasters to cater for your needs. Read our guide to the Best Latex-Free Plasters.
Thursday, 28 February 2019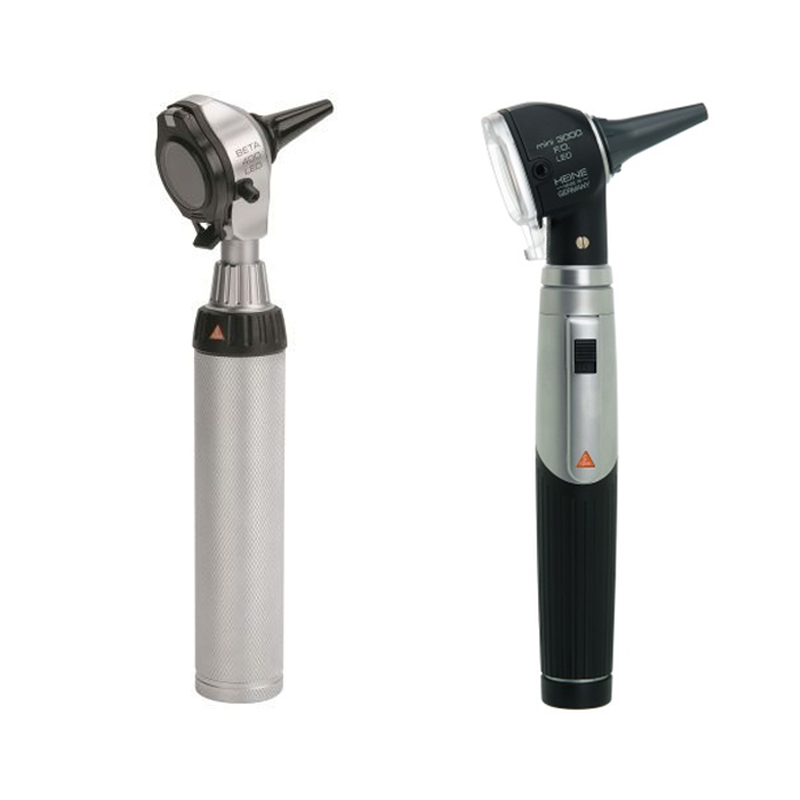 Two of HEINE's best selling otoscopes have just arrived at Health and Care. To help you choose between the two, we've compiled this simple comparative article, highlighting their pros, cons, and their suitability for your specific needs.
Thursday, 28 February 2019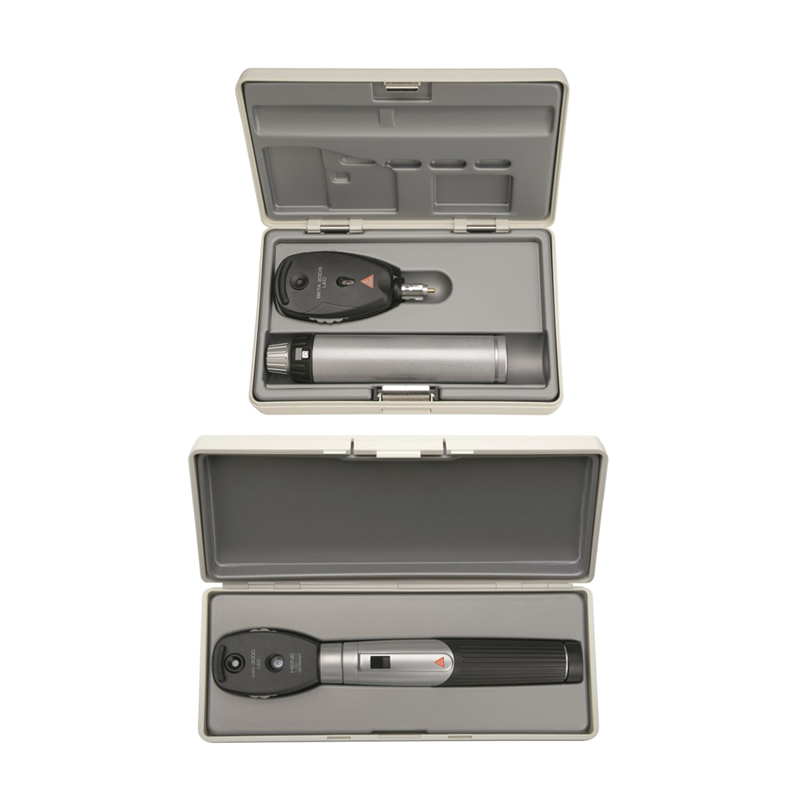 We've just brought in two new HEINE ophthalmoscopes that we believe are the best in the business; the HEINE BETA 200 S Ophthalmoscope, and the HEINE Mini 3000 Ophthalmoscope. To ensure that you know which of HEINE's ophthalmoscopes to buy, we've created this short comparative guide.
Friday, 18 December 2015 | John
With winter in full swing, more and more of us are at risk of contracting the flu. It's nothing to be sniffed at, and it's something we should all do more to stop spreading.