Friday, 1 November 2019 | Olivia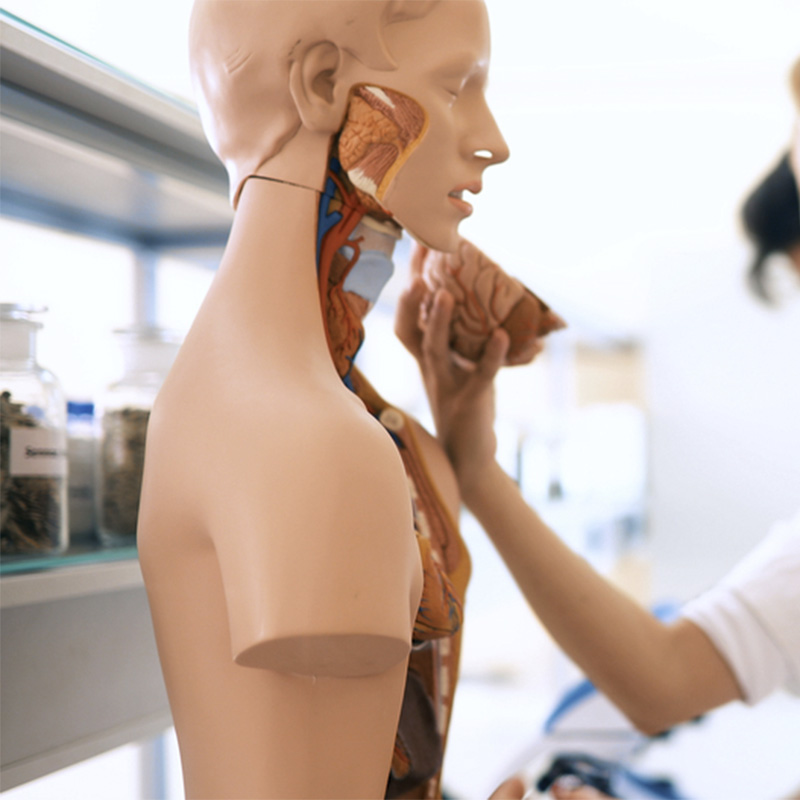 Anatomical skeletons are invaluable tools for understanding the way our bodies fit together. This selection of educational medical dolls cover many different parts of the body, each with almost as much detail as their real-life counterparts.
Friday, 28 June 2019 | Paul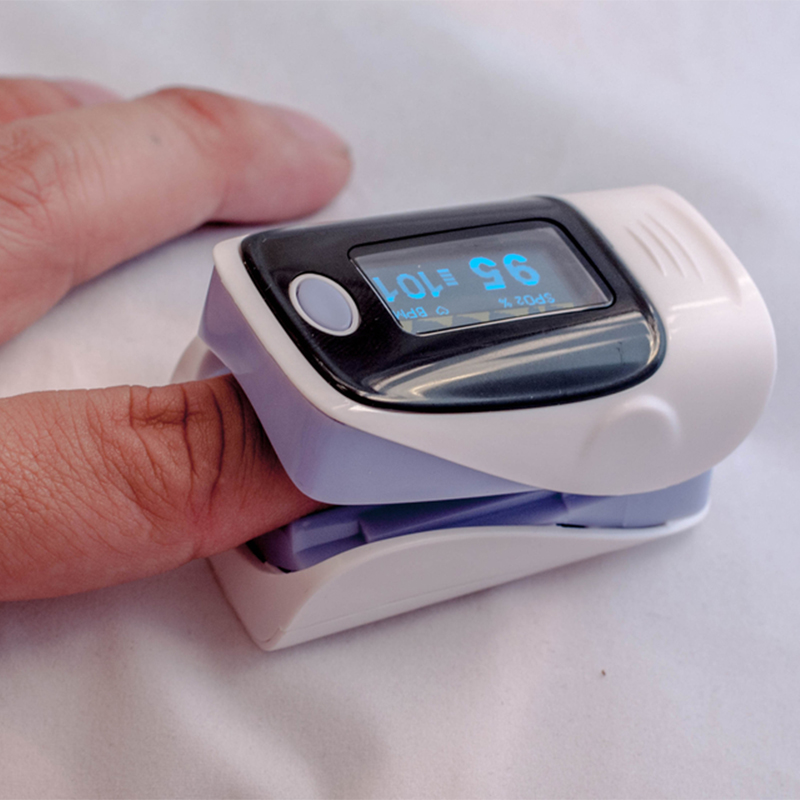 Our organs need oxygen in order to function adequately and keep us healthy. However, how do we know if they're getting enough? Read our expert guide to answer the question: What is Pulse Oximetry?
Friday, 26 April 2019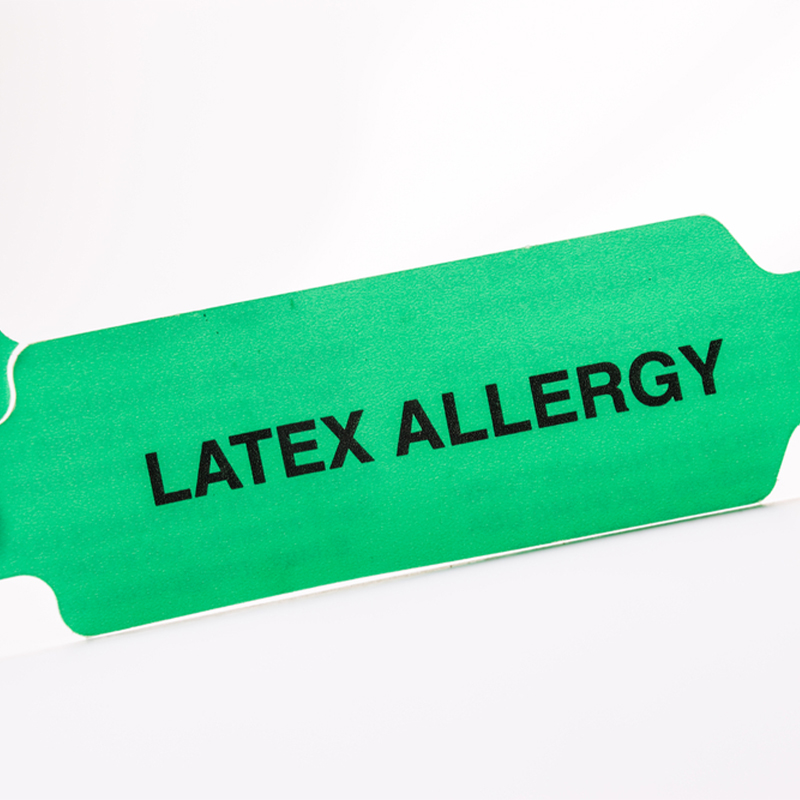 Latex allergies can be irritating, but latex-free plasters do not have to limit your choices. There's a wide selection of high quality and affordable latex-free plasters to cater for your needs. Read our guide to the Best Latex-Free Plasters.
Thursday, 28 February 2019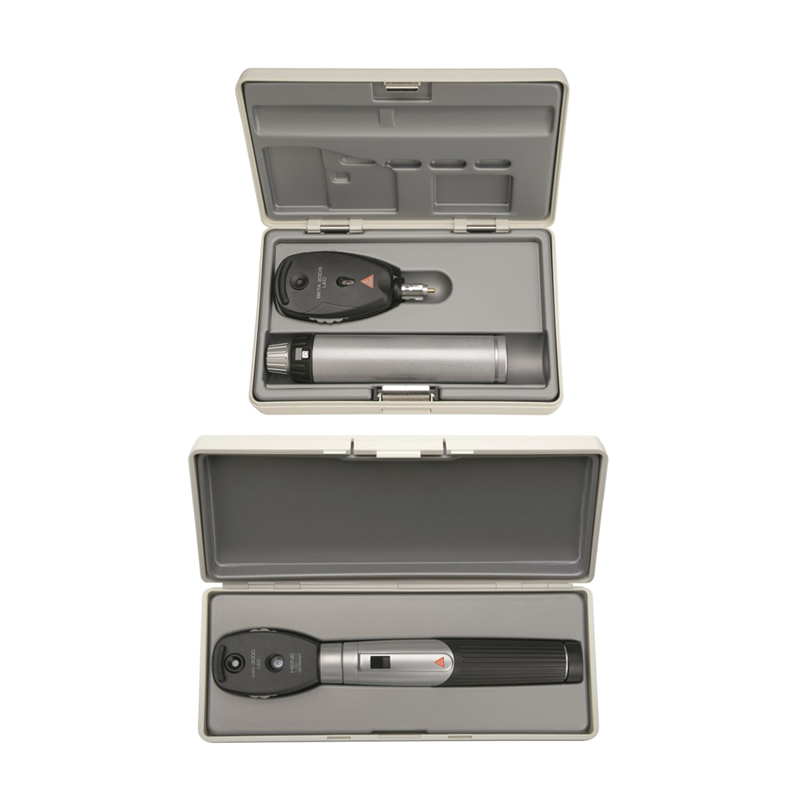 We've just brought in two new HEINE ophthalmoscopes that we believe are the best in the business; the HEINE BETA 200 S Ophthalmoscope, and the HEINE Mini 3000 Ophthalmoscope. To ensure that you know which of HEINE's ophthalmoscopes to buy, we've created this short comparative guide.
Thursday, 28 February 2019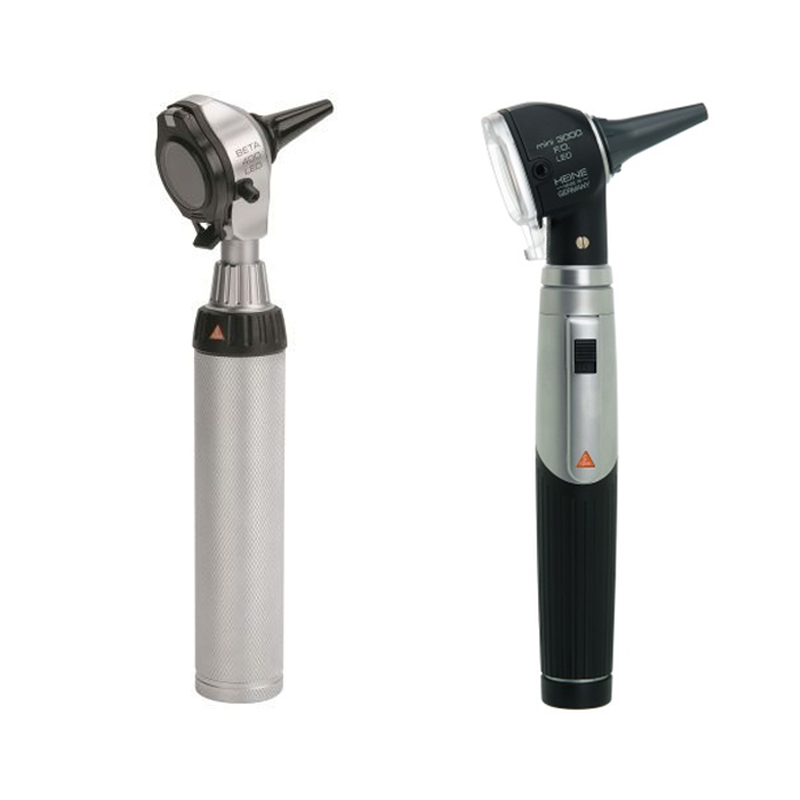 Two of HEINE's best selling otoscopes have just arrived at Health and Care. To help you choose between the two, we've compiled this simple comparative article, highlighting their pros, cons, and their suitability for your specific needs.