Tuesday, 17 December 2019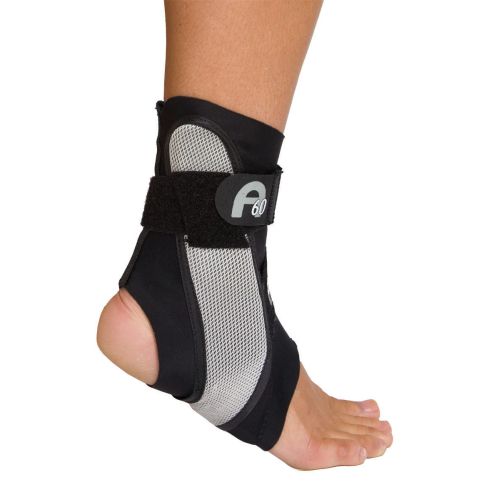 If the popular Aircast A60 Ankle Brace doesn't provide the right kind of ankle support for you, then our selection of bestselling alternatives may help you to find the right support. Discover more options today.
Friday, 6 December 2019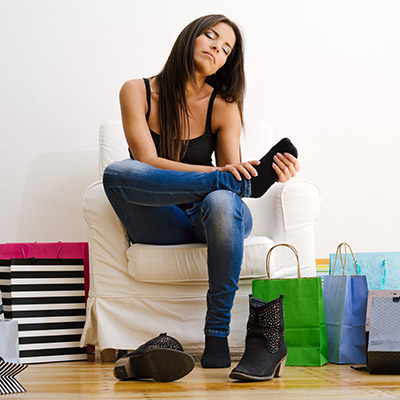 Most of us will suffer from foot pain at some point in our lives, yet most of us will suffer in silence. This list of our Best Shoe Insoles shows how you can tackle foot pain and help to alleviate symptoms of foot problems.
Monday, 18 November 2019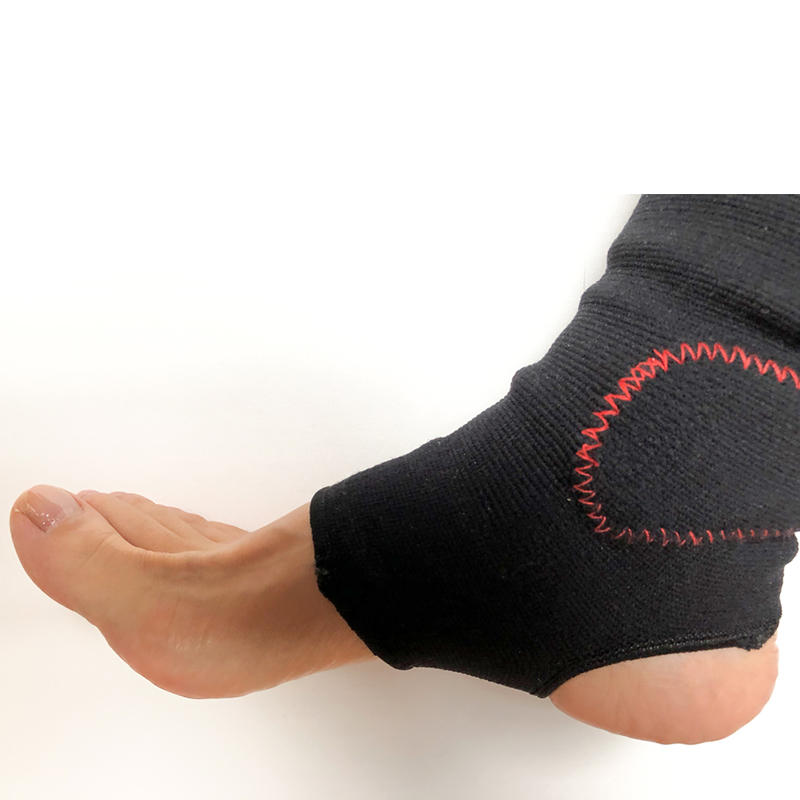 Finding the best ankle brace for you can be difficult, as different supports will each have their own unique strengths. Here, our experts select the Top 10 Ankle Supports, breaking each down by their ideal user.
Friday, 15 November 2019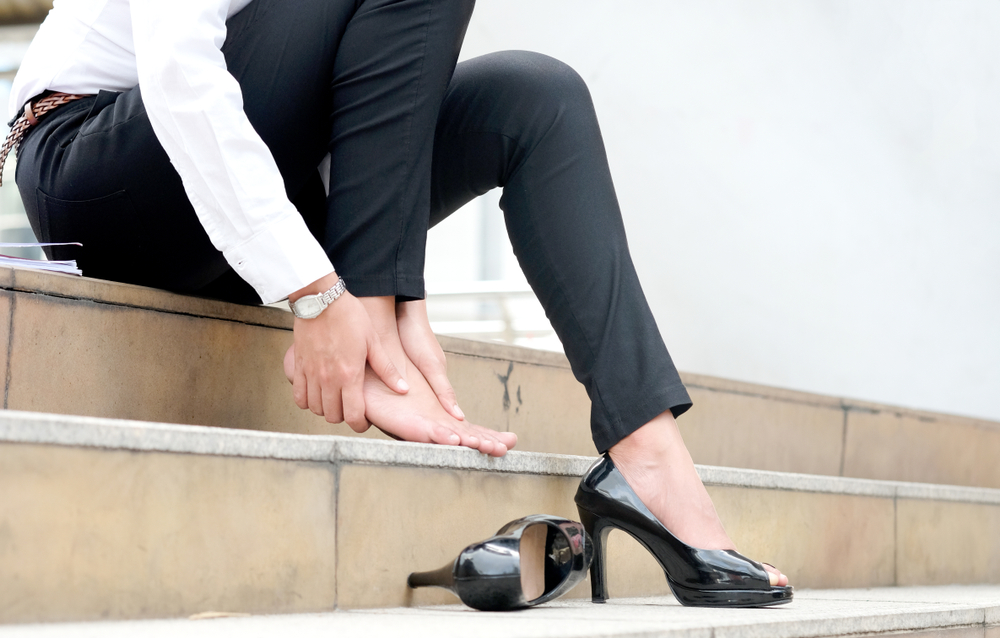 Plantar Fasciitis causes pain on the bottom of your foot, around your heel and arch. At Health and Care, we're experts on plantar fasciitis, and we're here to provide the best information and products to tackle the pesky condition.
Wednesday, 23 October 2019 | Olivia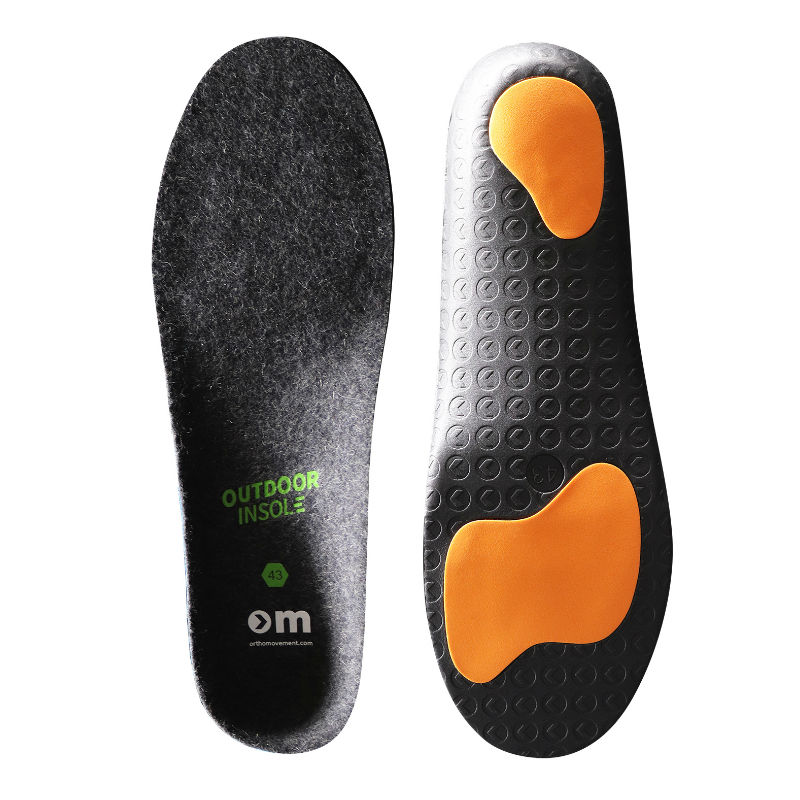 Swedish Insole brand Ortho Movement want to help you carry your weight healthily. Read through our list of best Ortho Movement Insoles 2019 to find the pair most suitable to your sport.
Wednesday, 28 August 2019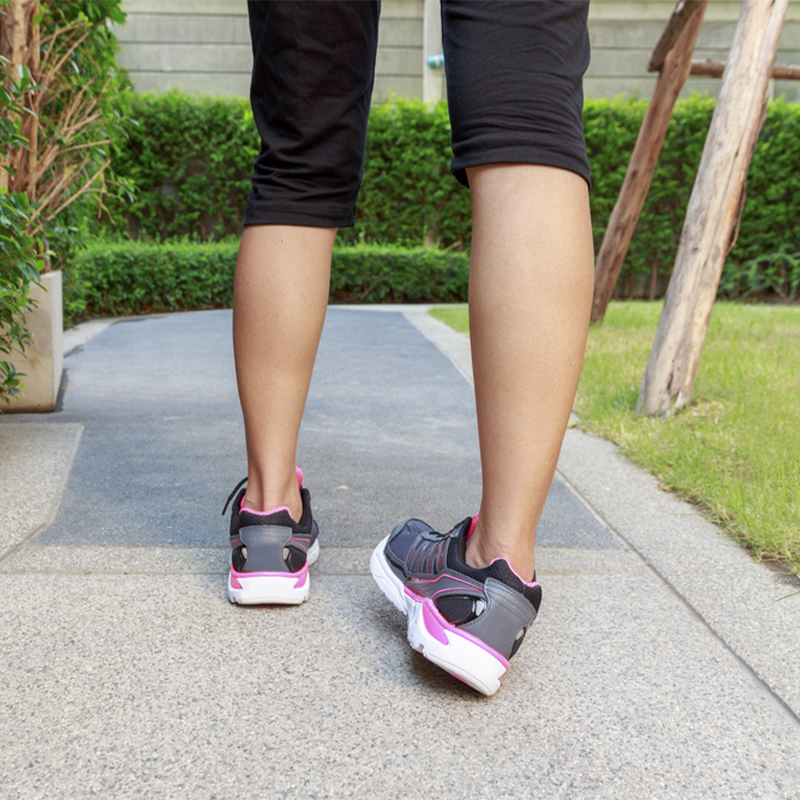 Defined as the tilting of the sole of your foot towards the midline of your body, foot inversion can be a major injury risk. To prevent injury and maximise your performance we've written a guide to What Is Foot Inversion?
Wednesday, 28 August 2019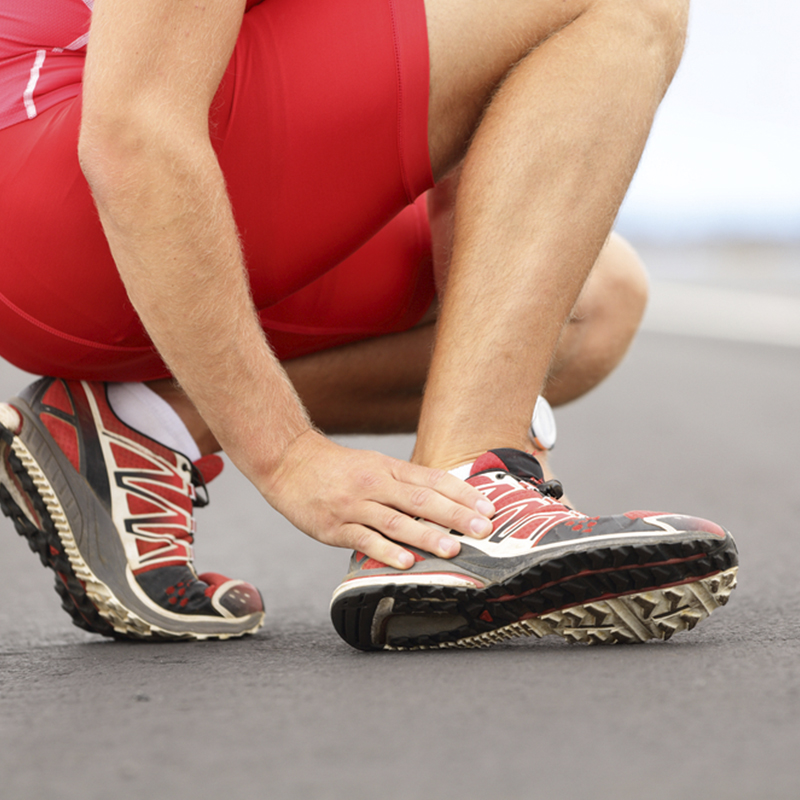 The opposite of foot inversion, foot eversion is the tilting of the sole away from the midline and can also be a major injury risk. In this guide – What Is Foot Eversion? – we help you hone your foot-posture.
Wednesday, 21 August 2019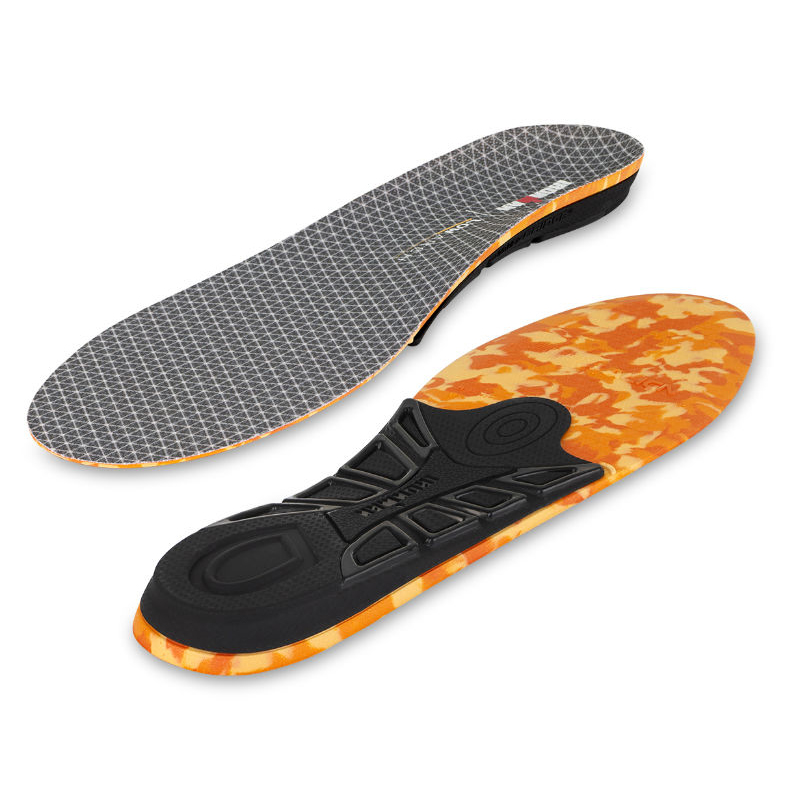 Introducing the New Spenco Ironman Insoles Range! Whether you grew to love Ironman's previous insoles or are completely new to them, there is amazing value, quality construction and expert performance to be found in this new line of insoles.
Thursday, 11 July 2019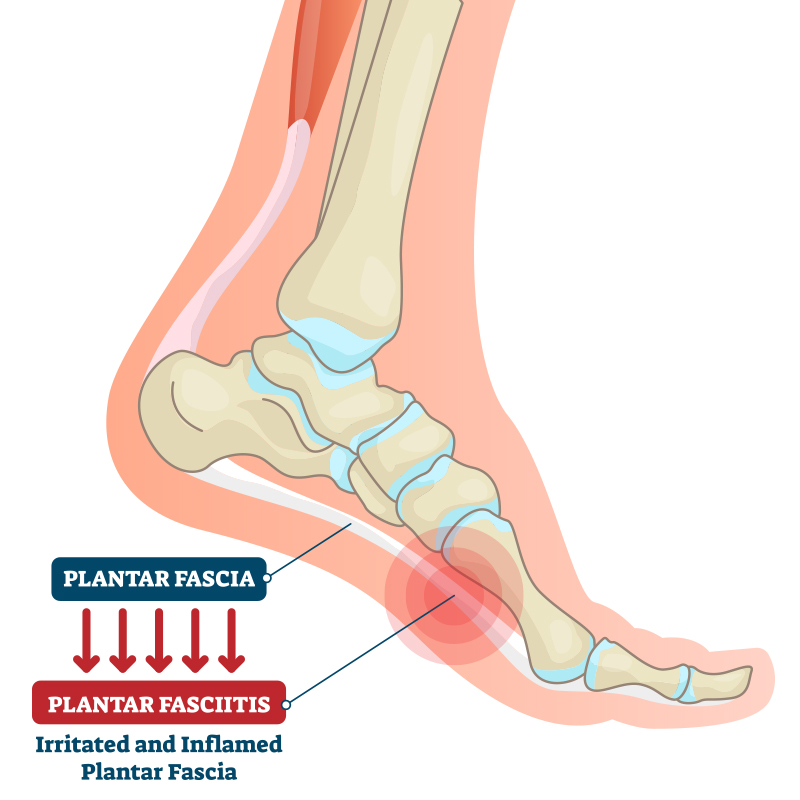 If you suffer from heel pain at the base of your foot, you may be suffering from plantar fasciitis. Insoles can help to treat the condition, so we've put together a guide to the Best Insoles for Plantar Fasciitis 2019.
Wednesday, 22 May 2019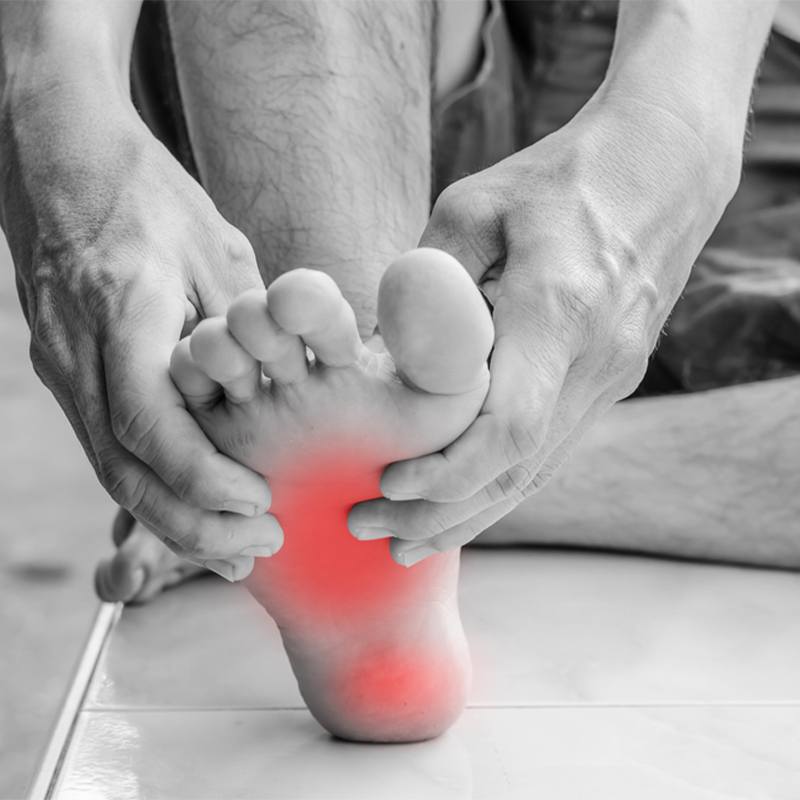 There's nothing worse than pain on the inside of your foot. To help you work out whats causing your pain – and find a way to soothe it – we've written these Top Tips for Pain on Inside of Foot.