Wednesday, 11 March 2020 |
Eugene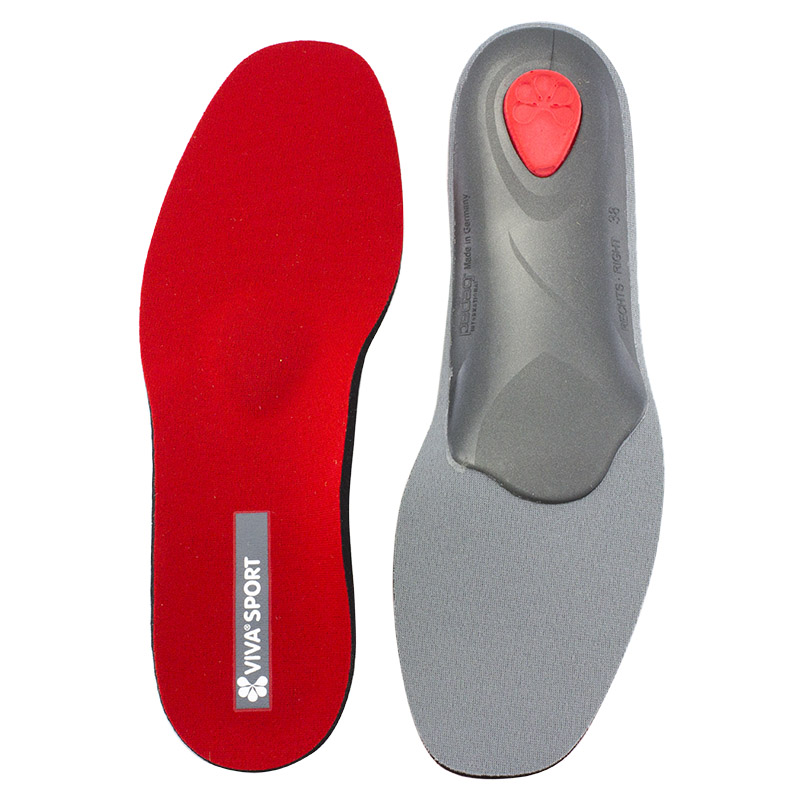 There are few times that our feet are subjected to more intense impacts, twisting and turning than during sports and exercise. Make sure your feet are properly cushioned and supported with our Best Insoles for Sports.
Wednesday, 11 March 2020 | Frances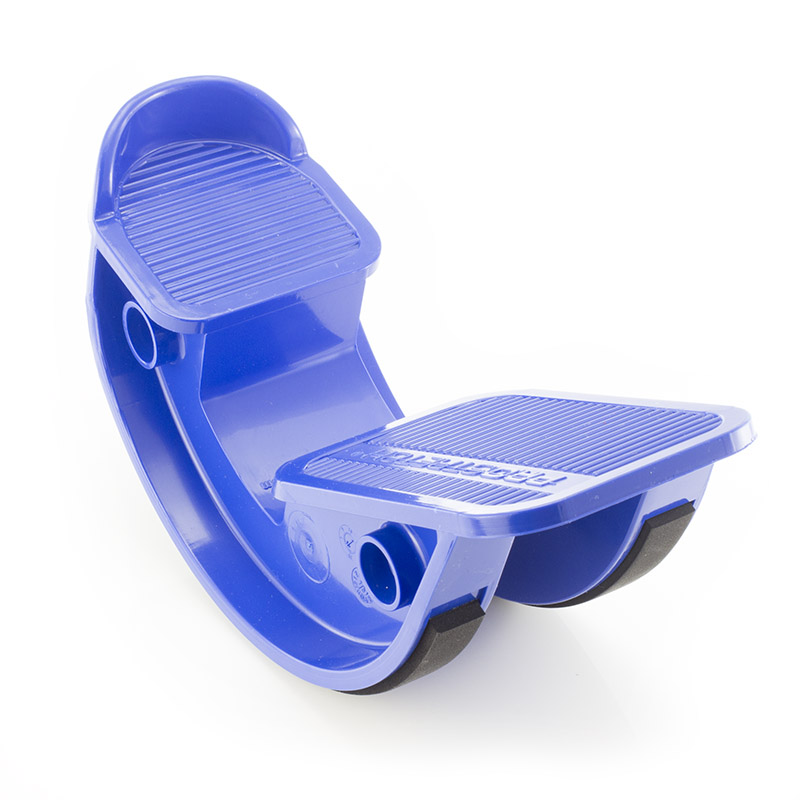 We're all at risk of developing leg pain or conditions like shin splints and Achilles tendinitis. But you don't have to put up with it. Get your hands on the ProStretch Calf and Achilles Tendon Stretcher and get started with these 4 pain-busting exercises.
Wednesday, 26 February 2020 | Frances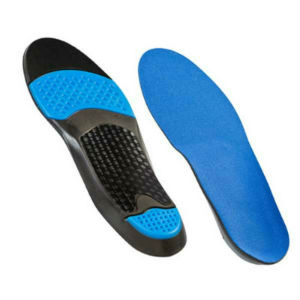 While overusing your feet can certainly have an impact, poor footwear can lead to painful conditions developing much faster. Insoles can provide a great quick-fix , so we've selected our Top 4 Cushioning Insoles to help you out.
Thursday, 20 February 2020 |
Eugene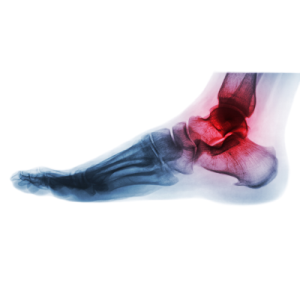 If you frequently notice pain, swelling and stiffness in your ankles, you're most likely suffering from some for of arthritis. To get you moving comfortably again, our product experts have put together our Best Ankle Supports for Arthritis 2020.
Thursday, 30 January 2020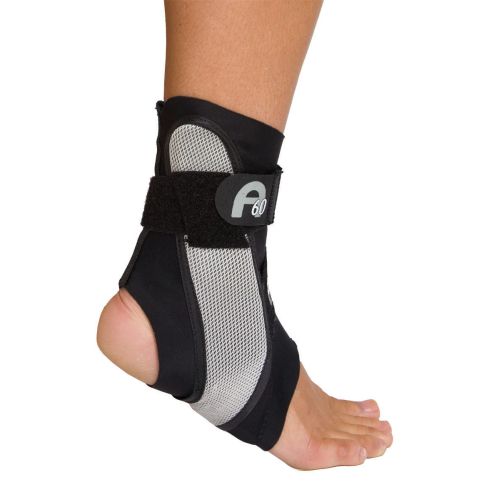 Find out how to put on an Aircast A60 Ankle Brace and ensure that you can fit it correctly for optimal ankle support. The Aircast A60 user guide is available both as a PDF and as written instructions with illustrations.
Tuesday, 21 January 2020 |
Eugene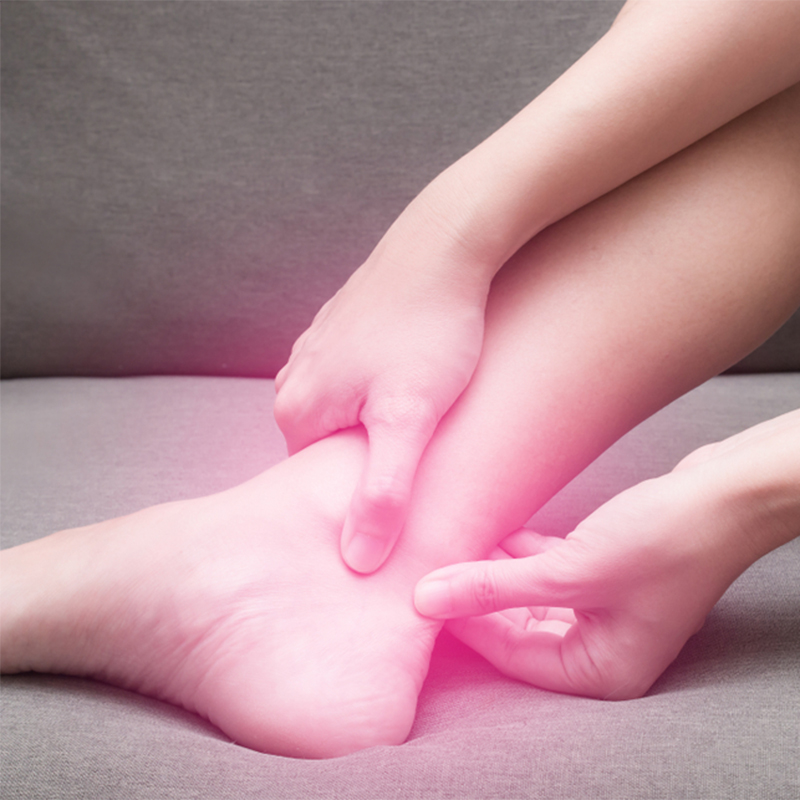 If left untreated, posterior tibial tendonitis can get progressively worse, leading to flat feet, pain and difficulty walking. To help you find the best support for you, we've put together our list of the Best Posterial Tibial Tendonitis Braces 2020.
Wednesday, 8 January 2020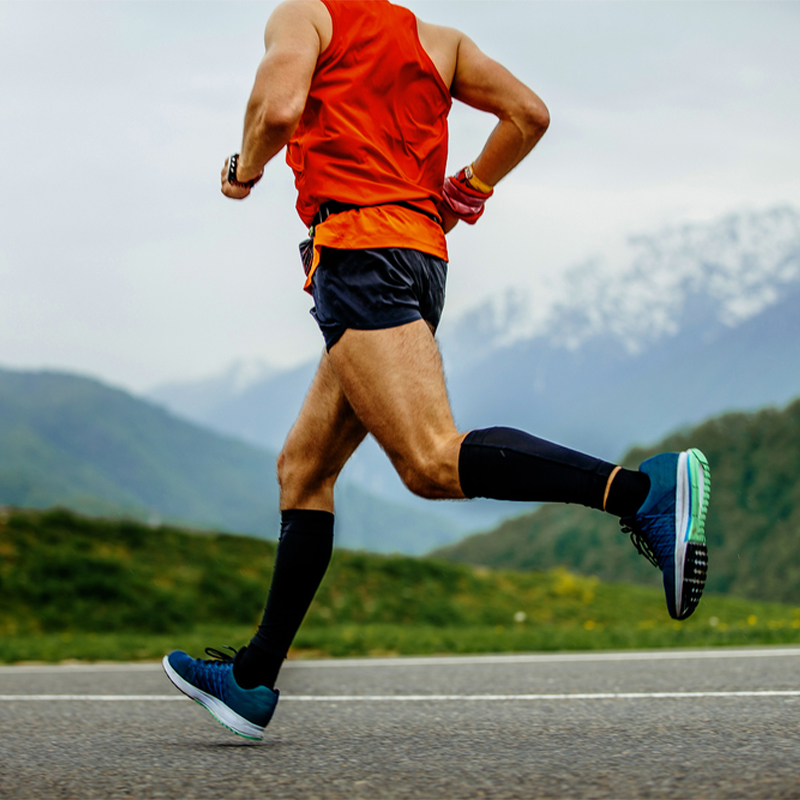 In 2019 the market is full of affordable and innovative items of footwear that are designed to both tackle and prevent foot problems. This guide of our Best Footwear for Foot Conditions is ideal if you are worried Raynaud's, concerned about slipping in hospital, or want to prevent ulcers and blood clots while travelling.
Monday, 6 January 2020 |
Eugene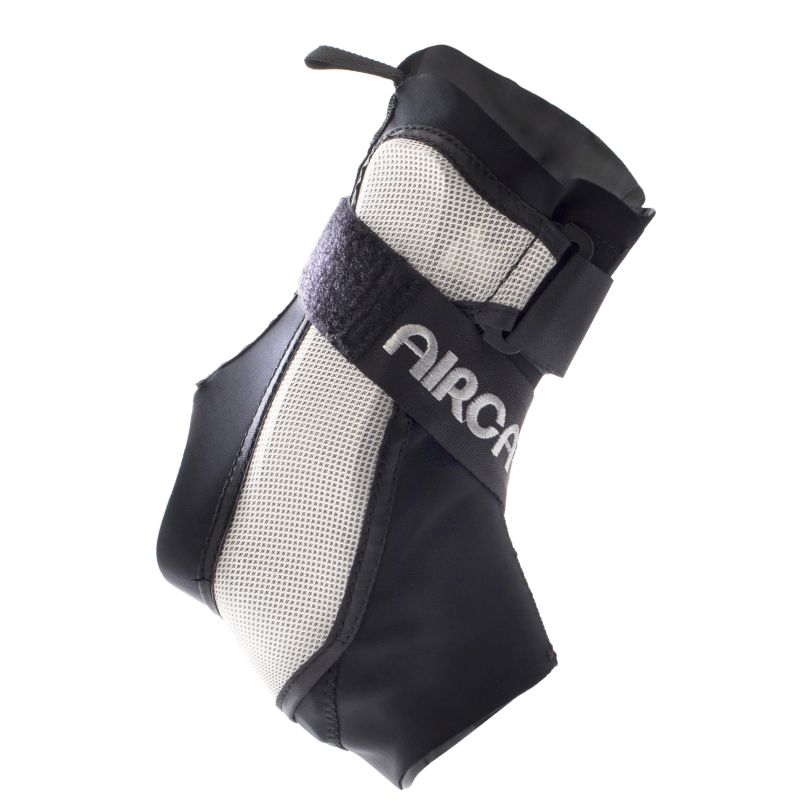 Finding the best ankle brace for you can be difficult, as different supports will each have their own unique strengths. Here, our experts select the Top 10 Ankle Supports, breaking each down by their ideal user.
Tuesday, 17 December 2019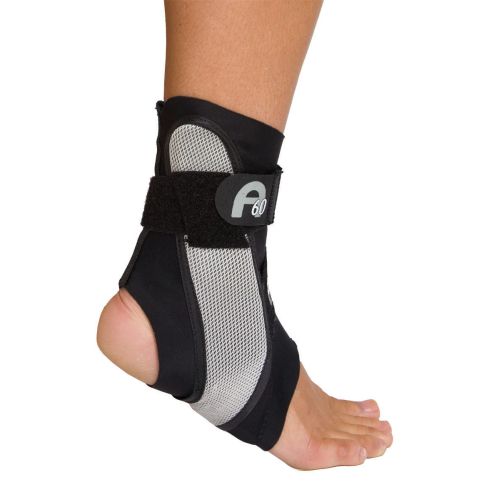 If the popular Aircast A60 Ankle Brace doesn't provide the right kind of ankle support for you, then our selection of bestselling alternatives may help you to find the right support. Discover more options today.
Friday, 6 December 2019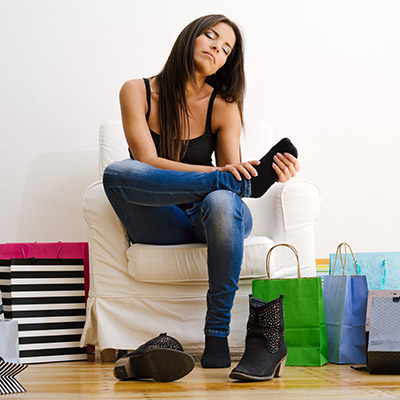 Most of us will suffer from foot pain at some point in our lives, yet most of us will suffer in silence. This list of our Best Shoe Insoles shows how you can tackle foot pain and help to alleviate symptoms of foot problems.