Monday, 4 January 2021 | Eugene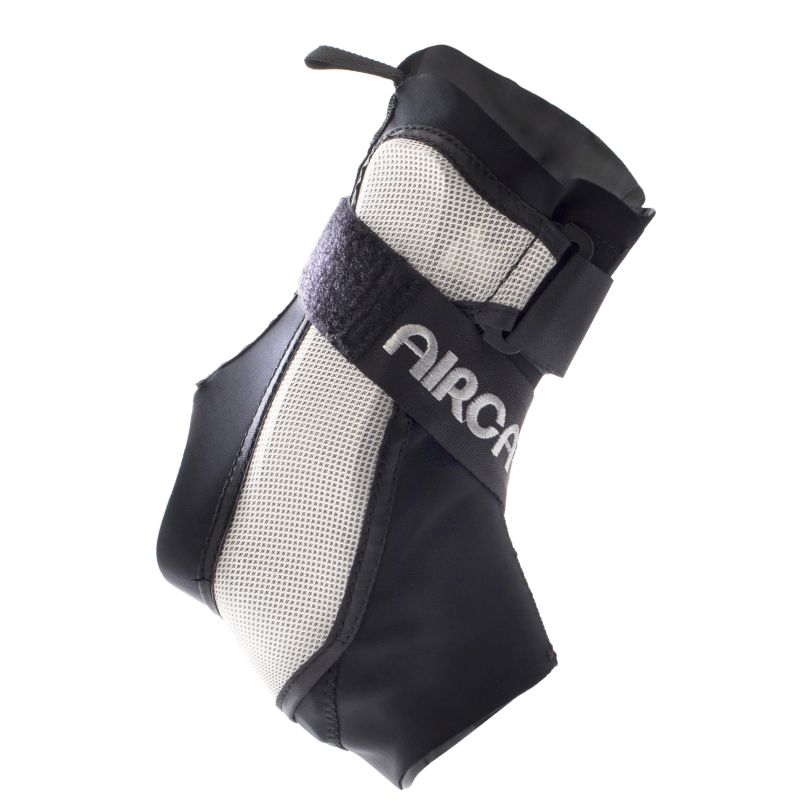 Finding the best ankle brace for you can be difficult, as different supports will each have their own unique strengths. Here, our experts select the Top 10 Ankle Supports, breaking each down by their ideal user.
Saturday, 26 December 2020 | Paul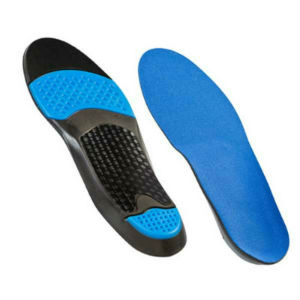 While overusing your feet can certainly have an impact, poor footwear can lead to painful conditions developing much faster. Insoles can provide a great quick-fix , so we've selected our Top 4 Cushioning Insoles to help you out.
Monday, 21 December 2020 | Eugene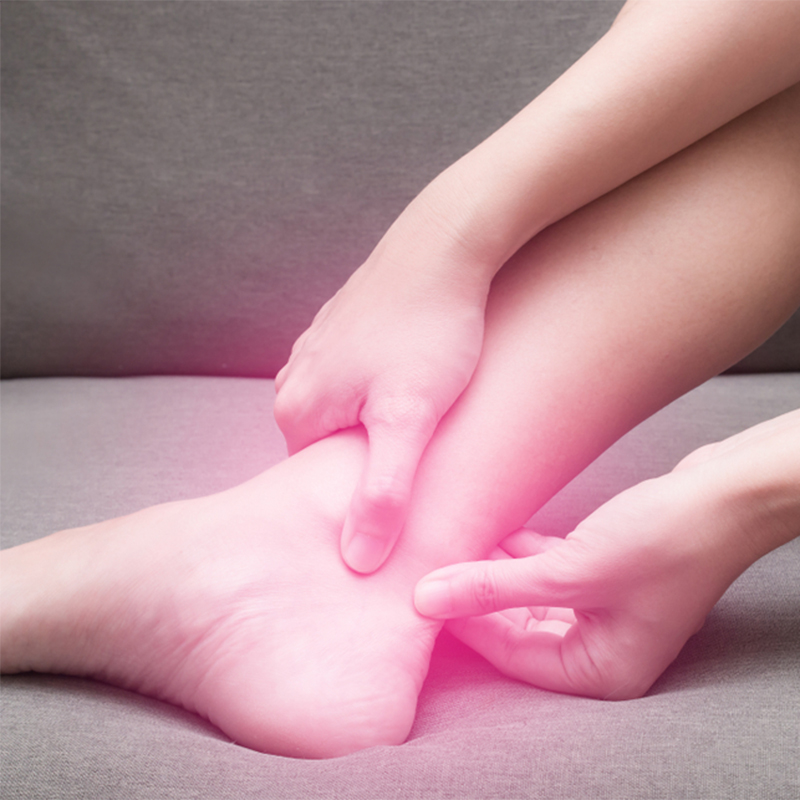 If left untreated, posterior tibial tendonitis can get progressively worse, leading to flat feet, pain and difficulty walking. To help you find the best support for you, we've put together our list of the Best Posterial Tibial Tendonitis Braces 2021.
Sunday, 20 December 2020 | Eugene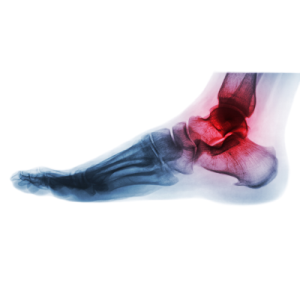 If you frequently notice pain, swelling and stiffness in your ankles, you're most likely suffering from some for of arthritis. To get you moving comfortably again, our product experts have put together our Best Ankle Supports for Arthritis 2020.
Sunday, 13 December 2020 | Eugene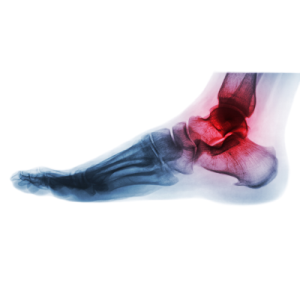 After an injury, or a lifetime of wear, the ligaments in your ankle may be vulnerable to injury. Our Best Ankle Supports for Weak Ankles provide the stability you need to be confident during all sorts of activities.
Friday, 11 December 2020 | Eugene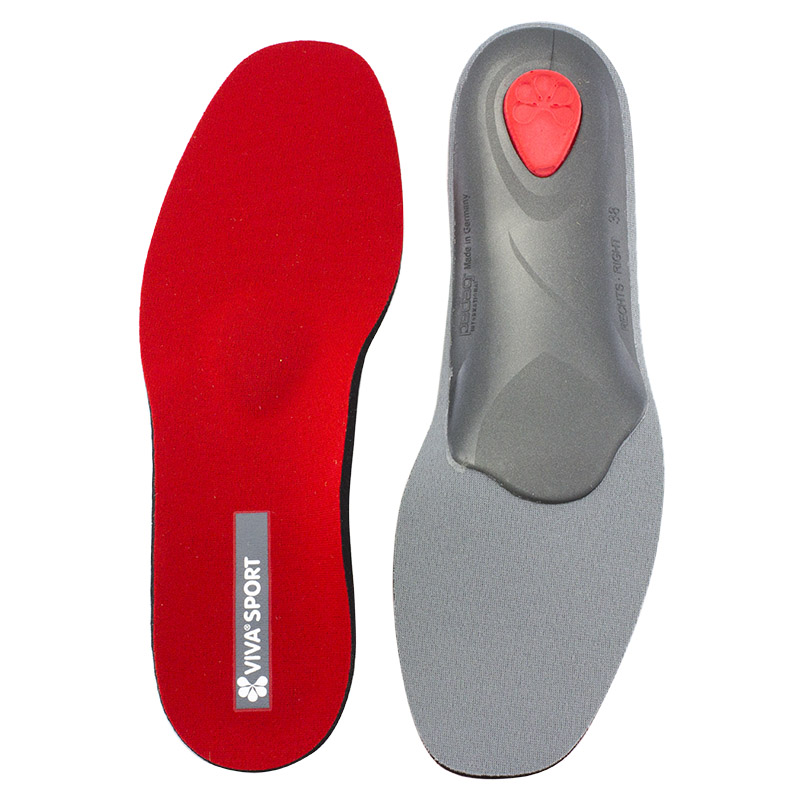 There are few times that our feet are subjected to more intense impacts, twisting and turning than during sports and exercise. Make sure your feet are properly cushioned and supported with our Best Insoles for Sports.
Tuesday, 8 December 2020 | Eugene
Next to physiotherapy, wearing an ankle-foot orthosis (AFO) is the best non-surgical solution for foot drop. In this article, our experts have laid out the top available options to help you decide on the Best Foot Drop Brace for you.
1 Comment
Saturday, 5 December 2020 |
Eugene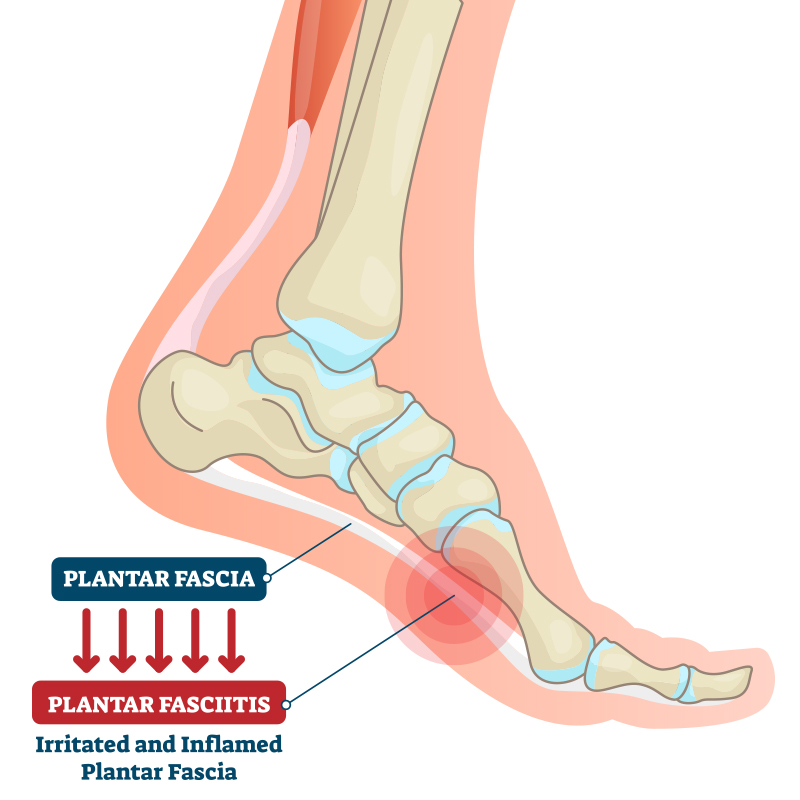 If you suffer from heel pain at the base of your foot, you may be suffering from plantar fasciitis. Insoles can help to treat the condition, so we've put together a guide to the Best Insoles for Plantar Fasciitis.
Wednesday, 2 December 2020 | Eugene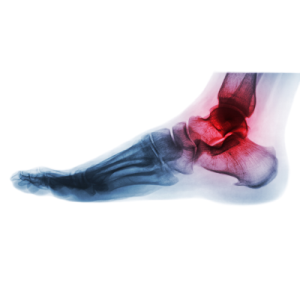 Sprains and ankle ligament damage are common in any active lifestyle, and keeping the area protected after injury is crucial. Read our guide to the Best Ankle Supports for Sprains, where our experts will lay out the top options.
Saturday, 17 October 2020 | Sean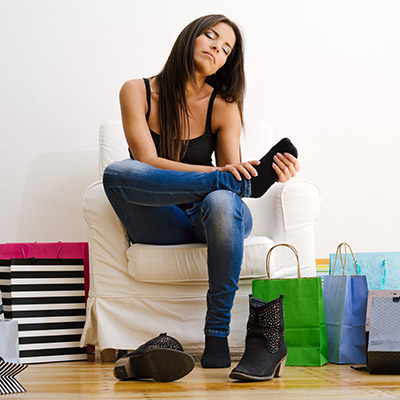 Most of us will suffer from foot pain at some point in our lives, yet most of us will suffer in silence. This list of our Best Shoe Insoles shows how you can tackle foot pain and help to alleviate symptoms of foot problems.