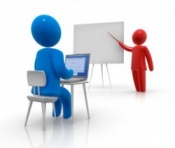 Training for Evacuation Chair users. Train the Trainer. Ideal for larger companies who wish to train a small number of employees to train their own staff.
---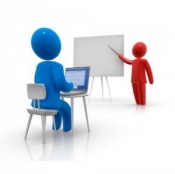 Train the trainer course for 4 people.
Enables trainees to train others within their organisation.
Selected evacuation chairs available
Trainees will learn how to operate their Evac Chair comfortably & confidently.
---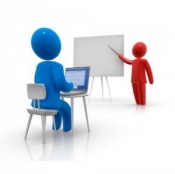 2.5 hour in-house course.
For selected Evac Chairs.
Operate the chair comfortably & confidently.
Up to 4 people per course.
---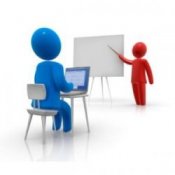 Training for Evacuation Sledge users.

Choice of two course types.

In house training.

Ideal for offices, schools and public buildings.
.
---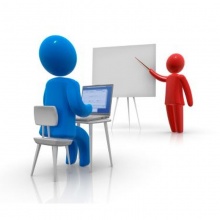 Teaches staff both theory and practice of evacuation chairs
Meets with regulations and the fire safety act
Improves confidence using the evacuation chairs
Teaches how to use and care for the chair
---
---
---