Tuesday, 17 December 2019 | Alex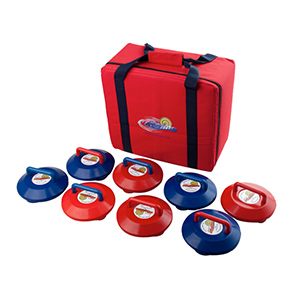 Here at Health and Care, we offer a wide selection of money-saving bundles of New Age Kurling products. But with so many options, you may be confused. Read our guide to find your perfect choice!
Friday, 20 September 2019 | Paul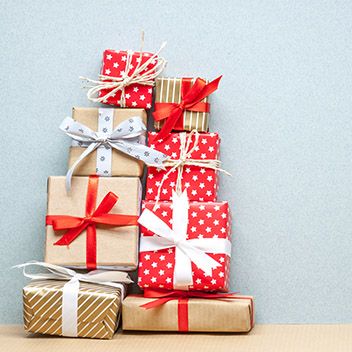 Buying Christmas presents for kids with autism can prove difficult, especially as caution and care should be taken by taking into account different sensitivities and different needs before buying. Many children on the autism spectrum have difficulty processing everyday sensory information, so it's important to find out what the child likes and what the child dislikes. This list of our Best Christmas Gifts for Kids with Autism demonstrates our wide selection of gifts, taking into account different needs and requirements.
Tuesday, 25 June 2019 | Paul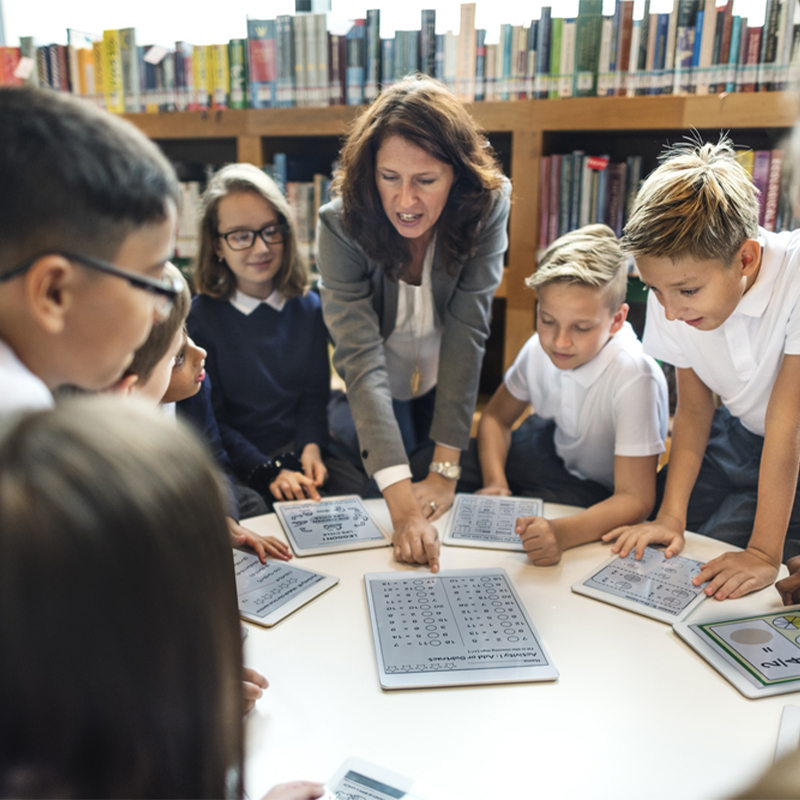 Topics such as alcohol, mental health and sexuality can be difficult to address in the classroom, and students can struggle to open up among their peers. Read our tips on Teaching Sensitive Topics in the Classroom.
Tuesday, 2 October 2018 | Eugene
A well-designed sensory room can be a powerful tool to aid a child's sensory development, as it can create a safe space to challenge everything from tactile and visual tracking skills to communication and problem-solving ability. Since a sensory room can be made up of virtually anything, finding the best strategy to deliver the most complete sensory experience can be a challenge. Here we'll show you our Sensory Room Ideas and Furniture to make your sensory room as stimulating and educational as can be.
Thursday, 27 September 2018 | Paul
Sensory play stimulates the five main senses; taste, sight, touch, smell and sound. In the early development process of a child, sensory play can involve noisy toys, interactive books, strange shapes, music, bubbles, painting and sand. By using different textures, substances and ingredients, a child can begin to become more aware of the world around them. This article will explain the Benefits of Sensory Play, describing its importance, what it is used for and how it can benefit the child.