Tuesday, 11 December 2018
If you suffer from heel pain at the base of your foot, you may be suffering from plantar fasciitis. Insoles can help to treat the condition, so we've put together a guide to the Best Insoles for Plantar Fasciitis 2019.
Wednesday, 7 November 2018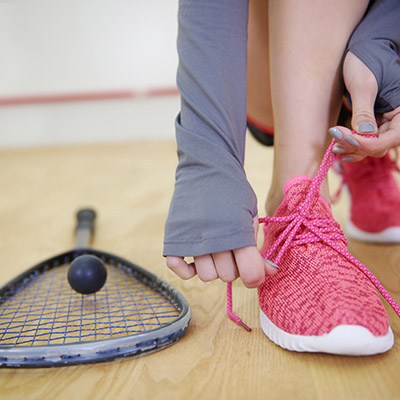 With shoes that don't require tying, we usually think of Velcro shoes or slip-on loafers. Did you know you can actually improve comfort while making shoes easier to wear? View our Best No-Tie Shoelaces to find out all about enhancing comfort and wearability at the same time!
Thursday, 11 October 2018
Running in winter brings a host of very slippery, ice cold and dimly lit conditions, and the blustery winds and freezing temperatures only make matters worse. Whether it's your clothes, your diet or your warm up, there are plenty of tried and tested ways that have been proven to keep you warm in the cold weather. From choice of clothes to running tips, this article presents 6 Tips to Stay Warm While Running This Winter.
Wednesday, 6 June 2018 | Paul
New to Health and Care, the CurrexSole range of insoles are ideal for all sportspeople, providing expert protection for your feet. Designed by former triathlete Björn Gustafsson, the CurrexSole insoles are designed by athletes for athletes and as such the provide the protection that high impact sports require. Find out more about the range of CurrexSole website with our helpful guide!