Wednesday, 3 July 2019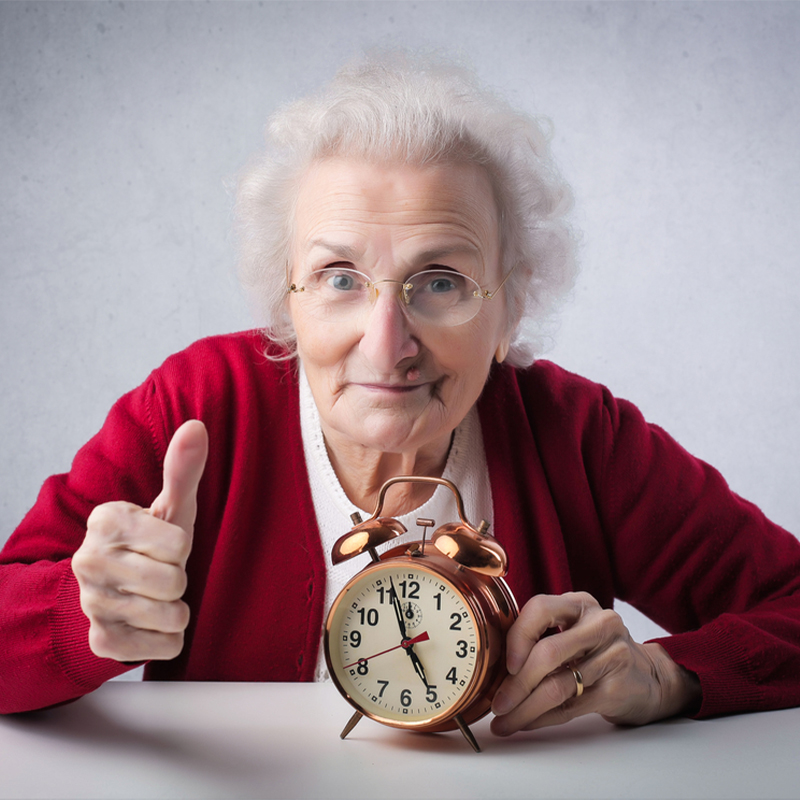 Helping a loved one with depression keep track of the weekdays can be a hard and emotionally taxing task. Fortunately, dementia clocks can offer them guidance throughout the day: this is our guide to the Best Dementia Clocks.
Thursday, 21 February 2019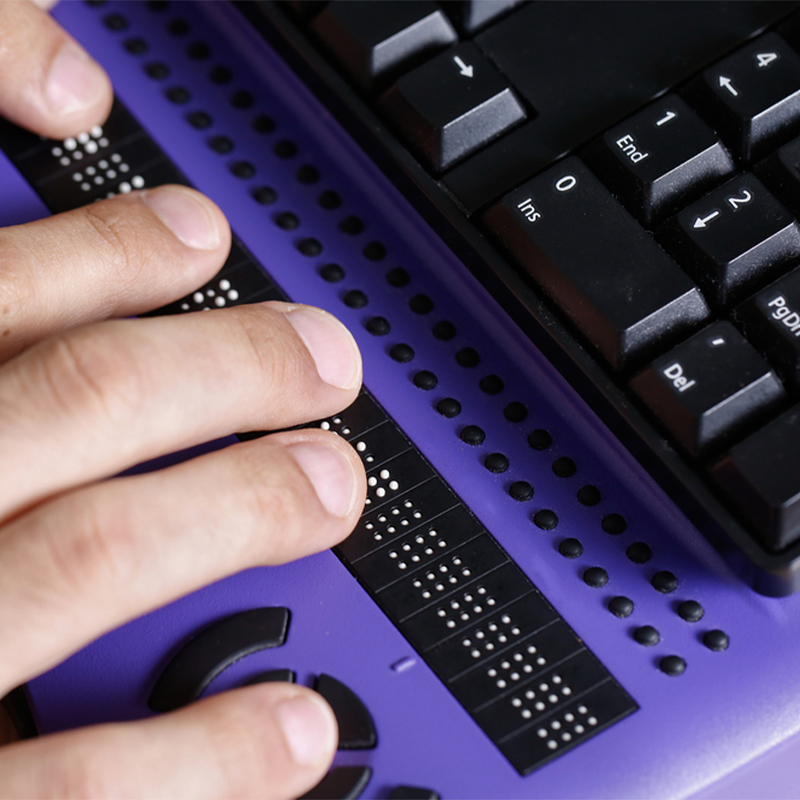 Ranging from talking phones, watches and clocks to magnifiers and large-buttoned keyboards, there are plenty of things out there that can quickly improve day to day living if you're visually impaired. This article shows our Best Equipment for the Blind and Partially Sighted, helping to make living easier.