Delivery and Postage Information
Delivery Information
UK Delivery
Fast Free Delivery To All UK Mainland Addresses - that means free fast delivery on over 45,000 products!
All items on the Health and Care website are delivered to UK mainland addresses free of charge. The price that you see on the website is inclusive of delivery and VAT costs (unless otherwise stated).
We also deliver over 40,000 products to Northern Ireland, Scottish Highlands and UK offshore islands (eg Channel Islands) free of charge. Some larger or heavier items will be couriered to Northern Ireland, Scottish Highlands or UK offshore islands. In these cases, we may need to contact you to arrange for a courier supplement charge, but only if your item is one that requires a courier and you live in Northern Ireland, Scottish Highlands or UK offshore islands. Delivery addresses that are UK mainland addresses are delivered to free of charge.
European Delivery
Due to restrictions with couriers, we do not currently offer shipping outside of the UK. We apologise for any inconvenience that this might cause.
Shopping With Health and Care Is Safe
Health and Care is an ISO 9001:2015 certified business, providing peace of mind that your order is safe in our hands.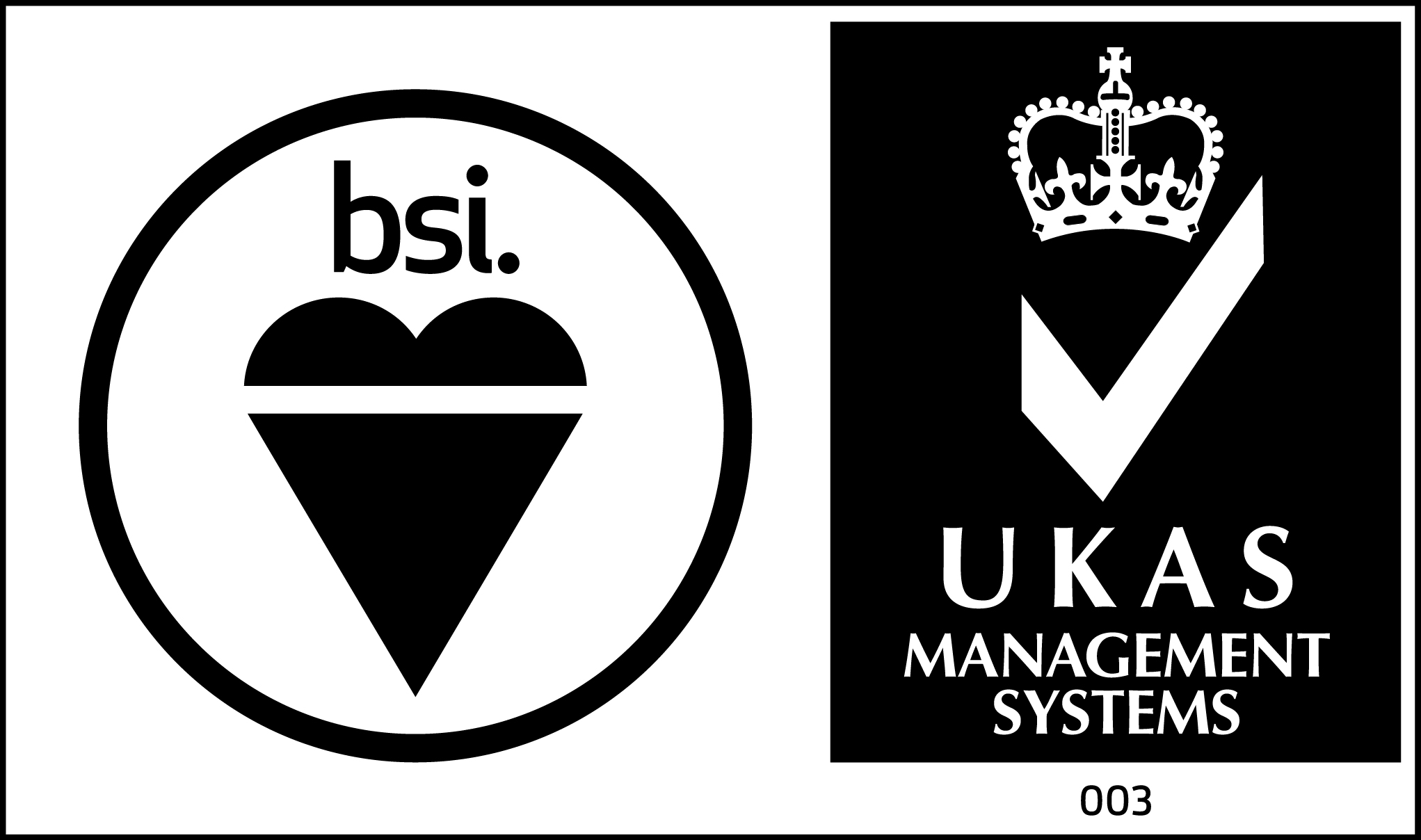 Frequently Asked Questions
Who Will Deliver My Order?
95% of items on the Health and Care website are sent out by courier or Royal Mail, dependent upon weight and value.
How Do I Check What Delivery Method Will Be Used?
Please give our customer care team a call to check how your item will be dispatched on 020 7720 2266, or email helpdesk@healthandcare.co.uk. To avoid disappointment and to ascertain a precise delivery expectation, please call our team on 020 7720 2266, and we will be able to check stock levels and delivery times before you order.
When Will My Order Be Dispatched?
We aim to dispatch your item as quickly as possible. If you order before 2.00pm, Monday to Friday (excluding Bank Holidays), we will endeavour to dispatch your item the same day. If you place your order after 2.00pm, your order will be dispatched the next working day. If placing an order over the weekend, your order will be processed on Monday. Approximately 80% of our orders are dispatched within this timescale.
Larger or more valuable items are sent by our courier service, free of charge. Items are sent by either 24 hour courier service or a 2 to 3 day delivery service. Please see individual product descriptions for more details.
Items are not dispatched on Saturdays, Sundays or Bank Holidays as our offices are closed. Your item may however be delivered on a Saturday with your normal Saturday post or with a Saturday courier if you have opted for that expedited delivery option.
Please note that due to a high demand for some products, especially due to television coverage, orders may take slightly longer to reach you.
Can I Get My Order Even Faster?
Many of our products can be delivered by courier for a small charge to ensure that you receive urgent products even faster. Please see delivery options on individual products for availability of delivery methods or call our Customer Care Team on 020 7720 2266 for further details.
My Order Has Not Arrived?
The period stated within which you will receive your order is approximate. Royal Mail packages can take between 1 and 5 days. Larger items sent via courier generally arrive within 1 to 3 days, some specialist items will take longer. Goods will be sent to the address given by you in your order and stated in the Order Confirmation. Please note that orders of multiple items may arrive separately.
You can track the progress of your order by emailing us here.