Best Products to Stop Excessive Sweating 2022
1 Comment
Monday, 19 April 2021 |
Paul
It's normal to sweat when the weather's hot or when you exercise, but what about when it's extreme and affects your day-to-day life? The fancy name for excessive sweating is hyperhidrosis, and it affects approximately 3% of the UK population. This might not sound like a lot, but that's over 2 million people.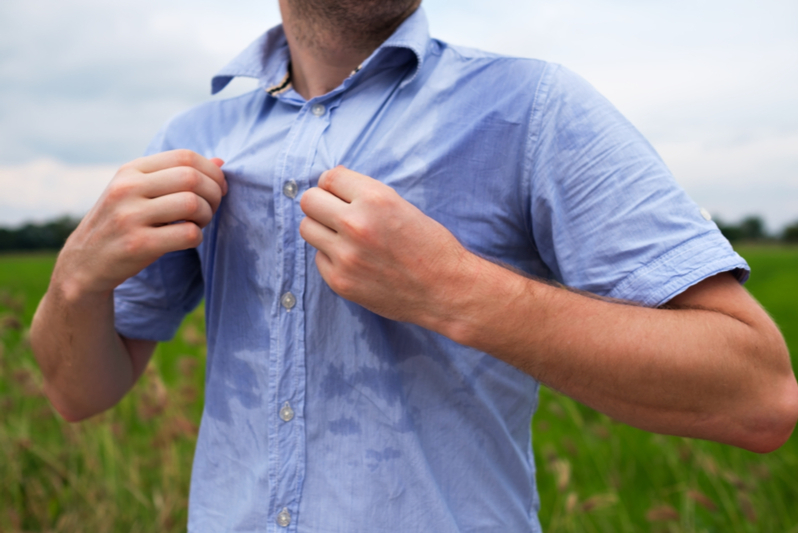 With the right product you can tackle excessive sweating today
Hyperhidrosis usually affects the armpits, hands and feet, but can be localised or affect the whole body, including the back, neck and face. We've created this guide to help you find the Best Products to Stop Excessive Sweating, ensuring that you can stay comfortable this summer.
Prevent Facial Sweating
Neat 3B Face Saver Gel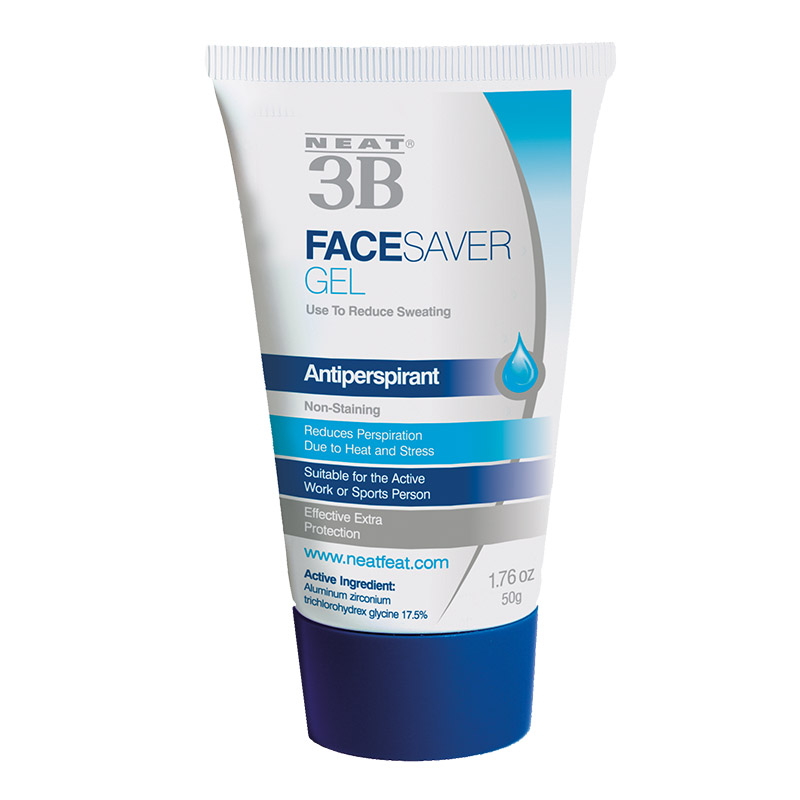 The Neat 3B Face Saver Gel (50g) is an antiperspirant for the face that is designed to prevent facial sweating, making it the ideal solution for anyone who suffers from excessive sweating, menopausal sweating, social anxiety and hyperhidrosis. It is suitable for use before you apply makeup, moisturiser and suncream.
Key Points:
Apply once per day for day-long sweat relief
Suitable for wearing before you apply makeup
Suitable for those who have craniofacial hyperhidrosis
Available in discount packs for saving you money
Keep Your Feet Fresh and Cool
Zederna Original Natural Cedarsoles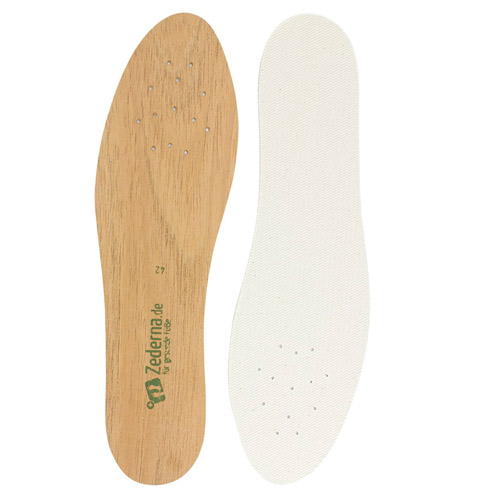 The Zederna Original Natural Cedarsoles are flat insoles that are designed using cedar wood, with the sole purpose of preventing sweaty feet and reducing odour. Cedar wood has unique properties, as it is designed to absorb moisture and leave feet smelling odourless. The insoles are completely flat, so should fit in your shoes just like any other shoe insoles.
Key Points:
Designed using natural cedar wood for keeping the feet fresh
Can absorb moisture to ensure sweat relief
Cedar wood is antibacterial for tackling bacteria
Designed to reduce bad foot odour over extended wear
Sit Down in Comfort
Pro11 Cooling Gel Memory Foam Seat Cushion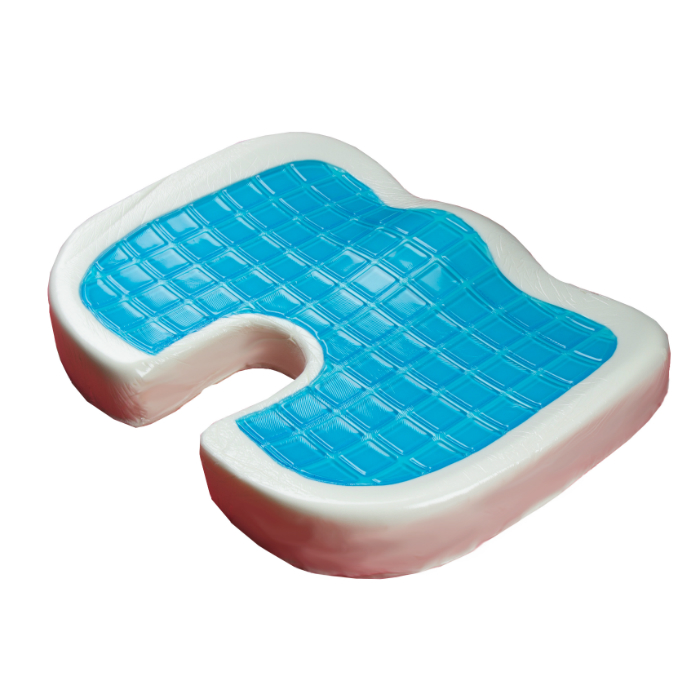 The Pro11 Cooling Gel Memory Foam Seat Cushion cools you while you are sat down, making it ideal for those working from home, for sitting in a wheelchair, or for use while travelling. The cushion is highly breathable, helping to prevent sweating during hot weather.
Key Points:
Breathable nature means sweat is reduced during use
Ideal for placing on chairs, sofas, benches or wheelchairs
Use on planes, trains, cars and more
Supports the coccyx and lumbar for extra support
Keep Your Head Cool
HexArmor ColdRush Cooling Du Rag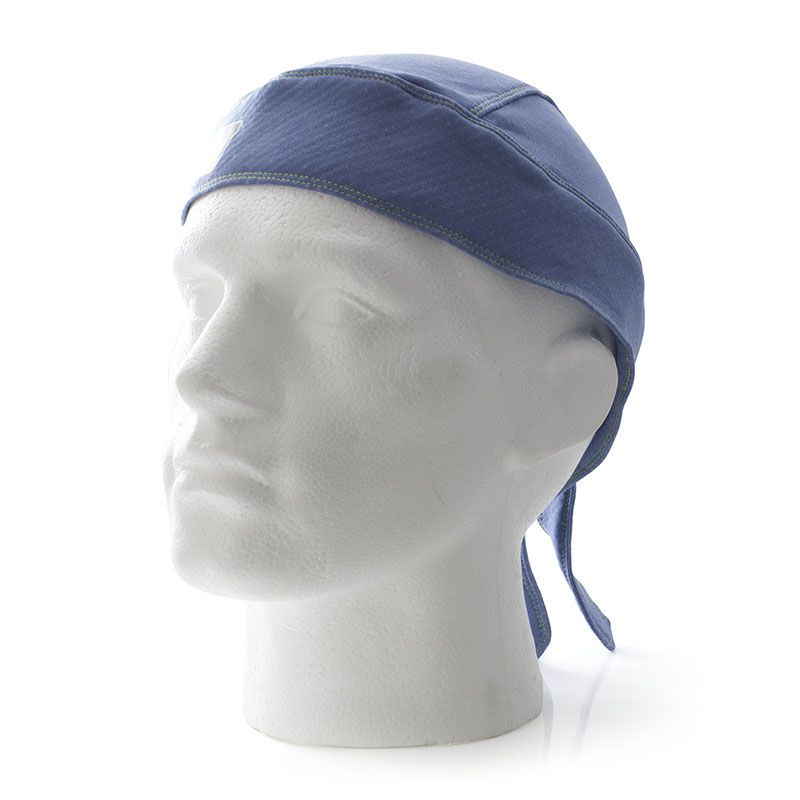 Another option is to try and keep your head cool, with items such as the HexArmor ColdRush Cooling Du Rag. The du rag contains a material called Garmatex, which when placed in water before use, while keep your head cool for a period of up to four hours.
Key Points:
Garmatex technology cools the head for up to four hours
Insert ideal for wearing in hot weather
Activated with moisture, with high performance fabric that cools down fast
Wash the du rag for repeated use
Use Medical Equipment
HIDREX ClassicION Direct and Pulsed Current Iontophoresis Machine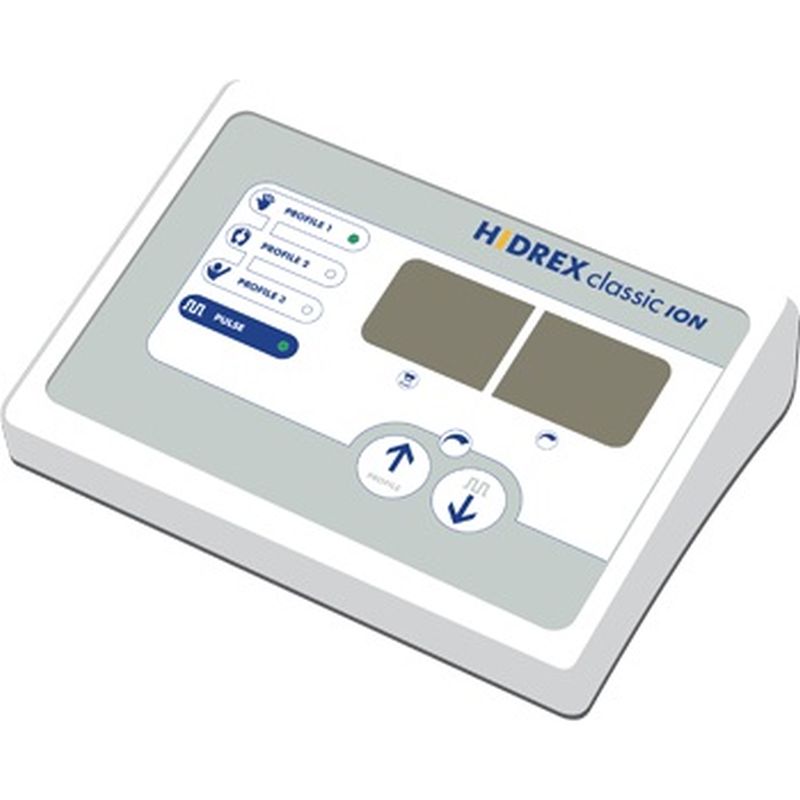 If all else fails then you could try the HIDREX ClassicION Direct and Pulsed Current Iontophoresis Machine, which is a medical device that works by sending electronic pulses through water. Over time, this will prevent hyperhidrosis in up to 99% of users in their hands, feet and underarms.
Key Points:
Place hands or feet in water and reduce sweating
Used in clinical practices to treat hyperhidrosis
Use for just 15 minutes for sweat relief
Change between current and pulse settings for catered use
Sleep Sweat Free
Pro11 Memory Foam Cooling Pillow for Better Sleep and Comfort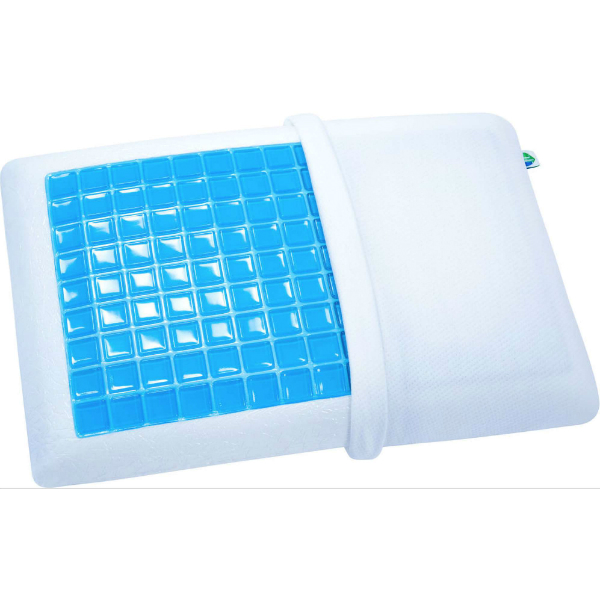 If you sweat during the day then you probably sweat during the night too, in which case the Pro11 Memory Foam Cooling Pillow for Better Sleep and Comfort is the perfect solution for you. Designed to tackle night sweating with revolutionary cooling gel cells, this cushion is perfect for tackling night sweats.
Key Points:
Memory foam design offers superb levels of comfort
Cooling gel cells ensure that you stay cooling during use
Gel layer is ideal for use in warmer conditions
Can be used to treat headaches, sunburn, fever and migraines
Tackle Sweating This Summer
We hope that this guide has helped you find the ideal way to tackle sweating during summer, either from excessive sweating or from hyperhidrosis. If you haven't found the ideal product for you, take a look at our Excess Sweating category for our full range.
If you have any questions about our products for reducing excessive sweating, please let us know in the comments below. Alternatively, you can find us on Facebook and Twitter.
Tags: Aids for Daily Living, Foot Care, General Health, Hygiene, Skincare, Sweating