3 Comments
Tuesday, 15 December 2020 |
Eugene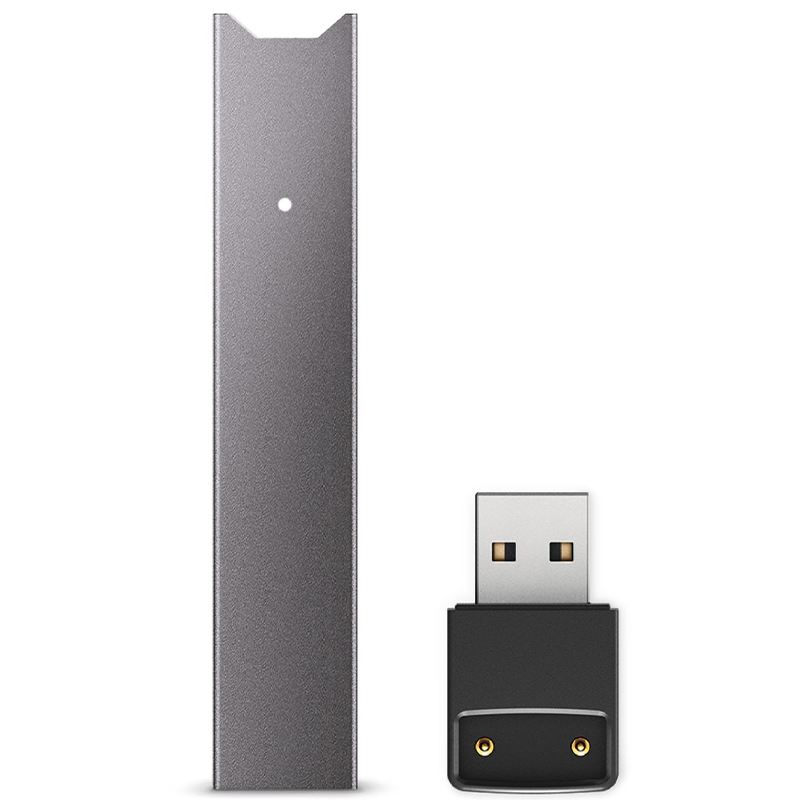 If vaping is really going to stamp out smoking it will need to pass the convenience test, and that means having a good and reliable battery. Here we put that to the test in our JUUL Vaporiser Battery Life Review.
Thursday, 3 December 2020 | Eugene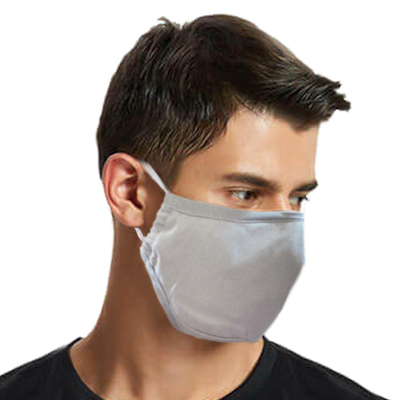 Face masks aren't only great for virus protection, they're also perfect for shielding your face from wind on cold days. Our product experts have compiled some great face masks for cold weather in our Best Face Masks for Winter article!
Wednesday, 21 October 2020 | Paul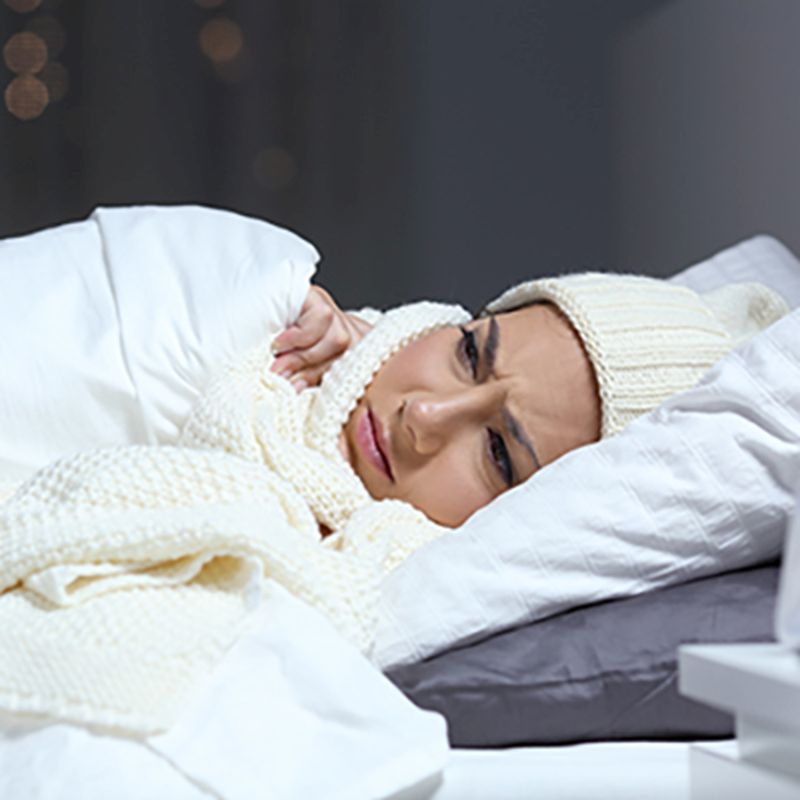 If you hate sleeping in the cold then winter can be a bit of a nightmare. Learn how to sleep comfortably during cold weather with this handy guide.
Saturday, 17 October 2020 | Paul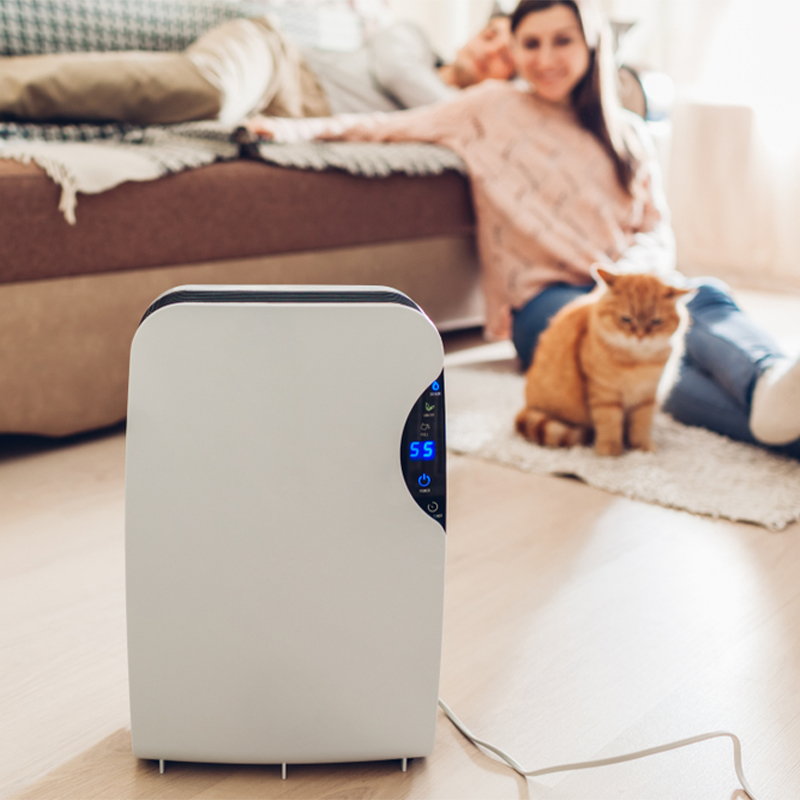 Air Purifiers are a great way to remove contaminants from the air, reducing the impact of allergies and severe asthma, and reducing the chances of sickness, making the air in your office or home healthier. Learn how Purifiers Work with this guide.
Monday, 21 September 2020 | Paul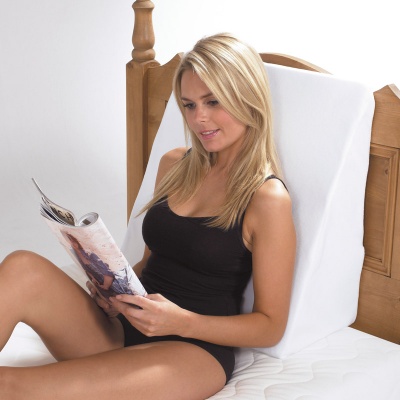 The increasing necessity for remote working has given rise to the widespread phenomenon of 'working from bed'. But is your bed-centred work space helping or hindering you? Find The Secret to Working From Your Bed Productively here.
Wednesday, 2 September 2020 | Paul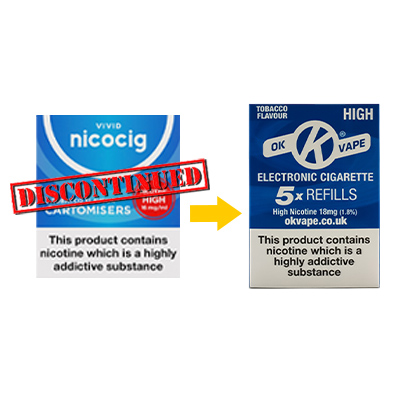 Nicocig is being discontinued. This guide explains what we at Health and Care are doing to help, and how you can make your transition to a new brand as seamless and smooth as possible.
Friday, 24 July 2020 | Eugene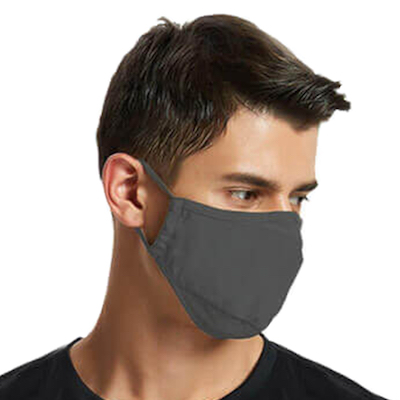 Copper face masks seem to be the latest trend in virus protection, but what sets them apart from other masks? We look at the facts to find out Why Everyone's Talking About Copper Face Masks.
Thursday, 9 July 2020 | Paul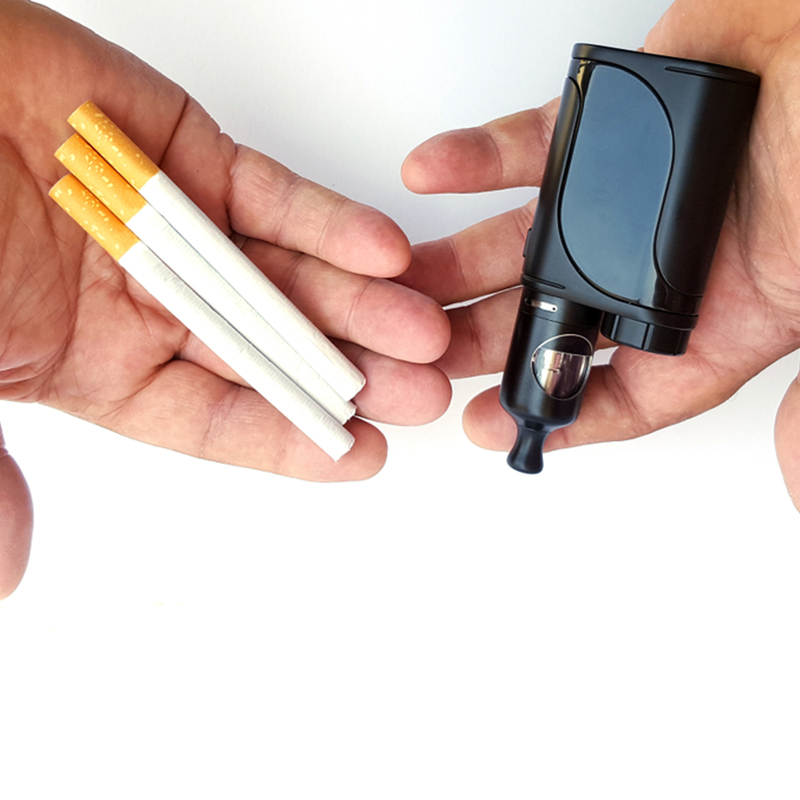 With the range of options and modifications available for vapes, it is becoming increasingly hard to get into vaping. Cigalikes may be the best way for smokers looking for an alternative to get started, but What Is a Cigalike?
Monday, 15 June 2020 | Paul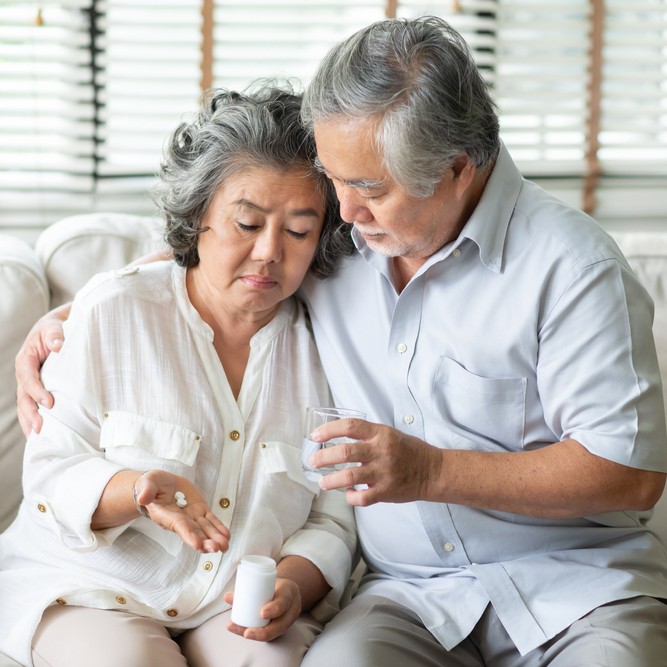 If you are someone or know a friend or family member with COPD, you'll know how seriously this disease can affect day-to-day activities. If you want to know more about COPD and how halotherapy can ease its symptoms, read this blog.
Tuesday, 2 June 2020 | Eugene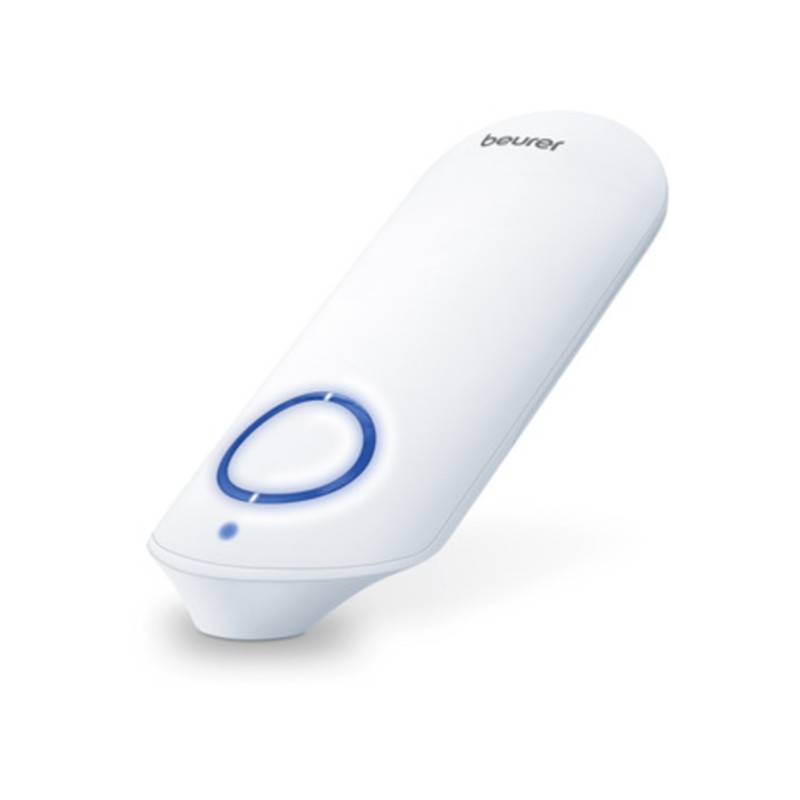 Few are strangers to the itching, stingy sensation of bug bites, making it a bit odd that nobody really knows how to get rid of them. We've done the research to find out How to Stop Bites Itching Fast.
Friday, 22 May 2020 | Paul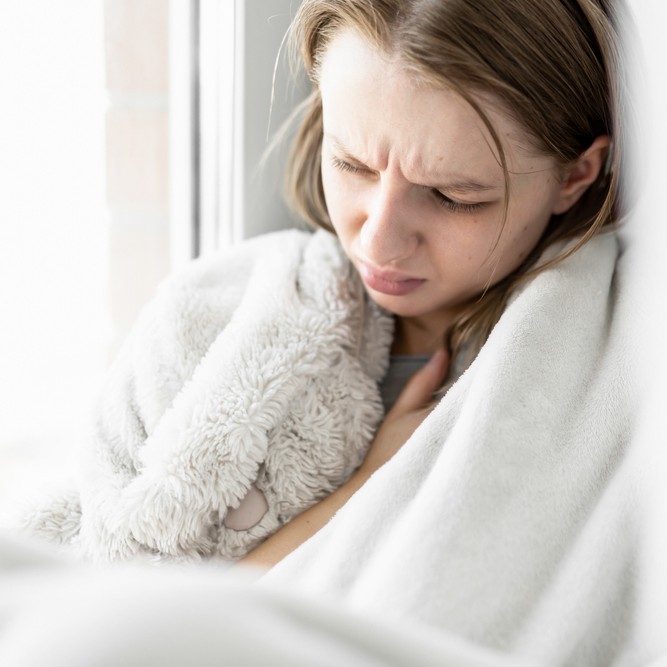 Natural salts have been used for thousands of years for all sorts of useful applications, like curing meats against fungus and bacteria. Read on to find out why natural salts are our Best Home Remedy for Chest Infection.
Wednesday, 20 May 2020 | Paul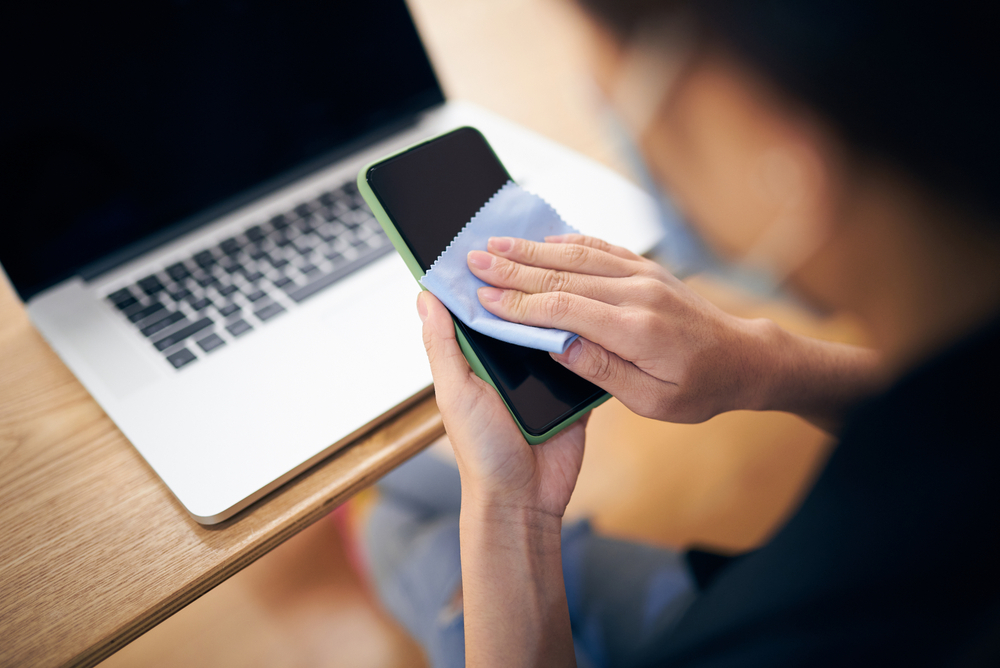 One of the ways in which we can greatly limit our own and other people's exposure to bacteria and germs, is by disinfecting our workplace and electronic devices. In this blog we will look at how you can disinfect your mobile phone.
Tuesday, 14 April 2020 | Paul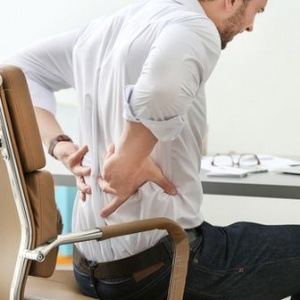 If you, like many, are working from home without a suitable office chair, this short guide explains How to Make Your Home Office Chair More Comfortable.
Wednesday, 12 February 2020 | Eugene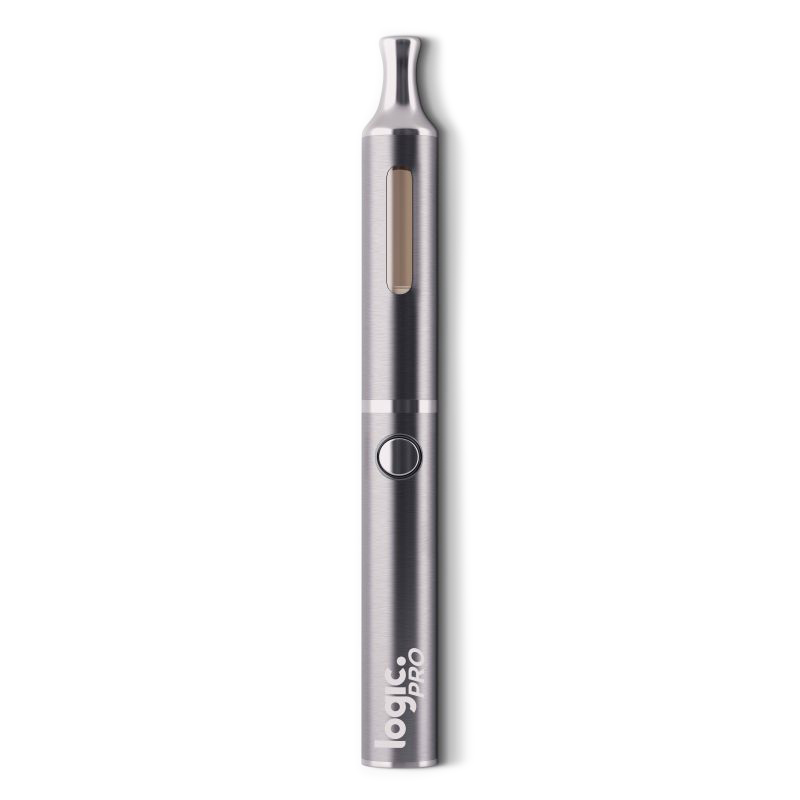 Referred to as either a vape pen or e-cigarette, Logic PRO aims to improve on the previous generation of vapes. But just how easy is it to use, and how exactly does it work? Find out in this short review.
Tuesday, 28 January 2020 | Eugene
Whether your bed sheets are simple or elaborate, one thing is true for nearly all of us: we aren't washing our bed sheets enough. At HealthandCare.co.uk, we're passionate about your health, and that includes getting a good, healthy sleep each night. We'll lay down the facts on bed sheet hygiene, along with some tips that may just help you sleep better, and healthier, in the nights to come.
Monday, 2 December 2019 | Paul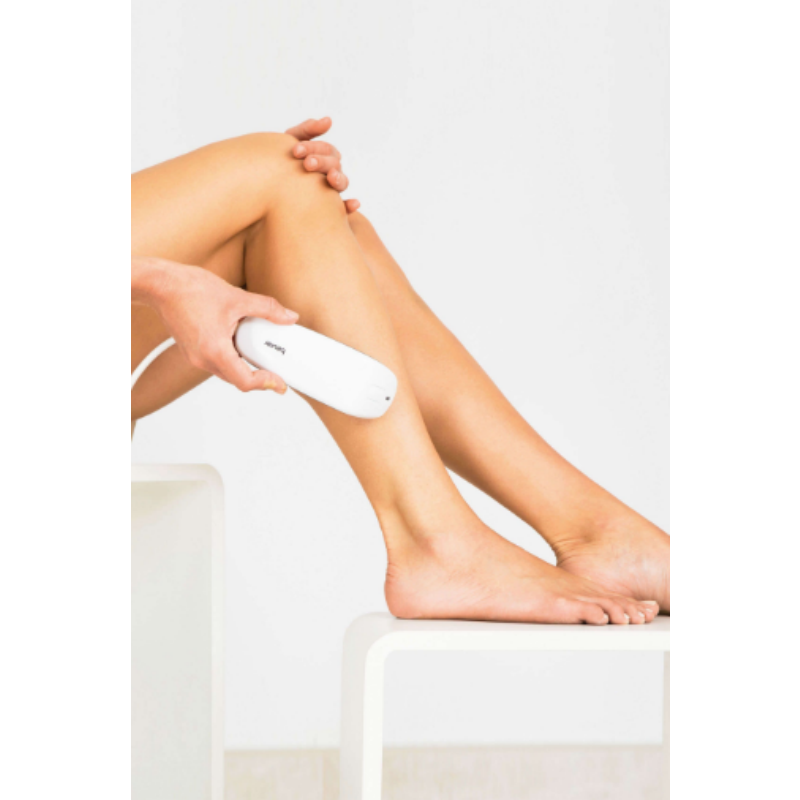 IPL hair removal has been used by professionals for fifteen years, and has been proved to be effective, safe and long-lasting. Now this amazing hair removal technology is available in your own home, with our stellar home IPL devices.
Monday, 2 December 2019 | Paul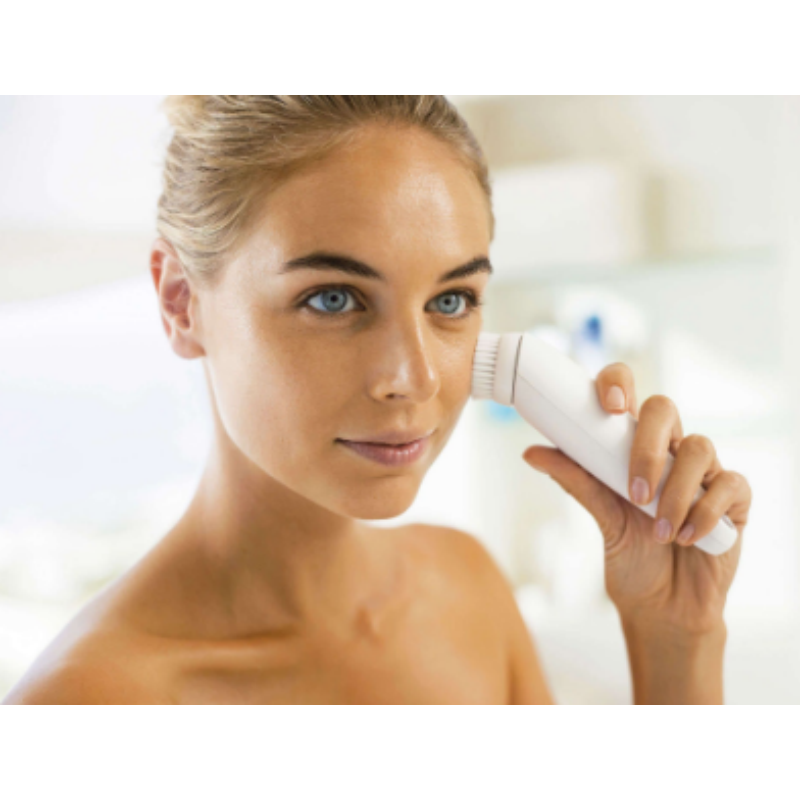 Our modern lifestyles can often be very unhealthy for our skin, with inflammatory foods, pollutants and stress round every corner. These professional quality skincare gadgets will help protect your skin from the worst effects of your environment.
Thursday, 17 October 2019 | Paul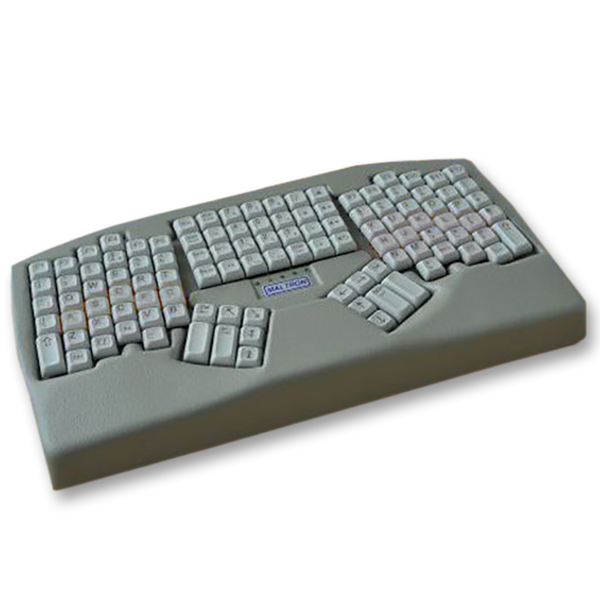 Typing on a computer can be more harmful than you think. If you want to know more about the risks of typing, and the differences between standard keyboards and ergonomic keyboards, then please read our blog post on What Are Ergonomic Keyboards and How Do They Help?
Friday, 28 June 2019 | Paul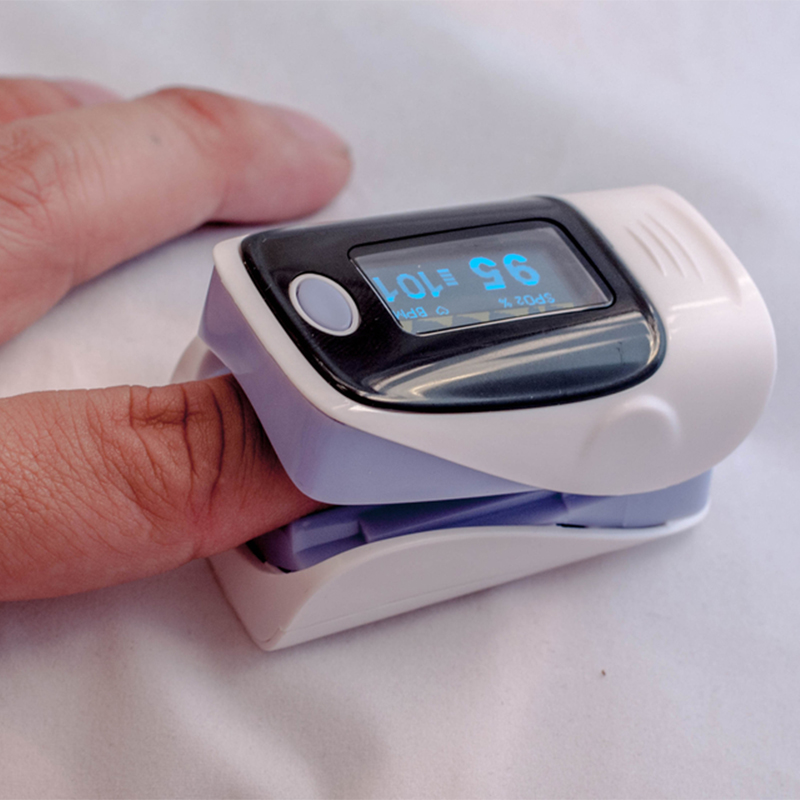 Our organs need oxygen in order to function adequately and keep us healthy. However, how do we know if they're getting enough? Read our expert guide to answer the question: What is Pulse Oximetry?
Tuesday, 25 June 2019 | Paul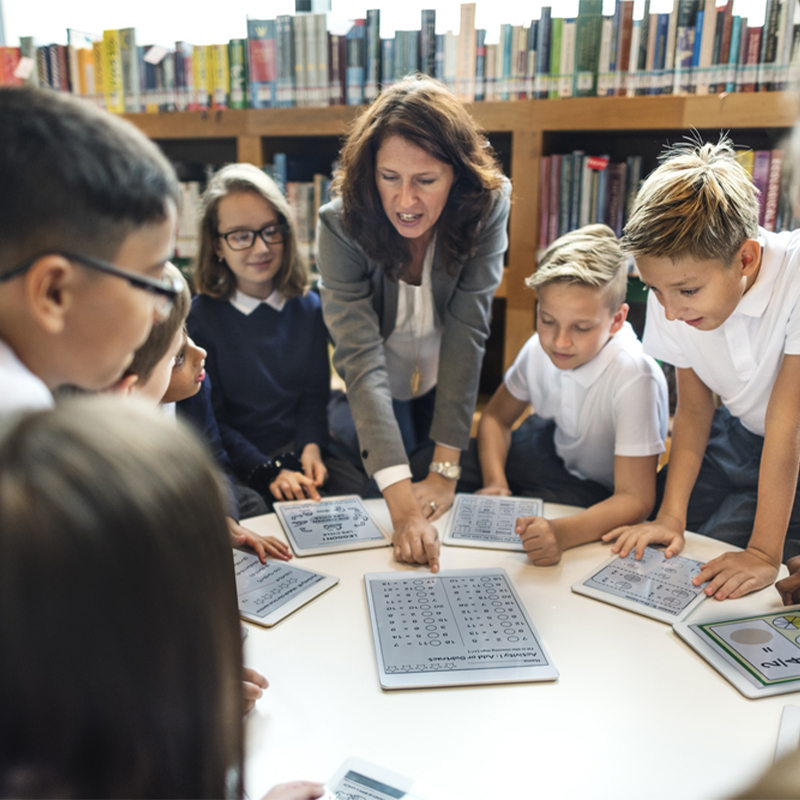 Topics such as alcohol, mental health and sexuality can be difficult to address in the classroom, and students can struggle to open up among their peers. Read our tips on Teaching Sensitive Topics in the Classroom.