Tuesday, 25 June 2019 | Paul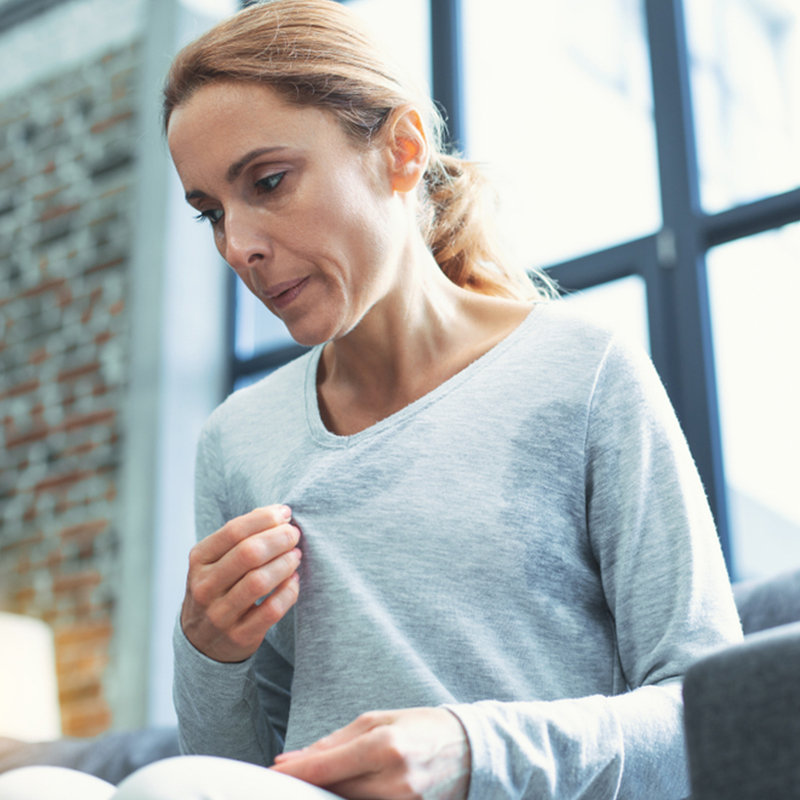 The menopause brings about a wide array of unpleasant and life-disrupting symptoms, but what about when it affects your sleep? Read our tips on How to Keep Cool During Menopause.
1 Comment
Friday, 14 June 2019 |
Paul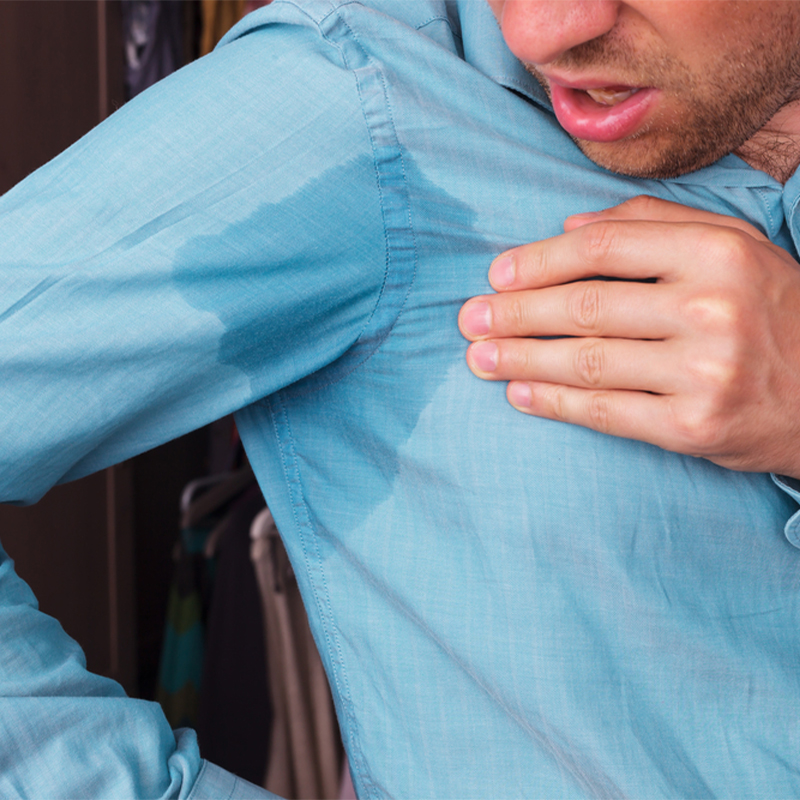 Enjoying the hot weather can be tricky if you suffer from excessive sweating, also known as hyperhidrosis. Read Health and Care's expert tips on the Best Products to Stop Excessive Sweating.
Thursday, 23 May 2019 | Paul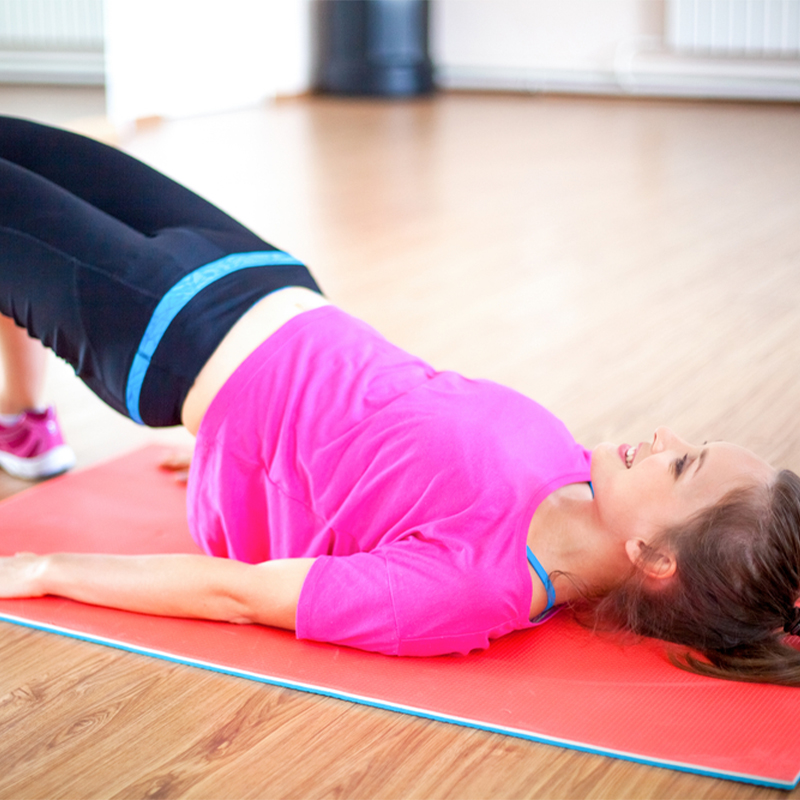 Weakened pelvic floor muscles can cause a variety of problems from urinary incontinence to sexual dissatisfaction. To help tackle this, read our blog on How to Strengthen Pelvic Floor Muscles.
Tuesday, 14 May 2019 | Paul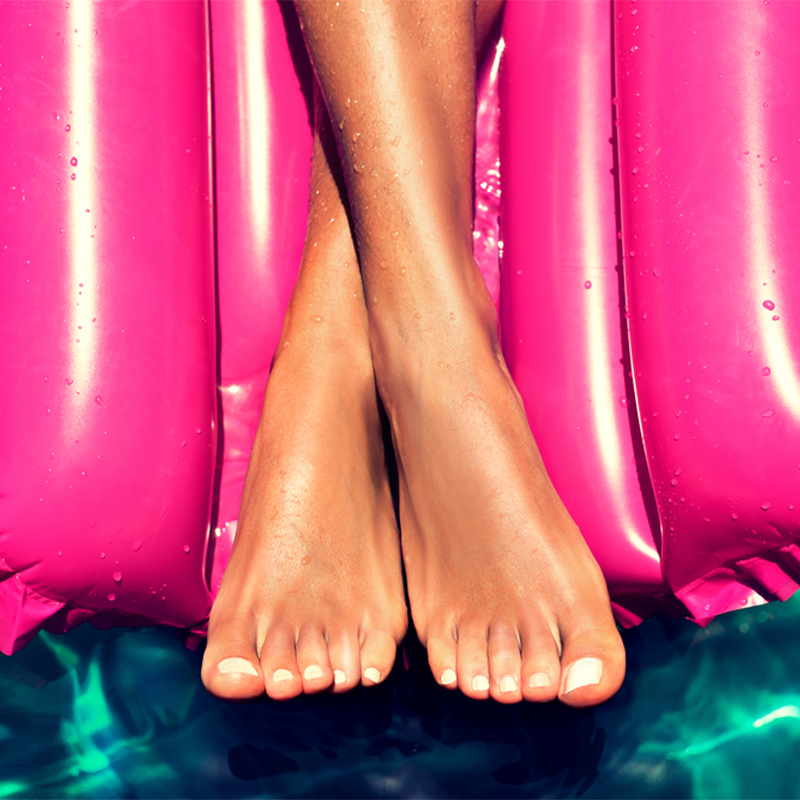 With cold and dry air, and cramming your toes in tight boots, winter can take a toll on the feet. Have your feet been feeling neglected? Read our short guide with 7 Ways to Make Your Feet Summer Ready.
Friday, 10 May 2019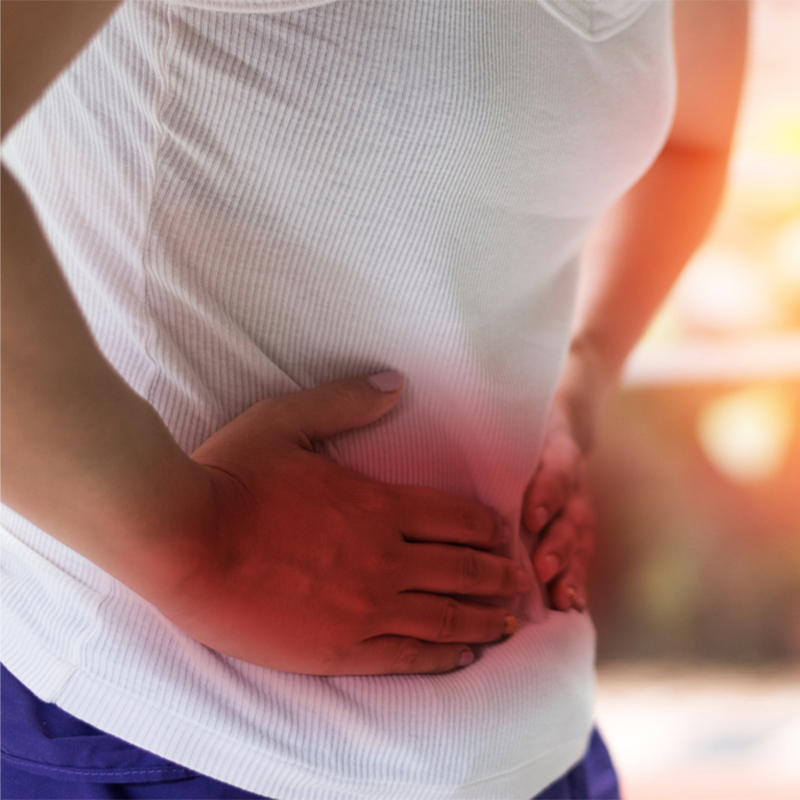 A hernia can make a distressing addition to your stoma. However, while anxiety is understandable, a parastomal hernia does not need to be a disaster. Here's our guide to Living with a Parastomal Hernia.
Monday, 29 April 2019 | Paul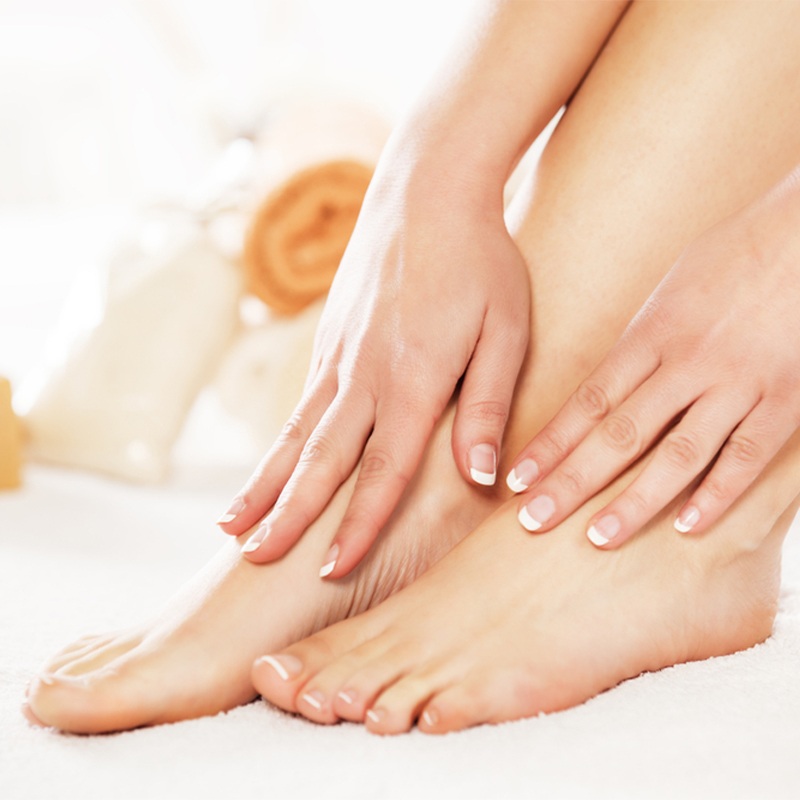 Foot health starts with proper foot care, and if you think the world of foot products is boring, our list of 5 Foot Care Products You Didn't Know You Needed will change your opinion of foot care products forever.
Friday, 26 April 2019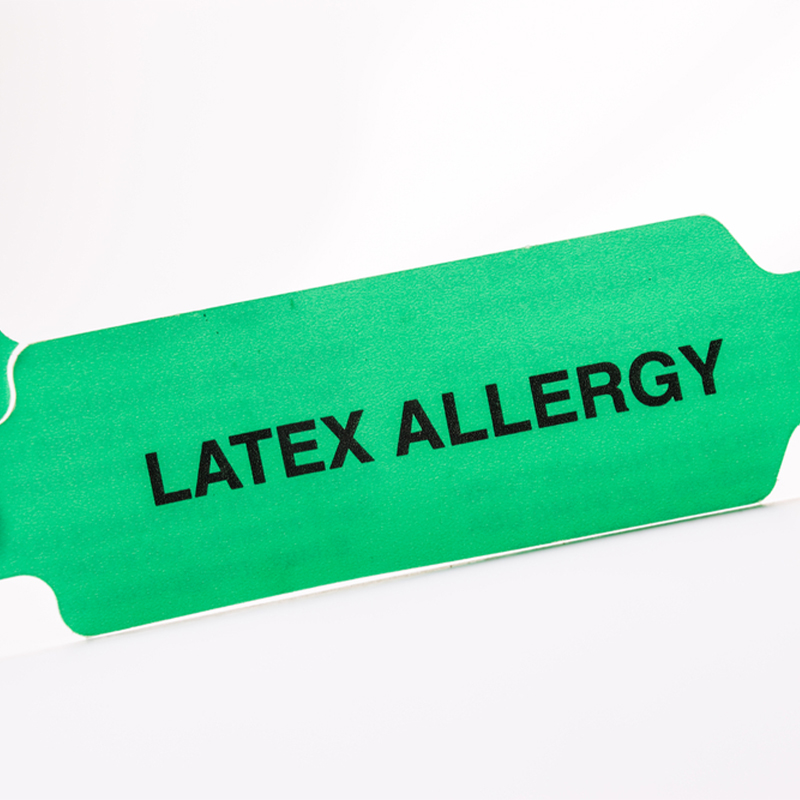 Latex allergies can be irritating, but latex-free plasters do not have to limit your choices. There's a wide selection of high quality and affordable latex-free plasters to cater for your needs. Read our guide to the Best Latex-Free Plasters.
Monday, 1 April 2019 | Paul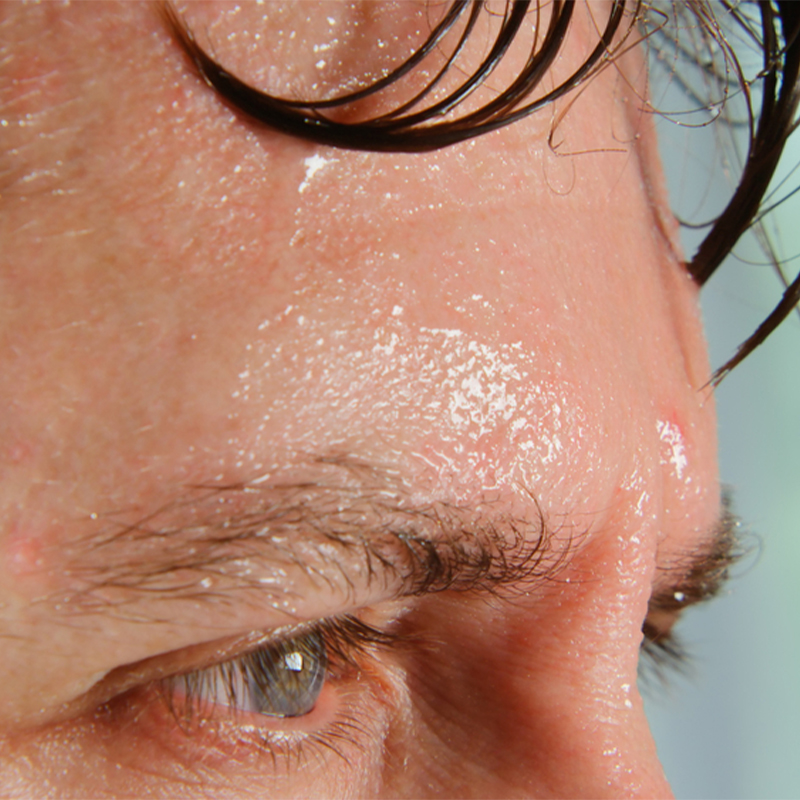 If you always feel like you're the sweatiest person in the room, you might be dealing with excessive sweating. Read on to learn what causes face sweating and what you can do to feel confident in your skin once again.
Monday, 25 March 2019 | Paul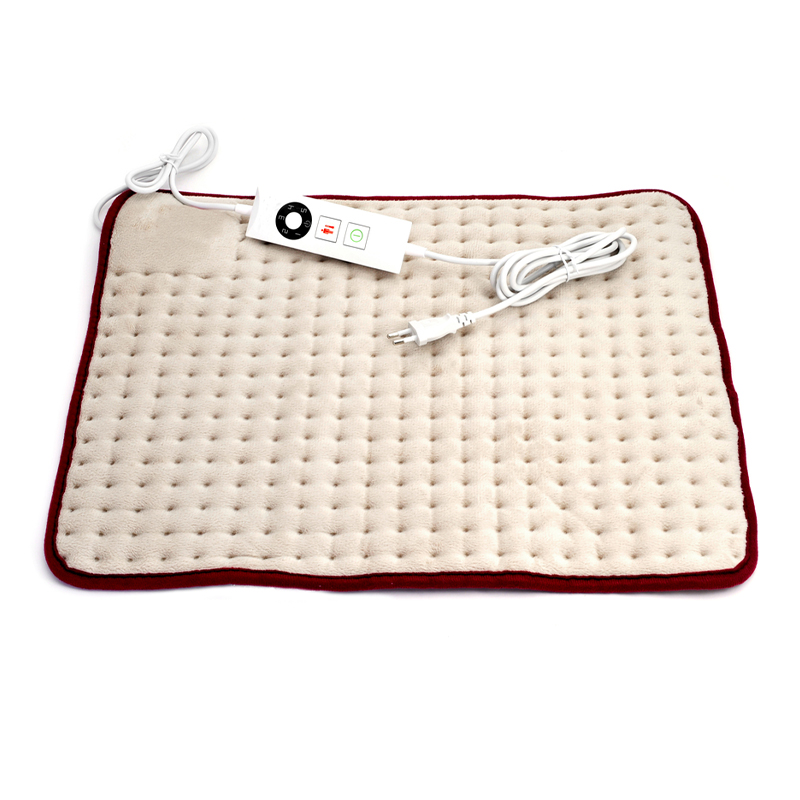 Beurer heating products are known for being highly efficient, safe to use, and very affordable. Find the ideal Beurer Heating Pad for your needs with the help of our guide that includes everything you need to make an informed decision.
Thursday, 21 March 2019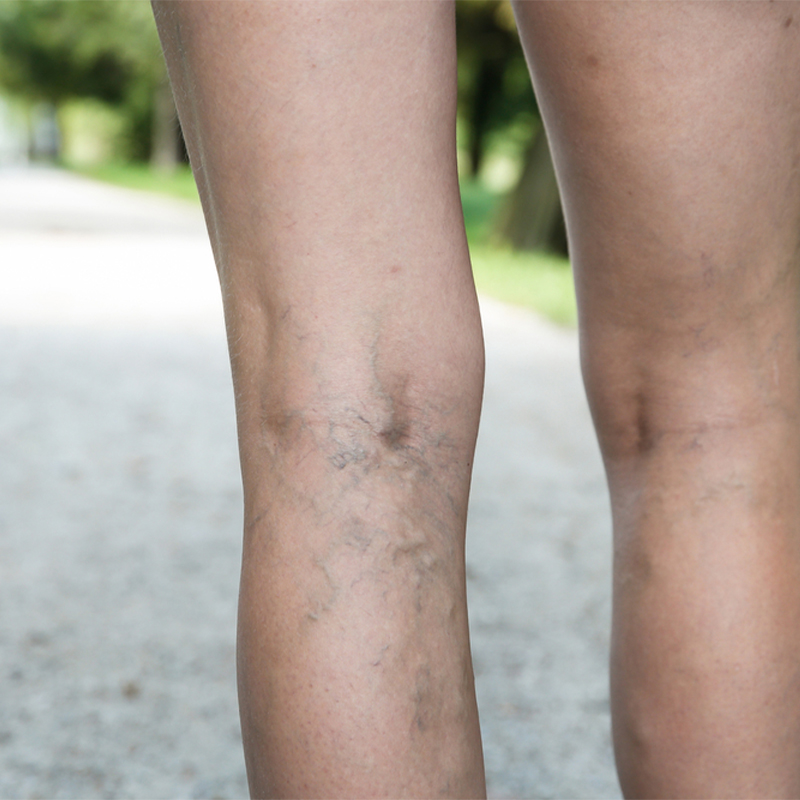 Varicose veins affect up to between three in 10 adults, with women far more likely to develop varicose veins then men. This short article explains How to Prevent Varicose Veins, and explores a number of options that you can take to reduce their impact.