Our Best Pain Relief Gel
Thursday, 25 October 2018 | Paul
If you're looking for pain relief gel then you're not alone as it's becoming more and more popular to treat muscular pain, inflammation, arthritis and much more. It has been proven time and time again to help people recover from injuries, and to help alleviate long-lasting pain. Used by people ranging from sportspeople to the elderly, pain relief gel is an easy-to-use do-it-yourself option, ideal for when the doctor isn't required.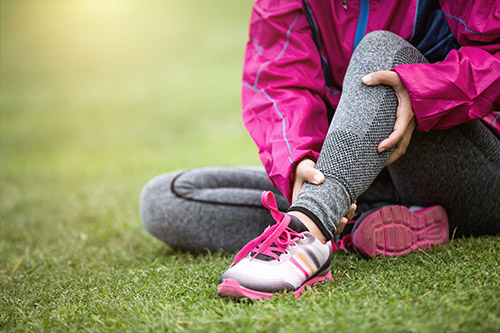 Pain relief gel quickly targets the pain, often through heating or cooling technology
With so many products out there at your disposal, and all used to treat different things, it can be hard to work out which product is for you. Taking into account things such as the type of pain, age and use, this short guide on our Best Pain Relief Gel explains what we think are the best types of pain relief gel on the market.
What is Pain Relief Gel?
Pain relief gel is an easy-to-apply remedy to pain in joints and muscles. It can be used to make life easier with arthritis, or for recovery after a tough football match. Gel can get you back and on your feet in a matter of minutes, either using medicine to treat the pain, cold to numb it, or heat to improve blood circulation.
Pain Relief Gel for Muscle Pain
Biofreeze Pain Relieving Gel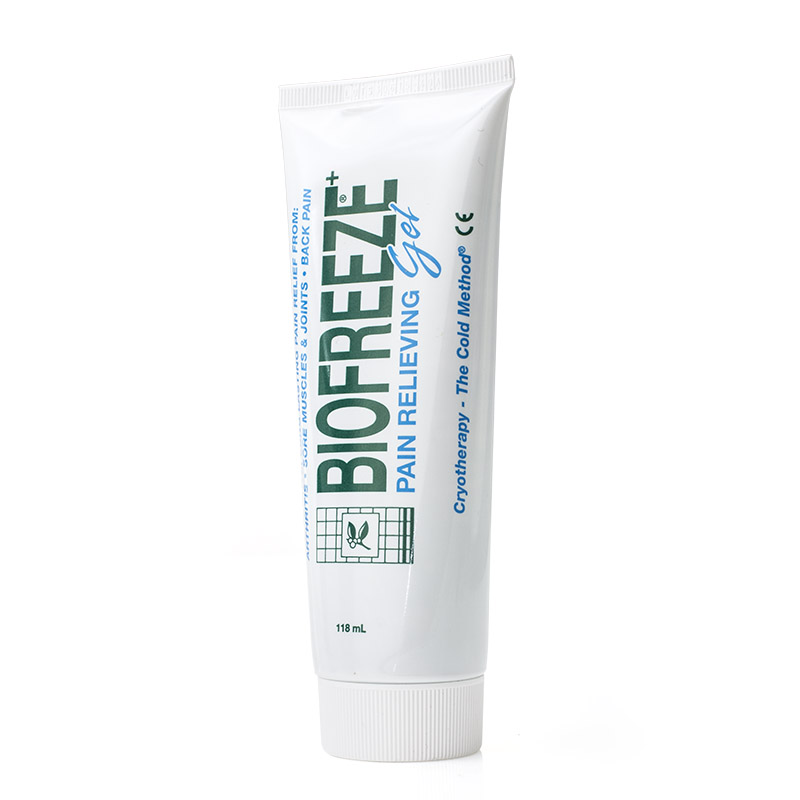 The number one recommended pain relief reliever by healthcare professionals is this, the Biofreeze Pain Relieving Gel. Providing effective soothing pain relief, this gel relieves muscle pain quickly and effectively using cryotherapy.
Biofreeze produces the same sensation of cold that comes with icing, making it ideal for both home and clinic use. Ideal for managing pain effectively, Biofreeze can help restore function to a lifestyle interrupted by muscle pain.
Key Features: Cools muscles through cryotherapy; suitable for home and clinic use; help restore order to a lifestyle damaged by muscle pain.
Pain Relief Gel for Arthritis
Pain Gone Freeze Cooling Gel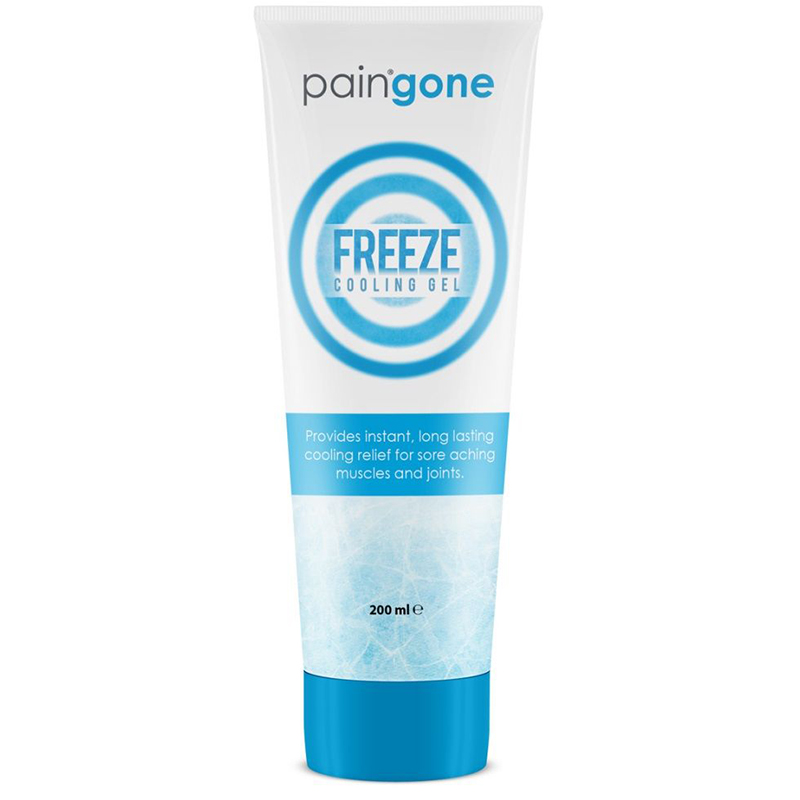 As you get older, arthritis can start to play a more damaging role in your life, but the Pain Gone Freeze Cooling Gel provides instant relief from pain, allowing you to continue your day worry free. Simple to apply, this cooling gel uses a cooling method to override pain signals that are being sent to the brain.
This instantly provides you with pain relief from conditions such as arthritis, stiff knees and joints and bad backs. Suitable for anyone over the age of 12, this cooling gel can be used multiple times a day.
Key Features: Uses cooling methods to block pain signals to the brain; helps you to live with arthritis; easy to apply by rubbing on to sore joints.
Pain Relief Gel for Burns
CoolTherm Burn Treatment Gel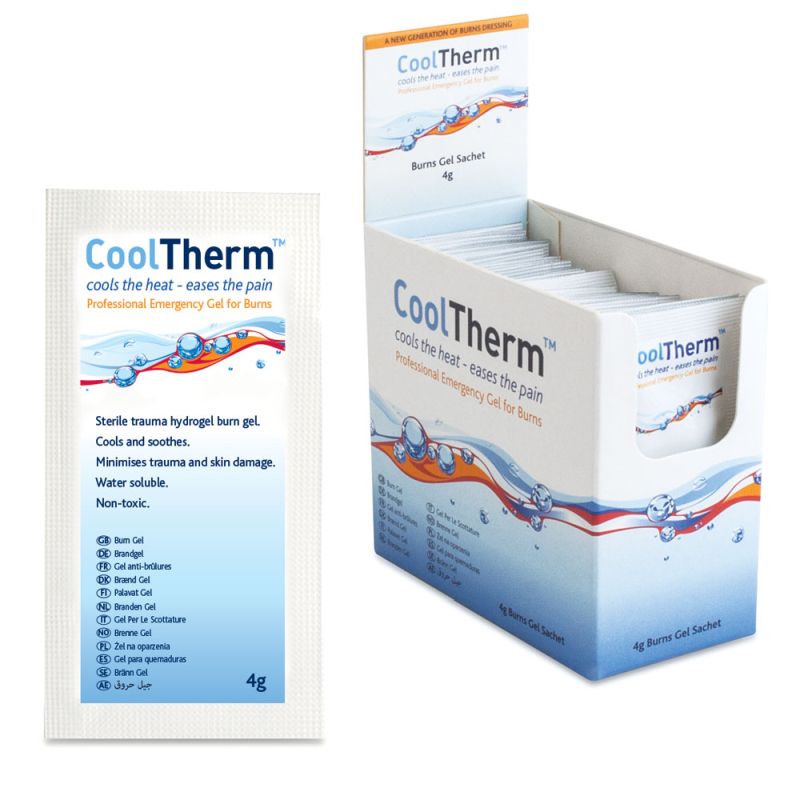 Minor burns can hurt a lot, so just placing your hand on a hob or accidentally spilling boiling water on yourself can play havoc to your day. The CoolTherm Burn Treatment Gel can be used at home or in the workplace to treat burns where dressings are not usually required.
Using groundbreaking technology, this sterile gel provides immediate pain relief. It is designed to immediately soothe and cool burns, before you place a bandage over the affected area.
Key Features: Treats moderate burns where hospital treatment isn't required; ideal for areas of the body that are hard to dress when injured; immediately cools the burn.
Pain Relief Gel for Inflammation
Naqi Cool Gel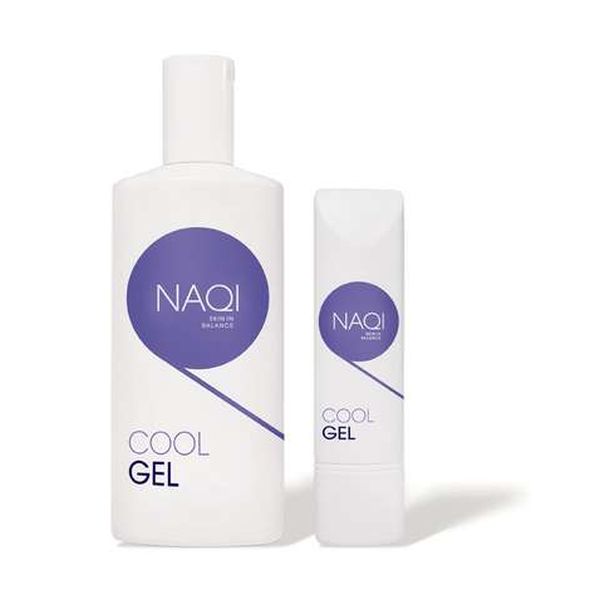 Naqi Cool Gel is a fast, reliable and professional aid for inflammation and bruising in your joints and muscles. Based on menthol, this gel provides immediate and long-lasting cooling to the sore area.
Quick and easy to use, this gel can be used multiple times a day to treat pain. An outstanding choice in recovering from pain, the gel promises relief through cold therapy.
Key Features: Provides quick and effective pain relief; superb at relieving pain from inflammation and bruising; designed to cool down the affected area.
Pain Relief Gel for Sports Recovery
Ultimate Performance Cold Gel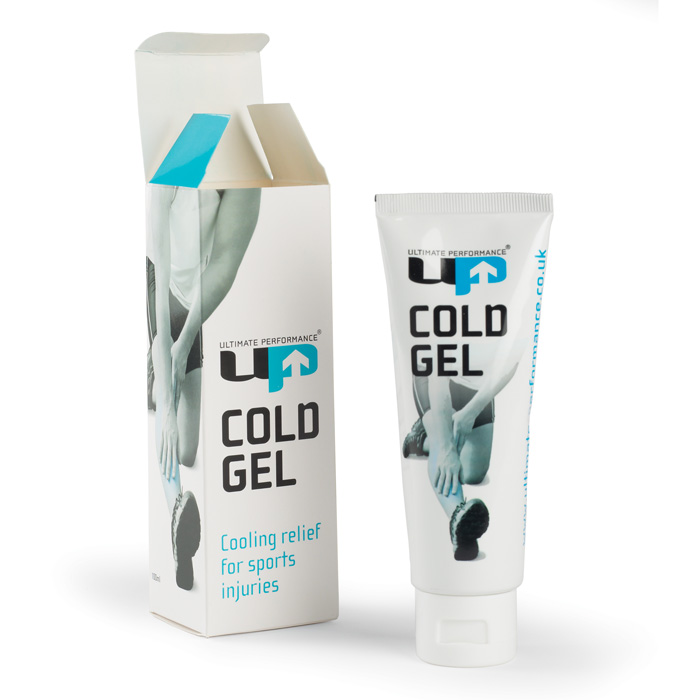 Soreness and injuries can be a big disadvantage while playing sports, especially in highly competitive sports such as athletics and football. The Ultimate Performance Cold Gel provides instant cooling relief from aches, pains and injuries, ideal for quick application part way through a sports game.
Using the ingredients menthol, eucalyptus oil and camphor oil, the Performance Cold Gel helps skin cool down almost immediately, which helps to prevent pain signals being sent to the brain. After the game, apply to the painful area and aid your recovery immediately.
Key Features: For quick application during sports games; soothes sore areas quickly; recover from aches, pains and injuries.
Alleviate Pain Quickly
Pain relief gel allows you to recover and alleviate pain easily. You can apply it in your own home to aid recovery from sprains, pains, aches, muscle pain, arthritis and more. We have a wide selection of Pain Relief Management and Pain Relieving products on our website.
Do you have any questions or something to add? Share your thoughts below or find us on Facebook and Twitter!
Tags: Cold Therapy, Heat Therapy, Physiotherapy, Pain Management, Fitness, Top 5 Guides
Shop Related Products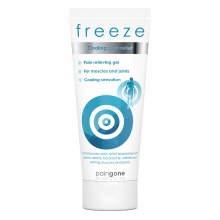 200ml of cooling gel for pain relief
Ideal for arthritis and aching muscles and joints
Instant relief from pain
Simple application – gently massage into affected area
---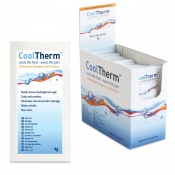 Soothing gel to treat minor to moderate burns
Can be used topically where dressings are not required
Comes in a pack of 25 sachets or pack of 6 bottles
Manufactured in a pharmaceutical factory to meticulous standards
---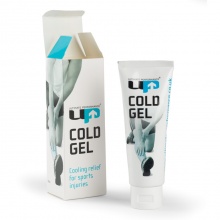 Cooling gel for soothing muscles during and after sports
Ideal for treating sprains, injuries and swelling
Effective relief for muscle and joint pain
Reduces length of recovery time
---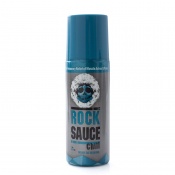 Topical pain relief cream
Potent chilly cooling sensation that lasts for hours
Soothes swelling and keeps skin irritation-free
Supplied in a compact 3oz roll-on that is perfect for your gym bag