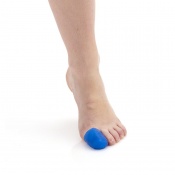 Protects toenails from impact damage for better foot health
Absorb impacts to reduce pain from existing injuries
Made from washable and reusable silicone for a longer life
Trimmable design ensures a better fit
---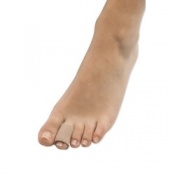 Cut to size;

Soft & comfortable wear;

Protection from overlapping toes;

Ribbed nylon for durability & elasticity.
---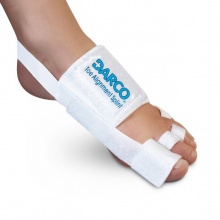 Elastic metatarsal band with soft toe straps for post-operative alignment
Ideal for conditions including hallux valgus, hammer toe, and tailor's bunion
Fits easily into most footwear and helps to reduce slippage
Free from latex to reduce the risk of skin irritation
---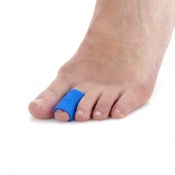 Reduces rubbing between toes for better comfort
Help ease pain from corns and calluses
Made from washable and reusable silicone for a longer life
Trimmable design ensures a better fit
---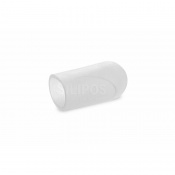 Protect your fingers and toes from pain caused by pressure and friction
Treat nail and skin problems and reduce discomfort caused by corns, blisters and ingrown nails
Constructed from mineral oil gel to cushion, moisturise and condition the skin
Viscoelastic properties help enable movement and prevent abrasion and discomfort.
---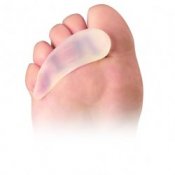 Relieves pressure and pain

Absorbs shock, even pressure

Releases mineral oil to soften skin

Held securely in place with a toe loop
---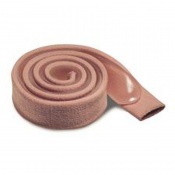 Digital strip to reduce friction between the toes
Ideal for conditions such as corns and bunions
Helps to alleviate toe pain and irritation
Available in three different sizes
---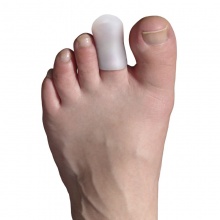 Surrounds and protects the toe
Helps reduce pain from blisters and corns
Designed to fit any toe
Two toe protectors inlcuded
---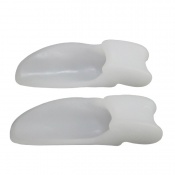 Two-in-one bunion protector and toe corrector
Made from soft gel that moulds for a custom-like fit
Reduces friction between shoes and bunions/hammer toes
Realigns the big toe to reduce pressure on the joint
---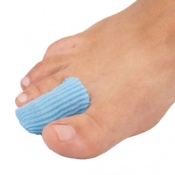 Antibacterial hygienic coating

Mineral oil gel is soft and comfortable

Completely encloses the toe or finger

Suitable for wounds and injuries
---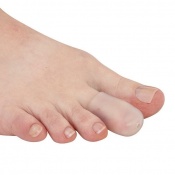 Provides protection to whole toe
Soft silicone for improved cushioning
Pre-formed design for easier use
Ideal for protecting corns, blisters and more
---
Protects from friction and abrasion

Alleviates footwear pressure on toes

Use where corns cause discomfort

Versatile and 12 pads per pack
---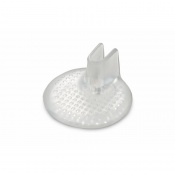 Fits onto toe stand of sandals to enhance comfort
Reduces pressure and friction for all-day use
Prevents the pain and blisters associated with flip flops
Clear and slim with easy peel and stick application
---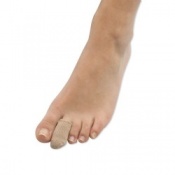 Relieves pain;

Soft & comfortable wear;

Protection for toes & the nail area;

Ribbed nylon for durability & elasticity.
---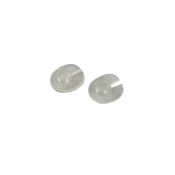 A single pair of discreet toe post guards
For flip flops and sandals with toe posts
Protect and massage between the toes
Non-slip design for enhanced comfort
---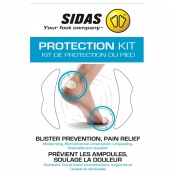 Easy blister prevention for improved foot health
Biomechanical construction ensures comfortable wear
Durable construction designed for multi-day use
Includes four toe protectors and five foot protectors
---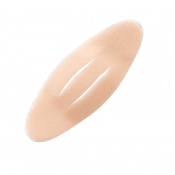 Easy blister prevention for improved foot health
Biomechanical construction ensures comfortable wear
Durable construction – designed for multi-day use
Supplied in a pack of five toe protectors
---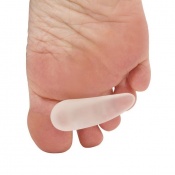 Raises and realigns toes for comfort
Eases pressure on metatarsals
Securely fits between ball of foot and toes
Suitable for hammer toes, claw toes and more
---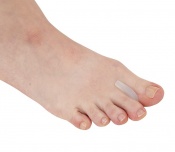 Reduces pressure and friction to ease discomfort
Securely fits between toes
Trimmable for perfect fit
Suitable for corns, toe deformities and more
---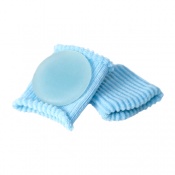 Protects toes and fingers from friction

Special antibacterial gel kills 99.9%

Mineral oil hydrates and comforts

Keeps wounded digits hygienic
---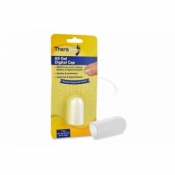 Cushion, protects and reduces foot pain and pressure
Turn uncomfortable walks into soothing therapy sessions
Designed to reduce pain caused by various ailments
Latex free and hypoallergenic
---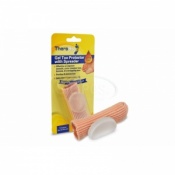 Combines two great products in one
Relieves pressure and friction
Washable and reusable
Contains soothing vitamin E and Aloe