Best Warmers for Cold Hands and Feet
Tuesday, 30 October 2018 | Eugene
The cold of winter is never far away, and with it comes the inevitable scourge of cold, numbing hands and feet on your walks, commutes, and even around the home. Sometimes it can feel like having cold hands and feet is unavoidable, but we here at Health and Care are on a mission to dispel that myth. With the simple addition of one of our winter warmers, you'll be able to enjoy warm hands, cosy feet, and pleasant winter days. We've had our experts put together a list of the best hand and foot warmers around, so read on to work out your winter woes!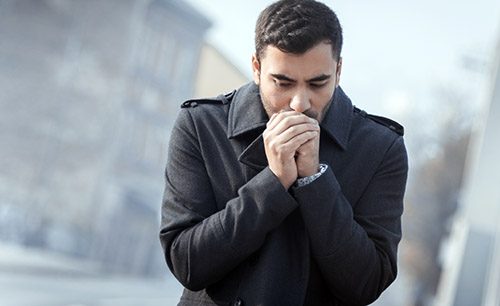 The hands and feet are the first areas to feel the cold on those chilly winter days
Powerful, Portable Electric Hand Warming
HotRox Double-Sided Electronic Handwarmer with Power Bank Function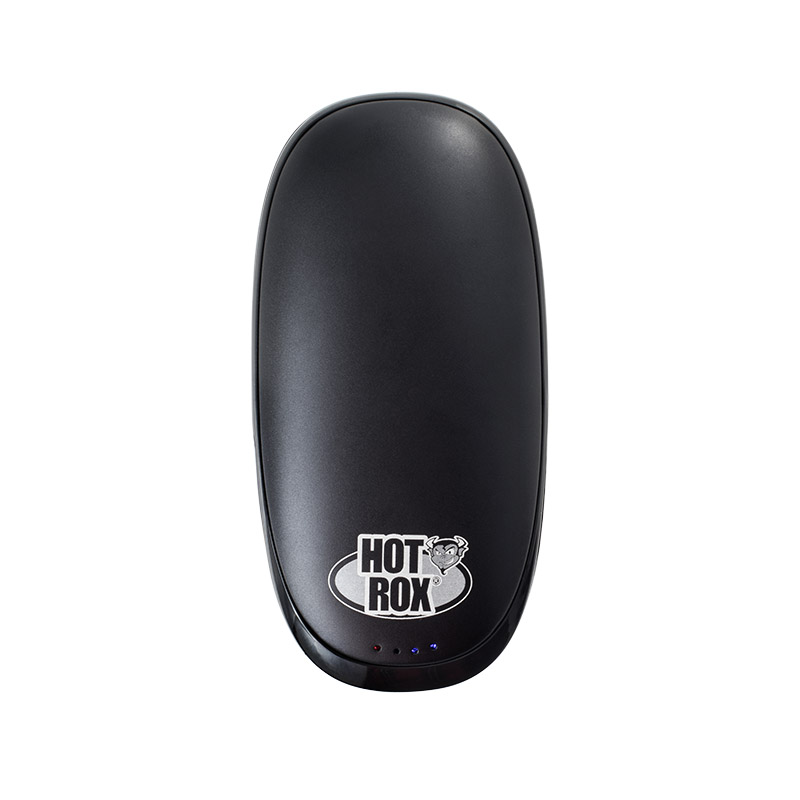 When you're out for a walk or waiting for the train, cold hands can strike at any time, and your gloves may not do much good if the cold has already permeated through your clothes. The HotRox Double-Sided Electronic Handwarmer with Power Bank Function is the ideal solution to this problem, as it provides safe and instant heating in the palm of your hands! Compact and convenient, you can take this convenient warmer with you anywhere, and enjoy 3-6 hours of continuous heat that will make your cold hands a thing of the past!
Key Features: Heats up in only 15 seconds to provide double-sided warmth
Natural, Disposable Heat for Up to 10 Hours
Hotteeze Hand Warmer (Pack of 10)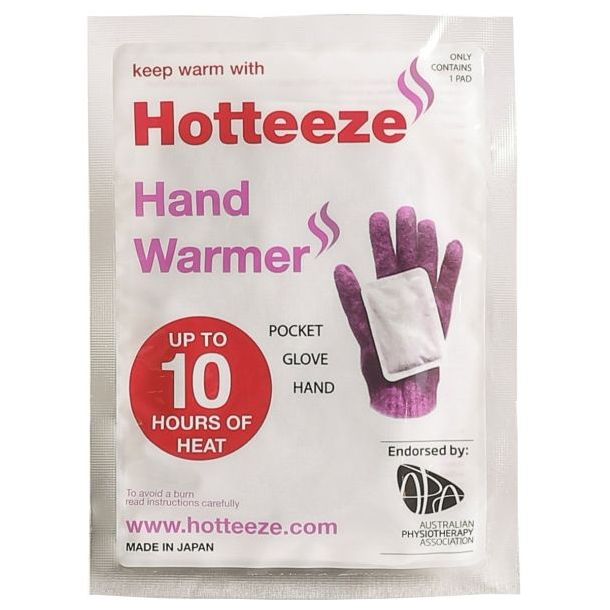 While the HotRox Handwarmer is hard to beat, you'll have to charge it between uses, unlike this next choice. The Hotteeze Hand Warmer provides a quick and easy way to heat up your cold hands, heating up almost instantly to provide an amazing 10 hours of heat per warmer! Hotteeze Hand Warmers are thin, unobtrusive and odourless, making them perfect for placing in your gloves or in your pocket to provide you with warmth all day long. Even better, Hotteeze are made with biodegradeable natural ingredients, so when they're done, they can be thrown away guilt-free, or even used as soil conditioner!
Key Feature: Made with natural, biodegradeable materials to heat up instantly
Safe, Instant Heat Powered by Lighter Fluid
Zippo Hand Warmer (12 Hour)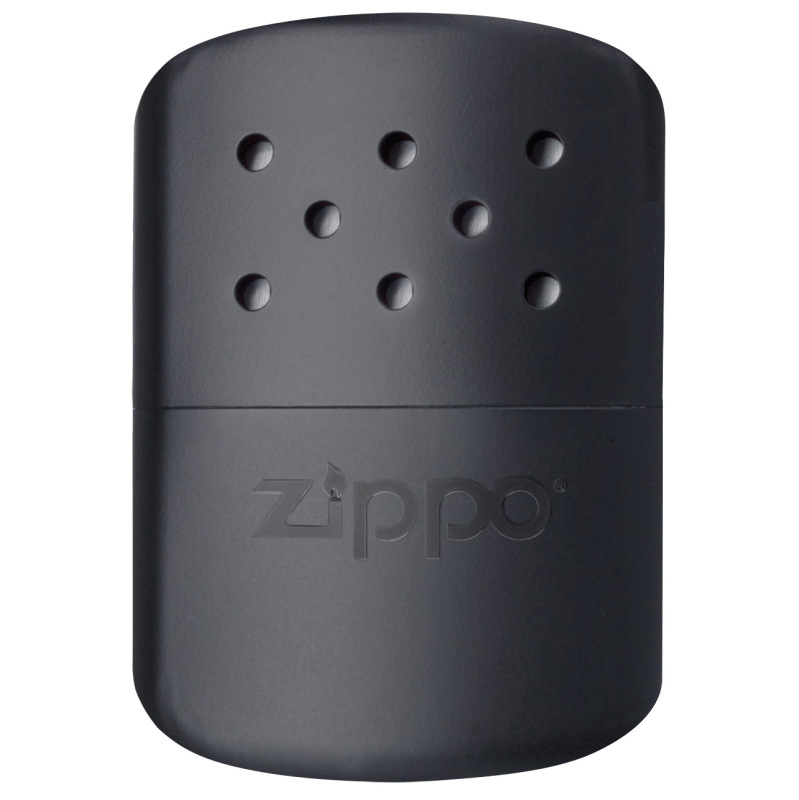 All the warmers we're featuring here have unique benefits, and our next option can be filled anywhere, anytime for virtually endless heating! The Zippo Hand Warmer (12 Hour) is perhaps the most convenient hand warming solution around, as it provides up to 12 hours of heat on a single fill! Powered by standard Zippo lighter fluid, this little warmer is ideal for the outdoor enthusiast, providing gentle flameless warmth that can be refilled on the go as many times as you like. Sleek and thin, the Zippo Hand Warmer makes a perfect gift for anyone who likes to get out and enjoy the colder months.
Key Feature: Can be filled on the go for almost endless warmth
Heat Your Feet at Home
Beurer FW20 Cosy Electric Foot Warmer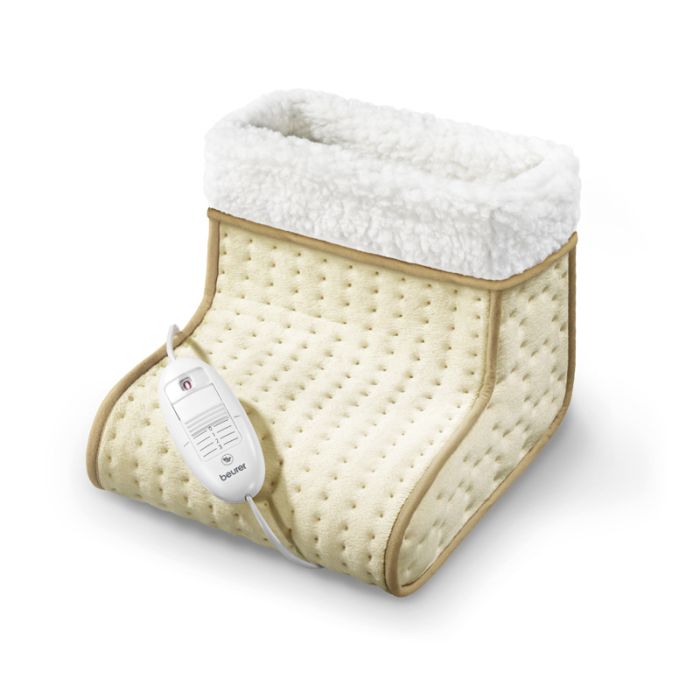 So far, all of our picks have focused on keeping your hands warm, but what about your feet? We haven't forgotten, which is why we recommend the Beurer FW20 Cosy Electric Foot Warmer, an ideal choice for keeping your feet toasty and warm on those cold winter nights at home. Made with a soft fleece fabric inside, this luxurious warmer uses electric heat to supply soothing warmth that will travel through your body, making a night on the sofa cosier than ever. Warmers like this one are great in more ways than one, as they can focus your heating where it needs to be, helping to reduce your heating bills while keeping you warm!
Key Features: Supplies targeted heat to your feet to keep your temperature up and your heating bills down
Long-Lasting Heat Straight from the Microwave
Hotties Microwaveable Footwarmer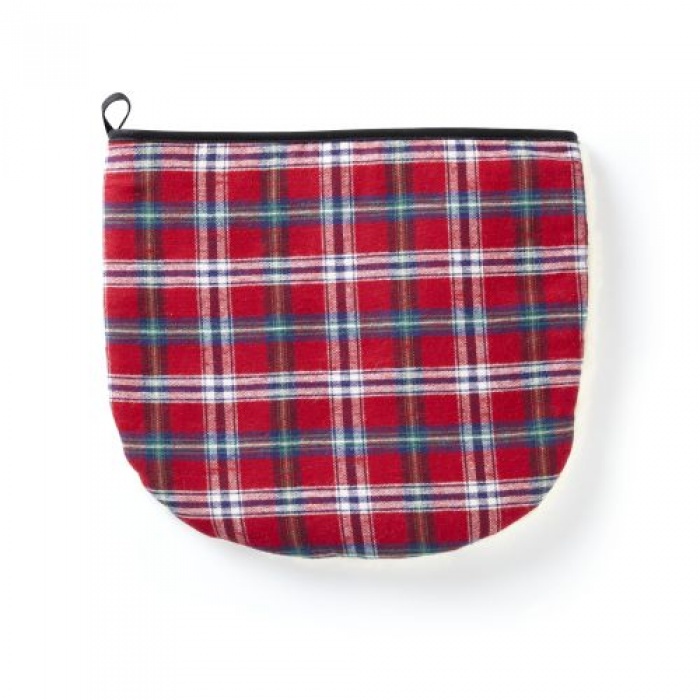 While electric heat is reliable, certain situations may be more suited to temporary heat you don't have to worry about turning off. The Hotties Microwaveable Footwarmer is an ideal alternative, using the power of microwave heat to provide you with warm feet in seconds. Perfect for time spent reading or in front of the TV, this handy warmer features a thermal pack inserted into a soft foot pouch, providing enough space to comfortably warm both feet. Staying warm for hours after a short time in the microwave, the Hotties Footwarmer is a neat treat to heat your feet!
Key Feature: Provides heat for hours after seconds in the microwave
Are you looking for something a little bit different that we haven't mentioned here? Check out our entire range of Hand Warmers and Leg and Foot Warmers all available with free UK delivery on all orders!
Do you have any questions about these products, or one of our other heating products for the hands and feet? Let us know in the comments, or find us on Facebook and Twitter!
Tags: Great Gifts, Hand and Foot Warmers, Health and Care Expert Series, Keeping Warm, Top 5 Guides
Shop Related Products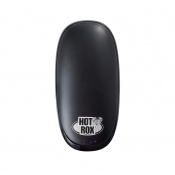 Dual heating plates for more effective heating

Provides heat for up to 6 hours

Instant heat at the touch of a button

Fits comfortably in the palm of your hand
---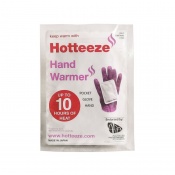 Fast-acting, easy-to-use hand warmer (price is for a pack of 10)
Keep your hands warm and comfortable in cold conditions
Provides warmth for up to 10 hours
Ultra-thin and odourless for discreet use
---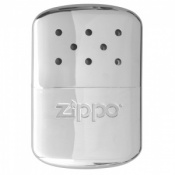 Effective hand warmer with up to 12 hours of heat, in a sleek, compact design
Easy-Fill technology reduces spills, and allows for filling in seconds
Flameless gentle warmth provides 2.5 times more heat than disposables
Runs on Zippo lighter fluid, for a reusable and environmentally-friendly product
---
Cosy lambswool foot warmer
Ideal for those with cold or sore feet
Microwave heat in just minutes
Will remain warm for four hours