Great Gifts for Christmas 2018: Sissel Balance Board
Thursday, 5 October 2017 | Paul
If you're still looking for the perfect gift to give to your loved one, look no further than the Sissel Balance Board. Finding a present that can be both fun and rewarding is difficult, but the wobble board combines these attributes into a truly amazing gift idea. If you're sick of your family sitting in front of the TV on Christmas Day or you know someone who always resolves to get fit in the new year, the Balance Board could be the perfect gift. Read on to find out more about the Balance Board.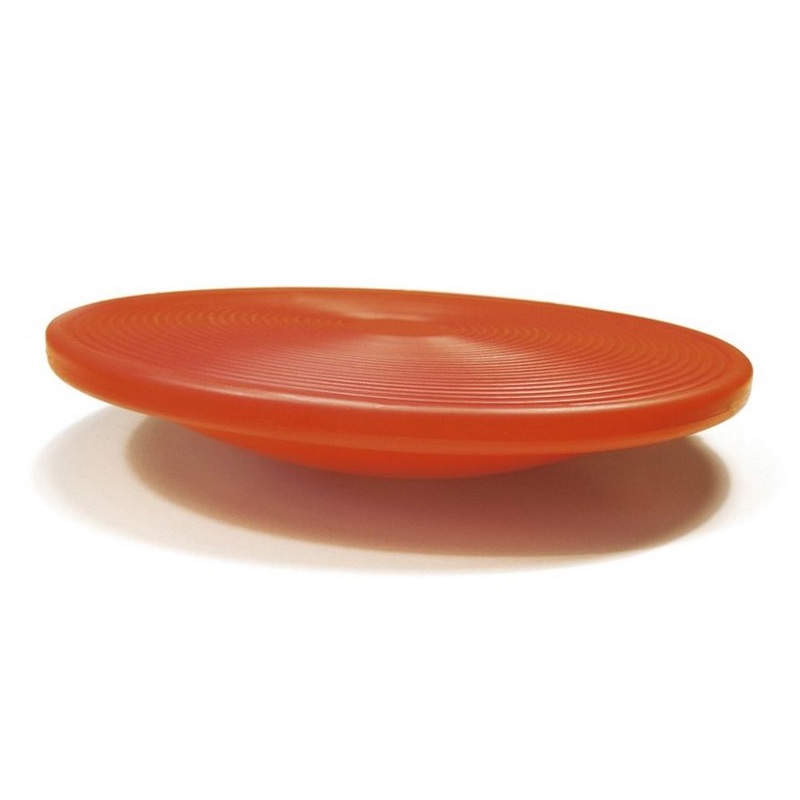 Fun for all the Family
The Sissel Balance Board can provide excellent entertainment on Christmas Day for the whole family. When your children are getting bored, the Sissel Balance Board can be taken out to add hilarity and laughter to the occasion. Although wobble boards are simple concept, stepping onto one can have you on the floor faster than your drunk uncle.
The Sissel Board can even be turned into a fun game; we challenge you to see which family member can remain upright for the longest amount of time. Balancing on the board takes a huge amount of concentration, which will help tire out your kids so they sleep well when the festivities are over!
Ideal for New Year's Resolution Gym Goers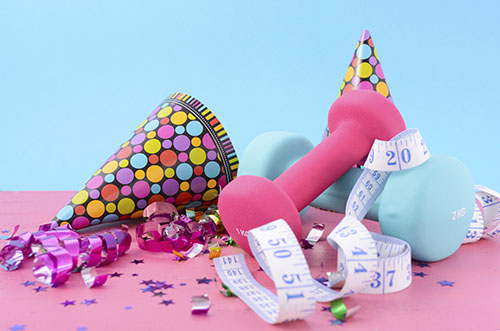 Alternatively, if one of your friends or family members always makes a New Year's resolution to get more active and join a gym only for this to fall by the wayside a week later, the Balance Board can help prevent them from wasting money. It's all too common for busy people to forget about cancelling their subscription (or to feel too guilty doing so!), and this often results in them being a member for six months when really they use it for less than one. The board comes complete with an exercise chart, allowing your friend to perform a full range of exercises that will help strengthen their core muscles.
Boost Their Workout
Designed to accompany a workout, this multi-functional Sissel Balance Board can be used in pilates or other activities. As the support has a ringed surface, it won't hurt their feet during use, allowing them to spend as much time as they want using the Balance Board - or as much time as they can, anyway!
Strengthen Your Core
If you know someone who suffers from bad lower back pain and poor posture, these can be signs that they have a weak core. Such issues can be detrimental to their daily routine and life and can even make them more prone to injury. Using the Sissel Board helps reduce these issues and even improves their motor skills so they're able to perform tasks like throwing a ball with ease.
Strengthen Your Loved One's Ankle After an Injury
When one of your loved ones has suffered from an injury to their ankle, it can be difficult watching them hobbling around and losing their balance as a result. Wobble boards are extremely effective at improving one's proprioception and therefore their balance. If used each day, this can work wonders in strengthening your friend or family member's ankle and reducing how easily they fall over.
Sissel Balance Board at Health and Care
Read more about this excellent product by visiting our product listing for the Sissel Balance Board. From the fun to the more serious, this product can be used by a range of different people. If you have anything to add, leave us a comment below or reach out to us on Facebook and Twitter.