Captain Caption - Week 26

5 Comments

Friday, 1 November 2013 |

Captain Caption
I hope you all enjoyed Halloween, I managed salvage a few chocolate gold coins to squirrel away! I'm back again with today's caption competition! The prize is a £25 Health and Care.co.uk Voucher and to be in with a chance of winning you have to enter! Enter the competition for the photo below by tweeting, commenting on our Facebook page or commenting below with your caption. The winner will receive a £25 HealthandCare.co.uk Voucher and will be announced by 17:30 on Friday 15th November.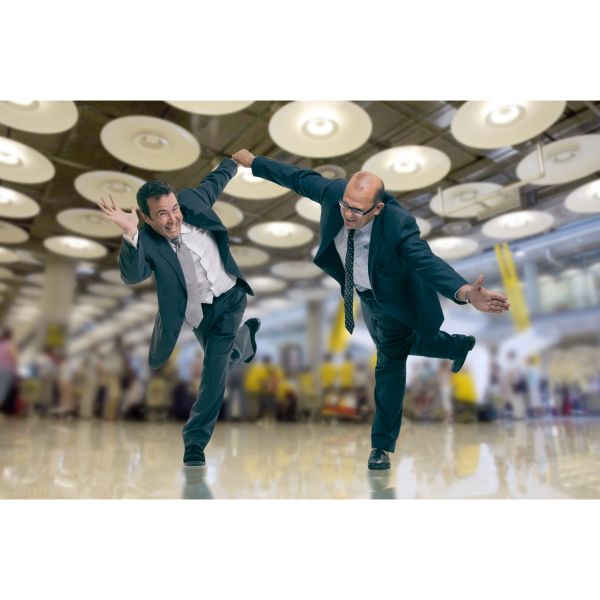 Last Week's Caption Competition Winner!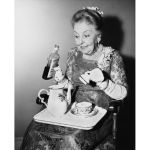 "Drinking was not the only concern the retirement village had about Gordon."

Well done Freda! Your voucher is on its way

Second Place 
"Lady Campbell hesitated when she realised another half bottle might render her a fire risk next time she lit a cigar."

Janet Long


Third Place 
"Ah decision decisions.teapot cup..em teapot.medicimal purposes of course."

Audrey Keenan
To see all of last week's entries click here