Captain Caption - Week 25
7 Comments
Friday, 18 October 2013 |
Paul
It's Captain Caption here with today's caption competition!The prize is a £25 Health and Care.co.uk Voucher and to be in with a chance of winning you have to enter! Enter the competition for the photo below by tweeting, commenting on our Facebook page or commenting below with your caption. The winner will receive a £25 HealthandCare.co.uk Voucher and will be announced by 17:30 on Friday 1st November.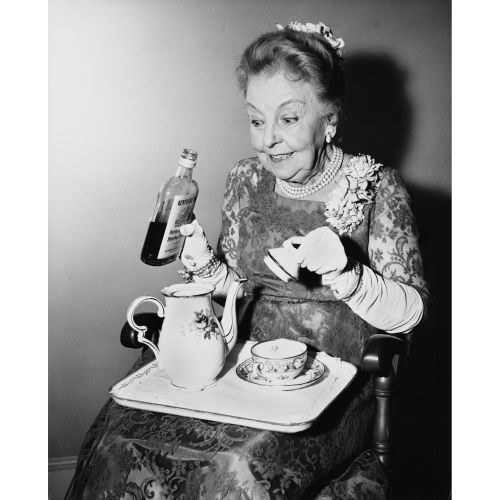 Last Week's Caption Competition Winner!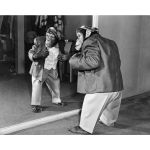 A scene from "Valet of The Apes."

Well done Harriet! Your voucher is on its way

Second Place 
Mrs. Spooner sent her husband to find a muted flunky to join the domestic staff, however...........
James Morris


Third Place 
"Your jacket is a perfect fit Sir."......"That's nothing to the fit my keeper will have when I get back to the Zoo."

Ian McLaren
To see all of last week's entries click here