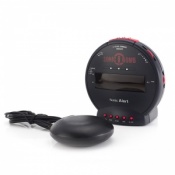 Sonic Bomb Alarm Clock With Shaker
£36.99
More info
A turbo charged alarm with a shaking unit to wake the heaviest sleeper and those who are hard of hearing.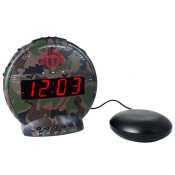 Sonic Bunker Bomb Extra Loud Alarm Clock
£45.99
More info
Extra loud alarm clock
Ideal for heavy sleepers or hard of hearing
Goes up to 85dB volume
Includes shaker pad to vibrate you awake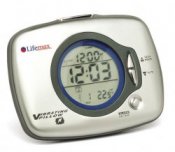 Under Pillow Vibration Alarm Clock
£19.99
More info
Unique clock with vibration and sound alarm.

Vibrates under your pillow.

Ideal for those visually or hearing impaired.

Temperature display, snooze and backlight features.