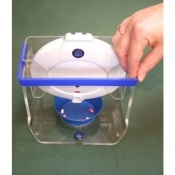 PivoTell Automatic Pill Dispenser Tipper
£71.99
More info
Supplied with a bowl;
Helps dispense medication;
Ideal for those with llimited dexterity;
Useful if user forgets to turn dispenser upright.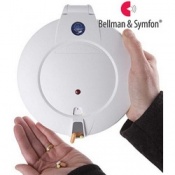 PivoTell Bellman Enabled Pager Automatic Pill Dispenser
£229.99
More info
28 pill compartments;
For the deaf or hearing impaired;
Use with Bellman® Visit 868 System;
Prevents access to pills except at programmed times.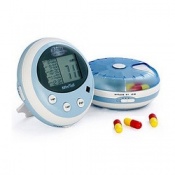 PivoTell MiniTell Daily Alarmed Pill Box
£29.99
More info
5 separate compartments;
Set up to five alarms a day;
Set to alarm, vibrate or both;
Fits easily in bag or pockets.