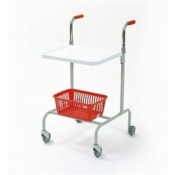 Isobel Multipurpose Trolley (With Basket Option)
More info
Easy to use, versatile trolley

Fixed rear wheels for control

Directional front wheels for manouverability

Basket option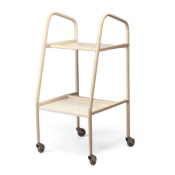 Standard Walsall Trolley
£129.99
More info
Sturdy cream steel frame.
Easy to clean white coated shelves.
Great for food transfer.
Angled side rails for comfort.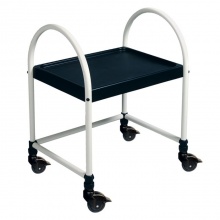 Topro Butler & Rollator
£218.99 - £244.99
More info
Can be used as a rollator, trolley or table.
Quick to assemble and easy to clean.
Smooth movement with sharp brakes.
Height adjustable.