FlipBelt Running Storage Belt
£24.99
More info
(6)
Won't bounce around or chafe while you run
Compatible with all phone models
Flippable, with hidden money belt, for extra security while you travel
Stylish, lightweight and moisture-wicking design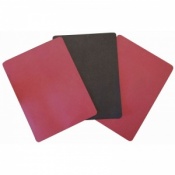 Align Pilates Anti Slip Pad
£14.99
More info
For use on Pilates apparatus;
Rounded corners
Phthalate free PVC;
Size 30cm x 40cm x 3mm.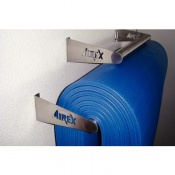 Airex Wall Bracket for Exercise Mats
£266.99
More info
Made with stainless chrome steel for increased durability
Simply drape mats over the bar for easier storage
Two different sizes to fit different Airex mats
Designed for exercise mats without eyelets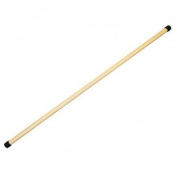 Align Pilates Maple Gondola Pole 60"
£50.99
More info
Solid maple pole with beeswax finish;
For standing work on the Reformer;
Anti-slip rubber end caps for firm grip;
152cm (60") x 3.2cm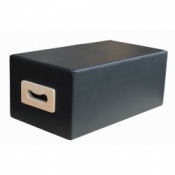 Align Pilates Sitting Box
£198.99
More info
For use with the pilates reformer;
15mm birch ply frame for strength;
Padded abrasion-resistant vinyl;
Hand straps for easy moving.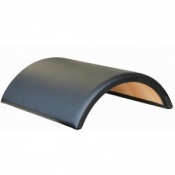 Align Pilates Stacking Arc Barrel
£146.99
More info
Lightweight open arc;
Easy transport and storage;
Abrasion-resistant vinyl;
Padded with EVA foam.