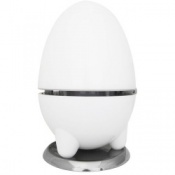 Pureaire Lite N Aire Air Revitaliser
£59.99 £49.99
More info
Small & Portable;
Covers 1000 sqft area;
Built in light;
Provides healthy harmonious living.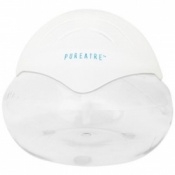 PureAire Classic Air Revitaliser
£39.99 £34.99
More info
Translucent white top part;
Small & portable design;
Improves quality of life;
Covers an area of up to 70sq metres.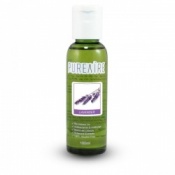 PureAire Essences
£12.99
More info
100% botanical extracts;
Essential Oil;
Non toxic;
Environmentally friendly.