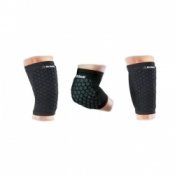 McDavid Hexpad Knee, Elbow and Calf Protective Pads
£26.99
More info
(2)
Ultra-light shock absorbent pads;

Nylon/Spandex compression sleeve;

Comfortable, comforms to natural movements;

Suitable for protection in all activities.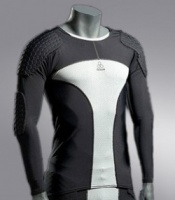 McDavid Hexpad DIVE II Football Shirt
£59.99
More info
Long sleeved compression shirt;

Elbow and shoulder Hexpad-padding;

hDc moisture management technology;

Designed with pro-goalkeepers in mind.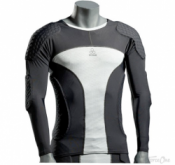 Mcdavid Hexpad EXTREME II Goalkeeper Shirt
£76.99
More info
Padding on side-ribs, arms and shoulders;

Long-sleeved lycra compression shirt;

Ultra hDc moisture management;

Cool, comfortable and protective.