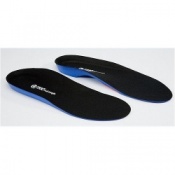 Trio Full Length Insoles
£52.99
More info
Inverting heel cup;
Intrinsic medial skive;
Anti-bacterial top cover;
Helps Plantar Fasciitis etc.


Trio Heel Elevators
£23.99
More info
For use in cases of ankle joint or limb restriction or limb length differences

Available in 4mm, 6mm and 8mm

Sold in packs of 10.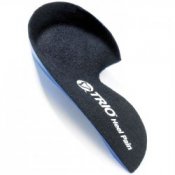 Trio Heel Pain Orthosis
£39.99
More info
Contoured to reduce the loading of the plantar heel.
Directly reduces the cause of plantar fascia strain.
Features large cushioning protection.
Contoured to fit comfortably in a wide range of shoes.