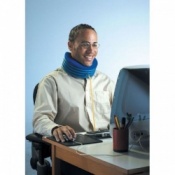 Inflatable Neck Brace
£34.99
More info
Provides relief from tight muscles;
Supplied with inflation bulb;
Protable and lightweight;
No assembly or batteries.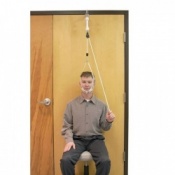 NeckPro Overdoor Cervical Traction Device
£113.99
More info
Precision made compression string abd unique ratcheting device;
Delivers precise amount of cervical traction tension;
Easy to monitor progression;
Quick release system.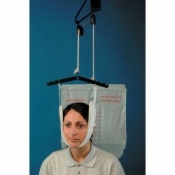 Over Door Traction Head Set
£43.99
More info
For use in clinic or at home;
Steel door frame;
Supplied as full kit.