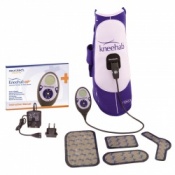 Kneehab XP Knee Muscle Rehabilitation System
£377.99
More info
Rehabilitate thigh muscle following muscle wastage;

Ideal for use following ACL injury, other ligament injury, fractures, dislocation, osteoarthritis and stroke;

Comfortable and easy to use;

Trusted by professional sportsmen and sportswomen worldwide.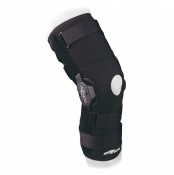 Donjoy Drytex Playmaker Knee Brace
£144.99
More info
Ideal for ACL and/or PCL, MCL and LCL instabilities.

Suitable for skiing and other sports.

Provides excellent varus/valgus support.

Available in pull-on or wrap-around styles


Donjoy Armor Professional Knee Brace With Fourcepoint
£499.99 £299.00
More info
The ultimate ACL knee brace providing support to the knee joint

Designed specifically for skiing, motorcross, extreme sports and contact sports

Suitable for moderate to severe ACL instabilities, reconstruction and deficiencies

Provides unbeatable supports and prevents hyperextension of the knee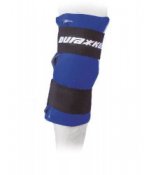 Dura Soft Knee Sleeve Knee Ice Pack Wrap
£19.99
More info
An advanced ice pack for the knee and leg
Trusted by thousands of athletes and sportsmen
Two ice inserts included so that you can freeze one while using the other for continuous cryotherapy
Wraps around the leg and is secured in place with two Velcro straps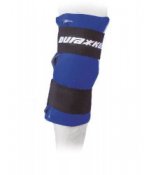 Dura Soft Knee Sleeve Only
£11.99
More info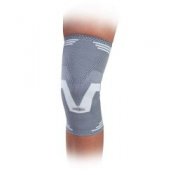 Donjoy Fortilax Elastic Arthritis Knee Support
£27.99
More info
Suitable for acute and chronic knee injuries and mild osteoarthritis.

Provides support and compression.

Latex free.

Ideal for sporting activity and everyday use.