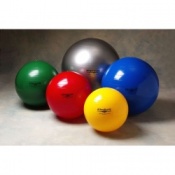 Original Thera-Band Exercise Balls
£18.99 - £23.99
More info
(1)
Inflatable exercise balls;

Improve posture;

Detailed exercise guide poster;

Available in 5 sizes.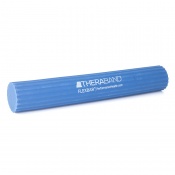 Thera-Band FlexBar
£24.99 - £75.00
More info
(1)
Flexible, durable resistance device;

Research-proven for tennis elbow;

Cost effective treatment;

Bending, twisting or oscillation movement.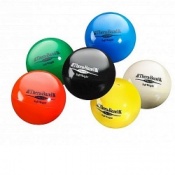 Thera-Band Soft Weights
£17.99 - £116.99
More info
Soft, weighted balls;

Aids stengthening and mobilisation;

Range of colours and weights;

Comfortable, portable workout.