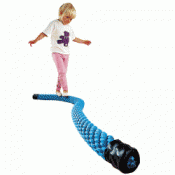 Balance Rope 2m
£191.99
More info
Ideal for children.
Enhance and improve a child's sense of stability.
Balances and strengthens the leg muscles.
2 metres in length.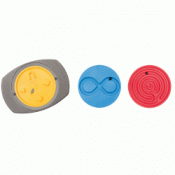 Balanco Balance Game
£139.99
More info
Improves psychomotor / sensorimotor control.
Enhances training of balance.
Ideal for play and educational, school sports.
Varied exercises.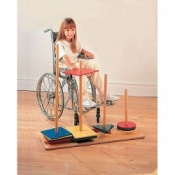 Cognitoys Set
£444.99
More info
For

graded, repetitive exercise

;

Improve reach & range of motion

;
Develop

co-ordination

& strength

;

For the cognitively/physically challenged

.