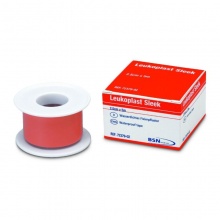 High adhesive strength for reliable use
Waterproof fixation for increased longevity
Slight stretch to mould to body contours
Non-sterile bandages for versatile use
---
Low allergy adhesive; ideal for sensitive skin
Water repellent for added protection
Highly adaptable for use with a variety of bandages and dressings
Long term fixation with added comfort
---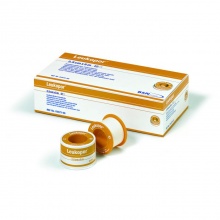 Adhesive medical tape;

Gentle on sensitive skin;

Ideal for long-term dressing;

Used widely throughout the NHS.
---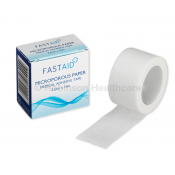 Microporous Tape for securing dressings and tubing
Latex-free with hypoallergenic adhesive
Suitable for sensitive or fragile skin
Minimum order quantity: 12 rolls
---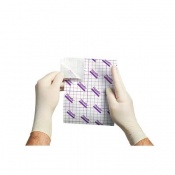 Hypoallergenic tape for sensitive skin that reacts easily to allergens
Air and moisture permeable to let skin breathe and prevent maceration
Ideal for securing dressings and electrodes
Conforms well to your skin for optimal comfort
---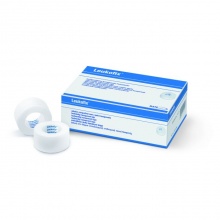 ---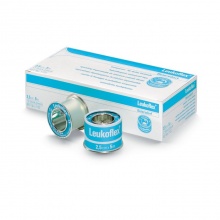 Impermeable dressing fixation;

Allows patient to shower and even swim;

Compatible with hydrotherapy;

Widely used by the NHS.
---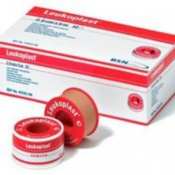 Robust and durable, fixation tape for wound dressings and bandages
Strong adhesive for secure and long lasting fit
High initial and permanent adhesion
Ideal in conjunction with wound dressings or bandages for adaptable wound care and protection
---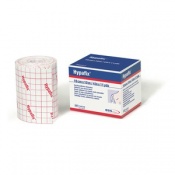 Self-adhesive wide area fixation tape; perfect for bandages and dressings
Suitable for normal and sensitive skin
Quickly and easily applied; ideal for all users
Conformable and easily cut; perfect for joints and difficult areas
---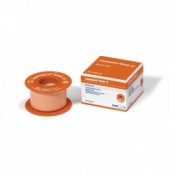 High adhesive strength for reliable use
Waterproof fixation for greater longevity
Slight stretch to mould to body contours
Latex free for reduced skin irritation
---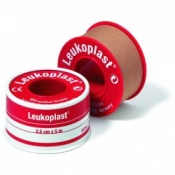 Quality universal fabric tape;

Dressing and bandage fixation;

4 styles: Waterproof, Hospital, Tan and Classic;

Widely used by NHS.
---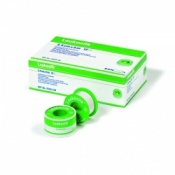 Adhesive medical tape;

Smooth on sensitive skin;

Versatile - easy tear and good to write on;

Comes in multipacks.
---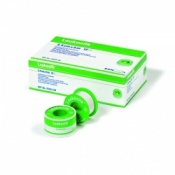 Adhesive medical tape
Smooth on sensitive skin
Easy to tear and write on
Gentle and skin-friendly adhesive
---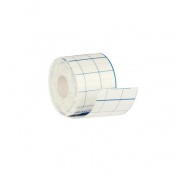 Remains in place, even when wet
Suitable for use as an under dressing for taping techniques
Perfect for use on knees and shoulders
Extremely adhesive to ensure it stays in place
---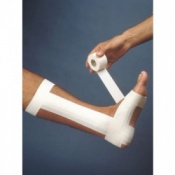 Preferred choice of Zinc Oxide taping

Efficient stabilisation of joints

Hypoallergenic coating avoids reactions

Available in four sizes
---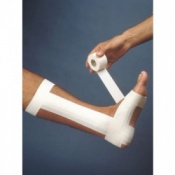 Preferred choice of Zinc Oxide taping

Efficient stabilisation of joints

Hypoallergenic coating avoids reactions

Available in four sizes
---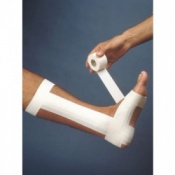 Preferred choice of Zinc Oxide taping

Efficient stabilisation of joints

Hypoallergenic coating avoids reactions

Available in four sizes