Walking Ankle Supports
Regaining your autonomy is important after sustaining a foot or ankle injury. Browse our Walking Ankle Supports for supports suitable for everyday use or during prolonged periods of walking. For more information or a personalised recommendation, please contact our Customer Care Team at helpdesk@healthandcare.co.uk.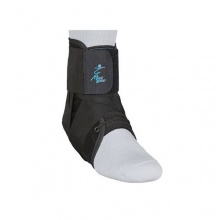 Ankle brace with lace fastening and adjustable strap
Ideal for posterior tibial tendon dysfunction (PTTD)
Low profile easily fits into most shoes
Available in five sizes, from Extra Small to Extra Large
---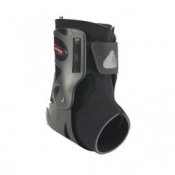 Reduces movement that causes injnury;
Protection Level III;
Excellent injury prevention;
Suitable for sports people and active persons.
---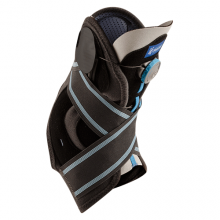 Lightweight ankle brace offering a high level of support
Ideal for restarting sports after mild to moderate sprains
Quick and easy fitting with the Boa Lacing System
Extra straps and a flexible metallic splint maximise stability
---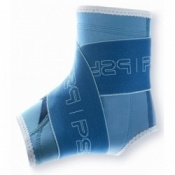 Designed to help prevent ankle injuries
Fits well in sports shoes and combines with shin pads
No movement restriction for an optimal sports experience
Offers support to ankle instability
---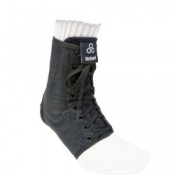 Maximum protection level;

Sewn in arch;

Spring steel stays for added support;

Innovative lightweight design.
---
Prevents rollover and ankle sprains with a plastic stabiliser
Designed for professional and amateur athletes alike
Comfortable to wear in almost any trainer or shoe
Quick and easy to put on Click for Sizing
---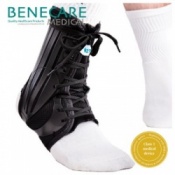 Lightweight ankle brace;
Plastic exoskeleton;
Breathable fabric;
Perfect for sports.
---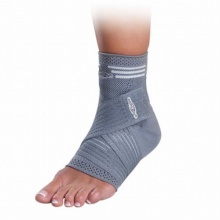 Suitable for ankle injury and instability
Supports and compresses the ankle
Ideal for preventative use in sports
Fits either the left or right ankle
---
Suitable for ankle injury and instability
Supports and compresses the ankle
Ideal for preventative use in sports
Fits either the left or right ankle