Treatment Furniture
Furnish your medical facility with our range of Treatment Furniture. We stock an extensive range suitable for a variety of treatment environments, including physical rehabilitation stairs and chairs, tables and couches. Suitable for professional use, our products are durable and easy to clean so you can maintain an upstanding level of quality and hygiene.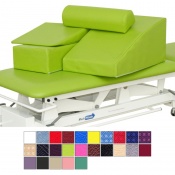 Essential physiotherapy and rehabilitation tools
Made of high-density foam for excellent support
Upholstered in MRSA-resistant anti-bacterial vinyl
Complete set of four differently-shaped aids
---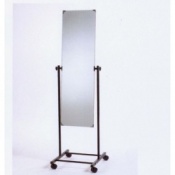 Postural training;

Glass bonded to laminate;

Enhanced safety;

1200 x 360mm mirror panel.
---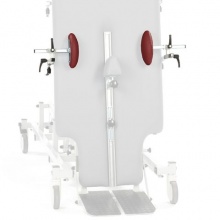 Supports for the hips and legs during tilt treatment
Compatible with SEERS Medical Tilt Tables
Help to keep the hips in line with the body
Made with a comfortable padded material
---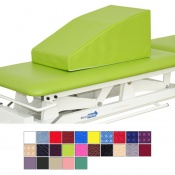 Essential physiotherapy and rehabilitation tools
Made of high-density foam for excellent support
Upholstered in MRSA-resistant anti-bacterial vinyl
Available in 25 colours to match your current plinth
---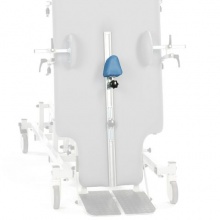 Pommel to aid with hip abduction and alignment
Compatible with SEERS Medical Tilt Tables
Helps to keep the hips in a healthy position
Made with a comfortable padded material
---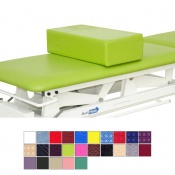 Essential physiotherapy and rehabilitation tools
Made of high-density foam for excellent support
Upholstered in MRSA-resistant anti-bacterial vinyl
Available in 25 colours to match your original furniture
---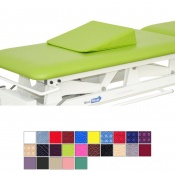 Essential physiotherapy and rehabilitation tools
Made of high-density foam for excellent support
Upholstered in MRSA-resistant anti-bacterial vinyl
Available in 25 colours to match with your furniture