Top Ten Sport Supports and Braces
Welcome to Health and Care's Top Ten Sport Supports Christmas Gifts page. Here you will find top of the range knee braces for skiing and ankle supports worn by the professionals. If you know someone who is keen to get back on their feet or back into sport you will find a suitable support here.
To view our full range of supports and braces click here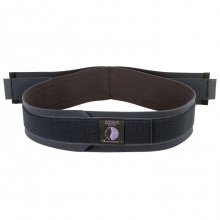 Belt to support the lower back and ease discomfort
Treats back, sacroiliac pain and joint instability
Helps prevent acute pain from becoming chronic
Ideal for high-risk occupations with changes in loading
---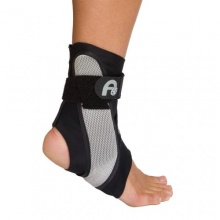 Protect your ankles from rollover and sprains with this incredible support.
Trusted by sports stars including tennis player Andy Murray.
Light-weight anatomic design easily fits into athletic footwear without any bulk.
Incorporates a sleek stabiliser at either side of the ankle to guard against sprains.
---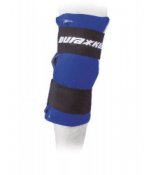 An advanced ice pack for the knee and leg
Trusted by thousands of athletes and sportsmen
Two ice inserts included so that you can freeze one while using the other for continuous cryotherapy
Wraps around the leg and is secured in place with two Velcro straps
---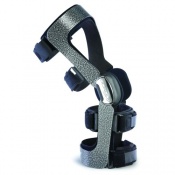 The ultimate ACL knee brace providing support to the knee joint

Designed specifically for skiing, motorcross, extreme sports and contact sports

Suitable for moderate to severe ACL instabilities, reconstruction and deficiencies

Provides unbeatable supports and prevents hyperextension of the knee
---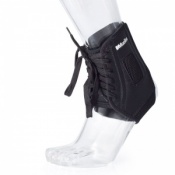 High cut front designed for football boots
Plastic stays support both sides of ankle
Easy to use lace up front
Low profile base provides more feel and movement
--- Five knee pads for the Donjoy Armor Professional Knee Brace with Fourcepoint

Helps support the knee when worn with the knee brace

Ideal for extreme and contact sports

Can be purchased as spares or replacements
---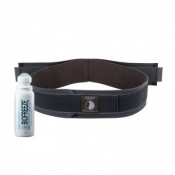 Ideal for sufferers of lower back pain

Save with the Serola and Biofreeze Pack

1 x Serola Sacroiliac Belt

1 x Biofreeze Roll-On
---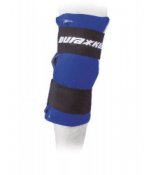 ---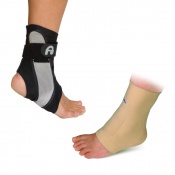 Comfort pack includes Aircast A60 and Silipos gel sleeve to protect the ankle bone
Protect your ankles from rollover and sprains with this incredible support
Trusted by sports stars including tennis player Andy Murray
Light-weight anatomic design easily fits into athletic footwear without any bulk
---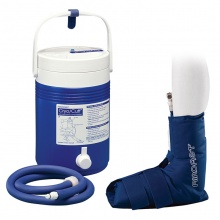 Includes Ankle Cryo Cuff and Gravity Cooler Unit
Cooler administers up to eight hours of cryotherapy
Compression level is adjustable in design
Helps minimise swelling and reduce pain
---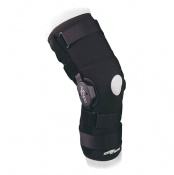 Ideal for ACL and/or PCL, MCL and LCL instabilities.

Suitable for skiing and other sports.

Provides excellent varus/valgus support.

Available in pull-on or wrap-around styles
---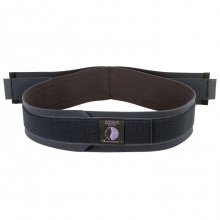 Belt to support lower back

Treats back and sacroiliac pain and joint instability

Can prevent acute pain from becoming chronic

Ideal for rehabilitation
---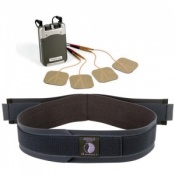 Ideal for sufferers of lower back pain

Save £3 with the Serola and TPN TENS Machine Pack

1 x Serola Sacroiliac Belt

1 x TPN 200 Plus TENS Machine