Top Ten Christmas Gifts for Grandparents
Welcome to Health and Care's Top Ten Christmas Gifts for Grandparents. Here you will find a great range of Christmas gifts for grandma and granddad including the Wireless TV Listener, cosy fleece slippers and stylish walking sticks.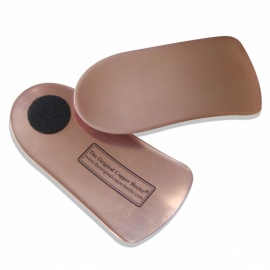 As featured in national newspapers
Trusted by thousands of people in the UK
A completely natural way for your body to absorb copper
Fits comfortably in most footwear
---
Fully adjustable volume from a normal receiver volume to 60dB
Ringing volume is adjustable to meet your individual requirements
Smart and simple design makes answering a call quick and easy
Large buttons with high contrast numbers enable easy dialling
---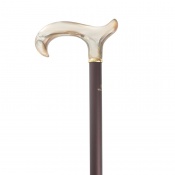 Strong and lightweight brown aluminium shaft
Height adjustable between 77cm and 102cm
Marbled blonde acrylic Derby handle
Fitted with a non-slip rubber ferrule
---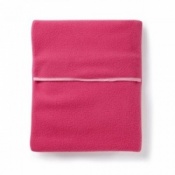 Warm and cosy;
Cuddly and convenient;
Pink polyester fleece cover;
Reusable microwaveable thermal pack.
---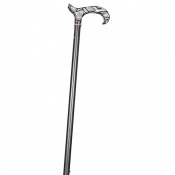 Strong and lightweight black aluminium shaft
Height adjustable between 77cm and 102cm
Marbled black acrylic Derby handle
Fitted with a non-slip rubber ferrule
---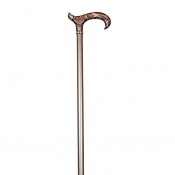 Strong and lightweight brown aluminium shaft
Height adjustable between 77cm and 102cm
Marbled coffee acrylic Derby handle
Fitted with a non-slip rubber ferrule
---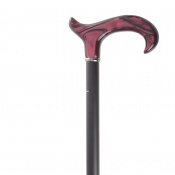 Strong and lightweight black aluminium shaft
Height adjustable between 77cm and 102cm
Marbled ruby-coloured acrylic Derby handle
Fitted with a non-slip rubber ferrule
---
As Featured in National Newspapers
Worn by thousands of people in the UK
Three pair pack for greater convenience
Available in 4 sizes