Top 10 Allergy Solutions
The warm weather is slowly creeping up on Britain, and as always it will bring its fair share of pollen, spores and other allergens to put your allergies on high alert. To help you stay ahead of this year's impending pollen frenzy, we've put together our Top 10 Allergy Solutions, packed with novel solutions to help you breathe easy!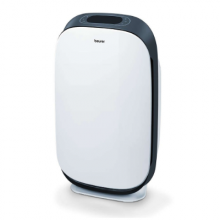 Air purifier removes bacteria and dust
Ideal for allergy sufferers
Removes 99.95% of particles from air
Can be used with Beurer FreshHome app
---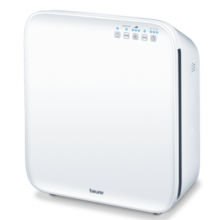 Air purifier to filter 99.5% of harmful particles from air
Provides clean air for asthma and allergy sufferers
Removes harmful particles from the air
Creates a stress-free atmosphere
---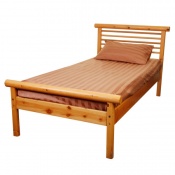 Anti-microbial and odour-free
Ideal for medical environments
Warm, soft and breathable
Retains heat for cosy sleep
---
Cooling mattress topper to relieve hot flushes
Ideal for night sweats or sleeping in summer
Allows air to circulate between skin and your mattress
Available for single, double and king size beds
---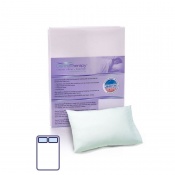 Advanced technology bedding with antimicrobial properties
Helps maintain a clean and fresh sleeping surface
Designed in pure white and standard UK sizes
Reduces friction, dampness and irritation
---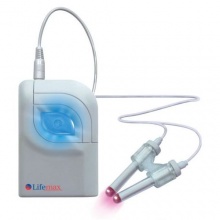 Effective drug-free treatment for Hay Fever and other Allergies.

Can help to reduce symptoms such as sneezing.

Medically approved device with full CE certification.

Uses 1 x 9v battery (included).
---
Water-based pillow that reduces neck pain and improves sleep quality
Designed for those who suffer from neck pain, back pain, poor sleep and migraines
Outperformed all water-based pillows during a clinical test that measured sleep quality
Helps to rejuvenate, freshen and soothe daily stresses
---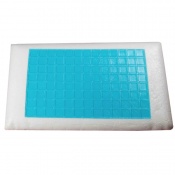 Memory foam pillow with a layer of cooling gel cells
Provides contoured and firm support for the neck and head
Cooling technology provides relief from heat, sunburn and fever
Manufactured from hypoallergenic materials
---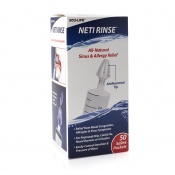 Kit with everything needed to clear sinuses with nasal irrigation
Ideal for those suffering from allergies and chronic sinus congestion
Easier alternative to neti pots with less mess and more control
Supplied with saline solution sachets for instant use and relief