Tobacco Education
Teach your students about the effects smoking can have on the body with our Tobacco Education range. Our selection features interactive models and activities that visually demonstrate smoke damage on the body. Compare healthy and smoke-damaged lungs and explain how the habit can lead to cancer, emphysema, blocked arteries and osteoporosis. Ideal for classrooms and other teaching environments.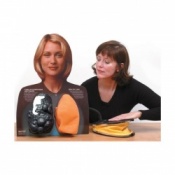 Shows differences in function & appearance;
Shows effects of cancer & emphysema;
Lungs inflate & deflate;

Makes a powerful impact.
---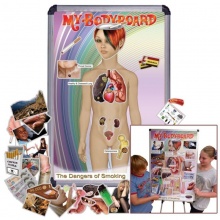 Learning display on the dangers of smoking
Ideal tool to educate students of various ages

Includes both the board and magnets

Visual way to make learning fun
---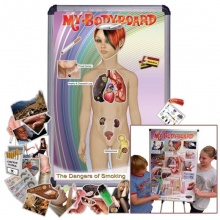 Interactive learning tool on smoking dangers

Useful for students of all ages

Includes both the board and magnets

Visual way to make learning fun
---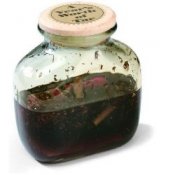 ---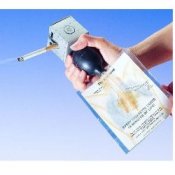 ---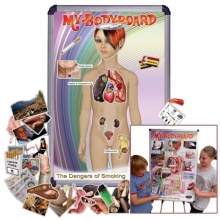 Pack to educate children about the dangers of smoking
Includes over 60 picture-based and textual magnets
Provides an interactive way to conduct lessons
Includes a full lesson plan