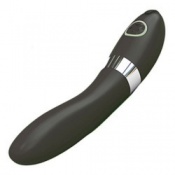 Two motors in base & tip;

Deeply powerful vibrations;
Now features eight modes;
Stronger stimulation than before.

---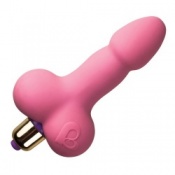 7 sizzling settings;
100% waterproof;
Tapered end for easy insertion;
Big ball base for easy removal.
---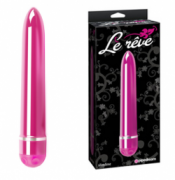 Awaken your senses;
Heavenly multi speed;
Smooth & sophisticated;
Whisper quiet & waterpoof
---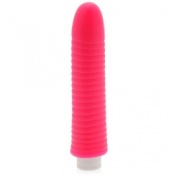 Waterproof;
6.5 inches long;
Removable ribbed sleeve;
Latex and phthalate free.

---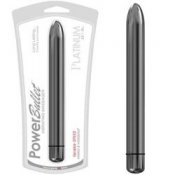 Waterproof;

Silky smooth material;
Variable Speed control;
Easier & comfortable to use.

---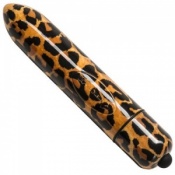 10 speeds;
Waterproof;
Seductively beautiful;
Powerful bullet vibrator.
---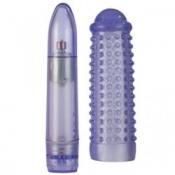 Multispeed;
Waterproof;
Built in controller;
Removable textured sleeve.

---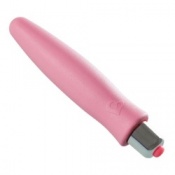 Cute and discreet;

Safe and comfortable to use;

Narrow, an ideal size for beginners;

100% waterproof and easy to clean.
---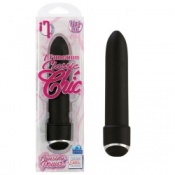 7 functions;
Seamless soft finished shaft;
Easy to use 1 button operation;
Vibration pulsation and escalation.
---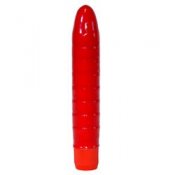 Waterproof;
Variable vibration;
Sleek and smooth;
For waves of pleasure.

---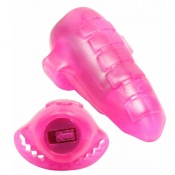 Vibration ideal for enhancing female stimulation
Can be used by couples for mutual enhanced pleasure
One size fits most for heightened usability
Attractive pink in colour for increased playfulness
---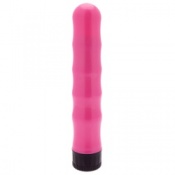 Firm pink plastic;

Length = 7 inches;
Totally silent vibrator;
Beautifully contoured.
---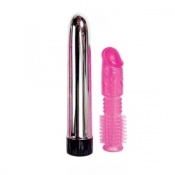 Eight inches long;
Sleekly shaped;
Multi speed controller;
Sleeve for vibrator or your partners penis.
---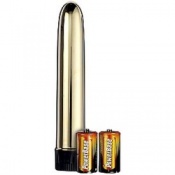 Multi speed;
Built in controls;
Firm gold plastic;
Length = 6 inches.

---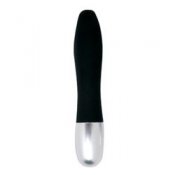 Waterproof;
Silky smooth;
Tapered shape;
Twists to activate.
---
---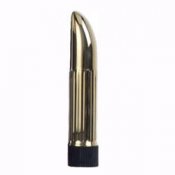 Multi speed;
Firm Gold Plastic;
4.5 inches long;
Built in controls.

---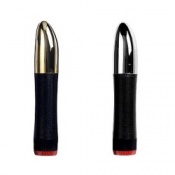 Multi speed;
Length = 7 inches;
Built in twist controls;
Metallic tipped vibrator.
---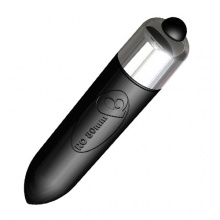 Single-speed vibrator with powerful yet discreet design
Pleasurable vibrator for use by all sexes
Designed to be 100% waterproof for bath-time fun
Provides targeted stimulation for your enjoyment