Solar Energy
The power of the sun and the energy involved can be difficult things to grasp. Make these concepts fun and accessible with our Solar Energy teaching equipment. Demonstrate the power of the sun with models and aids, or conduct experiments using intense light sources and temperatures. Ideal for teaching environments.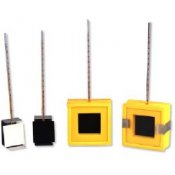 ---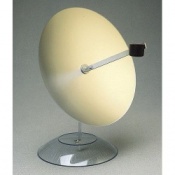 Concentrates solar energy;

Demonstrates power of the sun

;

305mm diameter parabolic dish

;

Generate extreme temperatures

.
---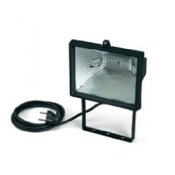 Halogen Lamp 500 W (230 V, 50/60 Hz)
--- Spare Bulbs for Halogen Lamp (230 V, 50/60 Hz)