Snore Calm Range
Soft and self adjusting;
Smooth contoured design;
Hypoallergenic & non irritating;
Noise Reduction rating of 37db.
---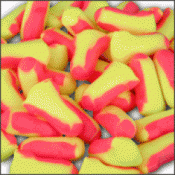 Offer unmatched comfort;

Very soft and self adjusting;

30 pairs of disposable plugs;

Ideal for everyday or occasional use.
---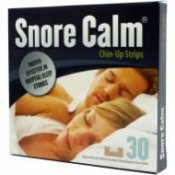 For open mouth snorers;

Helps prevent dry mouth;

Help prevent mouth from falling open;

Promotes natural breathing through the nose.