Reduce & stop snoring with this natural herbal spray.

Suitable for mouth breathers & sufferers of nasal stuffiness.

Approved by the British Snoring & Sleep Apnoea Association.

Helps to counter infectious sinus & nasal conditions.
---
Bed wedge cushion for back support and neck support
Foam bed wedge can be used for sitting and sleeping
Improve conditions such as back pain, neck pain, acid reflux and bad posture
Makes sleeping easier for those with respiratory problems
---
Bed Wedge for comfort and support

Can be used whilst sitting or sleeping

Washable cover included
---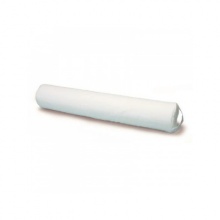 Helps relieve postural neck and shoulder pain

Includes washable poly-cotton cover

To be placed inside an existing pillowcase

Can improve sleep quality and spine health
---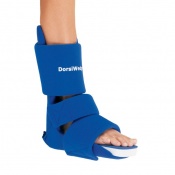 Provides night time immobilisation and stretching
Ideal for plantar fasciitis and Achilles tendonitis
Provides passive dorsiflexion while you sleep
Soft and padded design for added comfort
---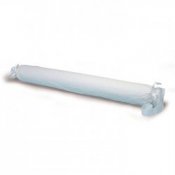 Ties around the waist or can be pinned to bed sheets

Provides lumbar support while you sleep

Works whether you lay on your back or side

Supplied with washable cover for hygiene
---
Super Saver Pack - Save £25;

Suitable for sufferers of nasal stuffiness, small or collapsing nostrils and mouth breathers;

Entirely natural;

Incredibly effective.
---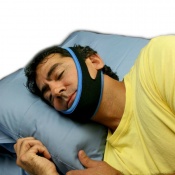 Cost-effective and comfortable anti-snore solution
Prevents tongue and throat tissues from blocking airways
Effective for those who snore through their mouth
Stretchy strap fits securely around the head and jaw
---
Mattress lifter to relieve symptoms of varicose veins, back pain, oedema and more
Enables better sleep quality to reduce general fatigue and increase well being
Features a five inch slope that can tilt either the top of bottom of your mattress
Supplied fleece cover is washable and can be replaced
---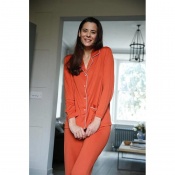 Warms you while wicking away moisture
Anti-MRSA, anti-bacterial and odour free
Helps promote blood flow and circulation
Available in three sizes to suit most women
---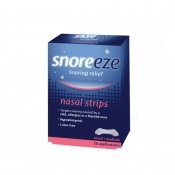 Small/medium sized nasal strips for stopping snoring
Easily applied with long lasting relief
Latex free and hypoallergenic, ideal for those with allergies
Supplied in pack of 20 individual strips
---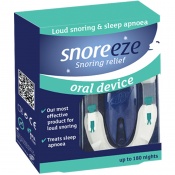 Provides an effective solution to snoring and sleep apnoea
Dual-layer device is quick and simple to mould
Comfortable fit opens airways, allowing easier breathing
Relieves loud snoring and mild to moderate sleep apnoea
---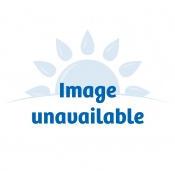 Carrying strap for the Porti 7-M Sleep Diagnostic Device
Designed for style and convenience
Available in sizes large, medium or small
Supplied in a red, black or blue
---
Cooling cushion cover to keep you comfortable on hot days
Allows air to circulate between your skin and cushion
Made with unique 3D fabric to prevent sweat and moisture
Supplied in a 41 x 43cm size – ideal for wheelchair cushions
---
Cooling mattress cover for sleeping in hot summer weather

Allows air to circulate between skin and your mattress

Made with unique 3D fabric to prevent the 'sticky-sheet' effect

Available in three versions for different mattresses sizes
---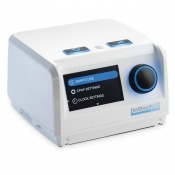 Continuous Positive Airway Pressure machine; ideal for treating sleep apnoea
Powerful algorithm records detailed accounts of sleep activity
Innovative features for added comfort
Wireless connectivity allows setting to be adjusted remotely
---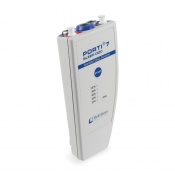 Ten channel sleep diagnostic device
Helps diagnosis of Obstructive Sleep Apnoea and other conditions
Designed for accuracy and precision in diagnosis
Ideal for use in hospital or at home
---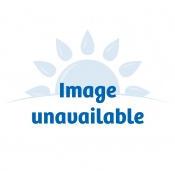 Easily track your sleep pattern
Suited to all models of the DeVilbiss SleepCube
Provides detailed and accurate records of sleep activity
Receive results through bluetooth
---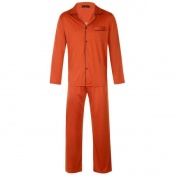 Anti-MRSA, anti-bacterial, and odour-free
Helps promote blood flow for greater warmth
Moisture-wicking and heat-retaining properties
Bulk pack of 10 for care homes and hospitals
---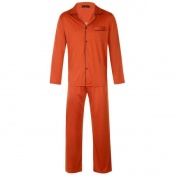 Anti-MRSA, anti-bacterial, and odour-free
Helps promote blood flow for greater warmth
Moisture-wicking and heat-retaining properties
Bulk pack of five for care homes and hospitals
---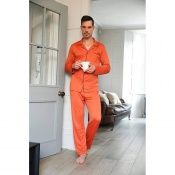 Wicks moisture away and keeps you warm
Helps promote blood flow for greater warmth
Anti-MRSA, anti-bacterial, and odour free
Available in three sizes to suit most men
---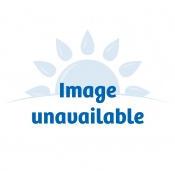 Diagnostic flow prongs designed for the Porti 7-M device
Supplied with O2 connector allowing for easy transfers
Easily implemented, noninvasive method of diagnosis
Increases diagnostic accuracy for precise results and data
---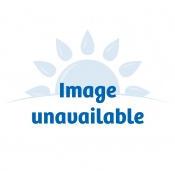 Diagnostic flow prongs designed for the Porti 7-M device
Allows for accurate recording of flow related phenomena during sleep
Easily implemented, non-invasive method of diagnosis
Increases diagnostic accuracy for precise results and data
---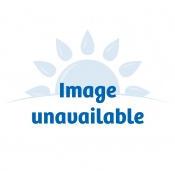 Diagnostic flow prongs designed for the Porti 7-M sleep diagnostic device
Easily implemented, non-invasive method of diagnosis
Increases diagnostic accuracy for precise results and data
Supplied as an individual prong
---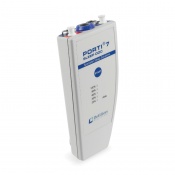 Ideal solution for diagnosis of sleep related conditions
Seven standard channels of measurement for versatile use
Easy to operate for simple diagnosis of sleeping issues
Robust and portable hardware comes with protective carry case
---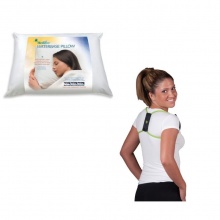 Brace and pillow to correct both active and sleeping posture
Posture Medic Brace helps to correct posture with just 30 minutes a day
Mediflow Orthopaedic Pillow provides neck support and corrects posture
Ideal for those who suffer with back, shoulder and neck pain
---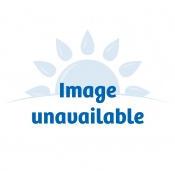 Wireless modem for the DeVilbiss SleepCube
Allows for inter-connectivity across platforms
Ideal for use in conjunction with the DeVilbiss SleepCube
Battery charger included for easier powering
---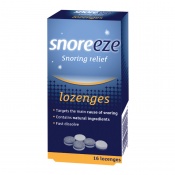 Orally ingested solution to snoring
Fresh minty taste for fresher breath
Dual-action formulation for immediate relief
Supplied in pack of 16 individual lozenges
---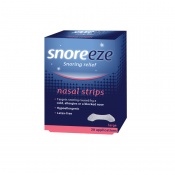 Large sized nasal strips for stopping snoring
Easily applied with long lasting relief
Latex free and hypoallergenic, ideal for those with allergies
Supplied in pack of 20 individual strips
---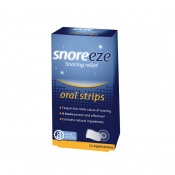 Orally applied solution to snoring
Ideal alternative to nasal sprays
All natural ingredients; suitable for vegetarians
Supplied in a pack of 14 individual strips
---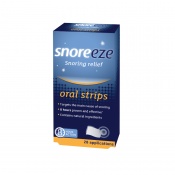 Orally applied solution to snoring
Ideal alternative to nasal sprays
Natural ingredients; suitable for vegetarians
Supplied in a pack of 28 individual strips
---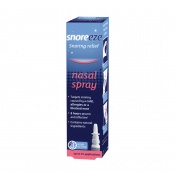 Easily applied nasal spray
All natural ingredients; suitable for vegetarians
Stops snoring simply and effectively
Supplied in a 10ml bottle, providing up to 25 doses
---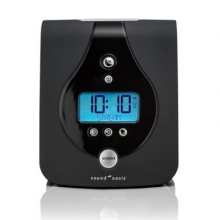 Sound therapy system with a choice of 24 tracks
Designed to provide relief from tinnitus
Sounds fade slowly as you drift into sleep
Plays continuously or for a set time
---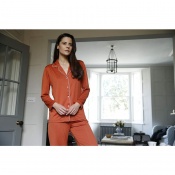 Anti-MRSA, anti-bacterial and odour-free
Helps promote blood flow
Moisture-wicking and warm
Bulk pack of 10 for care homes
---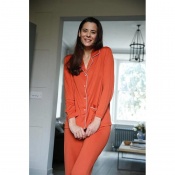 Anti-MRSA, anti-bacterial and odour-free
Helps promote blood flow
Moisture-wicking and warm
Bulk pack of five for care homes