---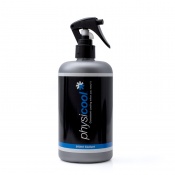 Recharges the Small and Large Cooling Bandages
Treats swelling and pain for a quicker recovery
Clinically proven to outperform use of ice
Ensures reusable bandages can be used immediately
---
Reduce & stop snoring with this natural herbal spray.

Suitable for mouth breathers & sufferers of nasal stuffiness.

Approved by the British Snoring & Sleep Apnoea Association.

Helps to counter infectious sinus & nasal conditions.
---
---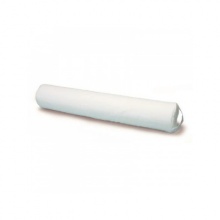 Helps relieve postural neck and shoulder pain

Includes washable poly-cotton cover

To be placed inside an existing pillowcase

Can improve sleep quality and spine health
---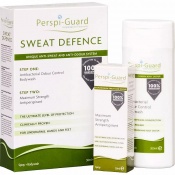 Designed for male and female users with all normal skin types
Scientifically formulated to protect against sweat and odour
Dual action treatment pack for improved efficacy
Reduces odour-causing bacteria on the skin
---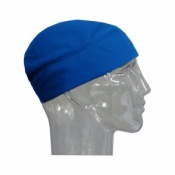 Cooling beanie hat
Evaporative technology absorbs and releases water
Keeps user cool for 5 - 10 hours
Lightweight, durable and comfortable
---
Hand-sewn microwaveable warmer
Ideal for easing aches and pains
Super easy to microwave
Stays hot for four hours
---
---
---
Microwavable heating pad
Ideal for easing aches and pains
Hand sewn and quilted
Stays warm for up to four hours
---
Burgundy microwaveable hot water bottle alternative
Ideal for easing aches and pains in joints
Soothing heat aids circulation
Stays hot for up to four hours
---
Super comforting heat therapy pad
Ideal for relaxation and pain relief
Beautiful emerald green cover
Microwave for four hours heat
---
Beautiful tartan microaveable Hottie
Warms you up and eases pain
Thermal pack in bottle shaped cover
Microwaveable, stays warm for hours
---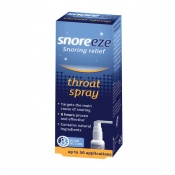 Proven effectiveness for up to eight hours
All natural ingredients for natural relief
Refreshing minty taste
Provides up to 50 applications
---
---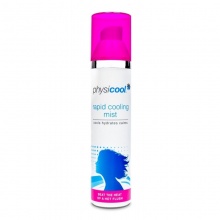 Clinically approved cooling mist spray
Suitable for sufferers of hot flushes
Instant and long-lasting relief
Natural aloe vera to cool and soothe
---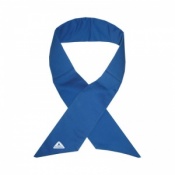 Stylish blue neck band
100% cotton
Keeps user cool for 5 - 10 hours
Low profile, ideal for wear under uniforms
---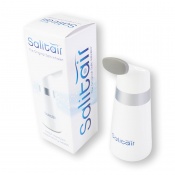 A natural salt respiratory aid to help you breathe more easily
Ideal for sufferers of asthma attacks, allergies and other conditions
Assists rehabilitation and medical treatment of respiratory issues
Works on the same principle as a Himalayan Salt Lamp
---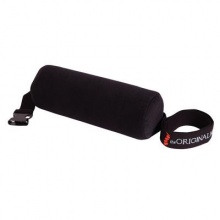 High-density Lumbar roll support for the lower back
Offers superior support on a wide variety of chairs
Contours naturally with the body
Available in two different depths
---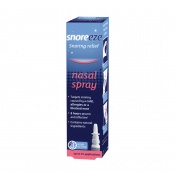 Easily applied nasal spray
All natural ingredients; suitable for vegetarians
Stops snoring simply and effectively
Supplied in a 10ml bottle, providing up to 25 doses
---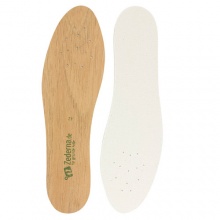 100% Natural cedar wood insoles
Combats odour and athlete's foot
Super thin fit for high comfort
Free from chemicals, all natural materials
---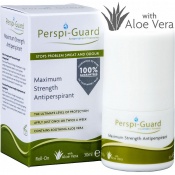 Provides powerful protection from sweat and odour
Contains aloe vera to soothe and moisturise skin
Suitable for hyperhidrosis and problem sweaters
Requires only one or two applications per week
---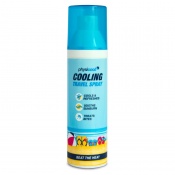 Travel essential for holiday makers, families and travellers
Soothes sunburns by drawing out the heat
Helps treat insect bites and relieves itching
Packed in a nifty, non-aerosol 100ml bottle
---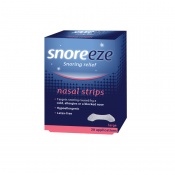 Large sized nasal strips for stopping snoring
Easily applied with long lasting relief
Latex free and hypoallergenic, ideal for those with allergies
Supplied in pack of 20 individual strips
---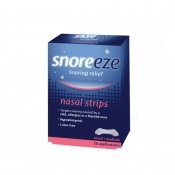 Small/medium sized nasal strips for stopping snoring
Easily applied with long lasting relief
Latex free and hypoallergenic, ideal for those with allergies
Supplied in pack of 20 individual strips
---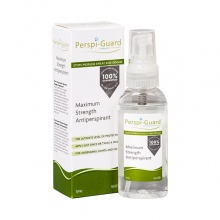 Antiperspirant to prevent hyperhidrosis, sweat and odour
Suitable for using on underarms, hands, and feet
Apply before bed just once or twice per week
Easy-to-apply gentle formula in a spray bottle (50ml)
---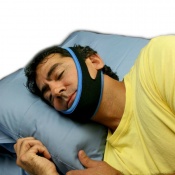 Cost-effective and comfortable anti-snore solution
Prevents tongue and throat tissues from blocking airways
Effective for those who snore through their mouth
Stretchy strap fits securely around the head and jaw
---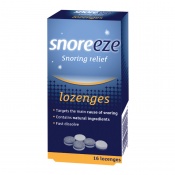 Orally ingested solution to snoring
Fresh minty taste for fresher breath
Dual-action formulation for immediate relief
Supplied in pack of 16 individual lozenges
---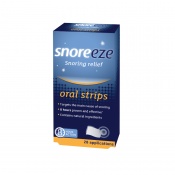 Orally applied solution to snoring
Ideal alternative to nasal sprays
Natural ingredients; suitable for vegetarians
Supplied in a pack of 28 individual strips
---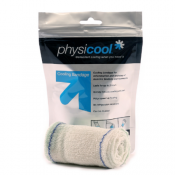 Treats swelling and pain for a quicker recovery
Ideal for use on wrists, elbows, calves, ankles, and feet
Clinically proven to outperform use of ice
Reusable bandage ensuring it can be at hand for immediate use
---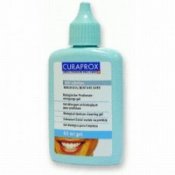 For the daily gentle cleaning of your SomnoGuard appliance

Does not affect the copolymeric material

Effectively removes plaque from the surface of the mouthpiece

Simply apply a few drops of the gel onto the mouthpiece
---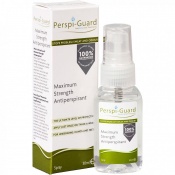 Provides powerful sweat and odour protection
Suitable for the underarms, hands and feet
Stop sweating for up to 5 days with one application
Perfect if you suffer from excessive sweating or hyperhidrosis
---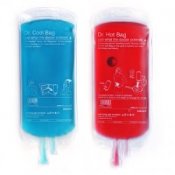 Perfect if you need a little TLC to help you recover from a big night out or a simple pulled muscle!
---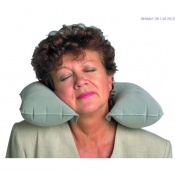 Provides support and comfort for neck while seated or lying
Ideal for when travelling seat for long periods
Pleasant-feeling velvet-like surface
Flexible design to suit most users
---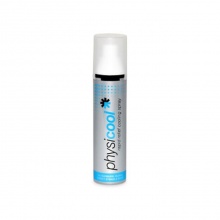 Reduces skin temperature.
Stops irritation & itching.
Calms bites and stings.
125ml spray canister.
---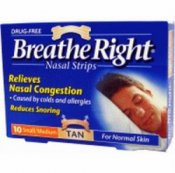 Relieves nasal congestion due to colds & allergies and reduces snoring.

Keeps the nostrils open during sleep.

Self adhesive and fix on the outside of the nose.

Available in both Original Tan & Clear.
---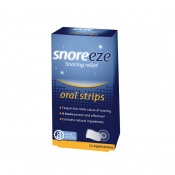 Orally applied solution to snoring
Ideal alternative to nasal sprays
All natural ingredients; suitable for vegetarians
Supplied in a pack of 14 individual strips
---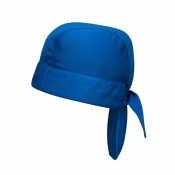 Cooling head band for work in warm environments
Protects the wearer's head from heat stress
Lightweight and easy to use
Can be worn under helmets or hats, or by itself
---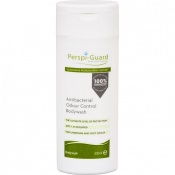 Cleanses the skin
Eliminates body odour
Ideal for underarms and feet
Fights bacteria that causes odour
---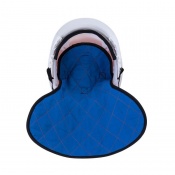 Crown cooler with neck shade
Protects the wearer's head and neck from heat stress and sun rays
Secure hook and bar closure
Attaches to most hard hats and bump caps