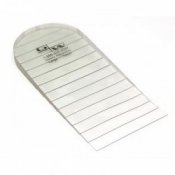 Shapes to your shoe for comfort;

Clear, durable vinyl;

Fine control of elevation for customised comfort;

Available in 3 sizes.
---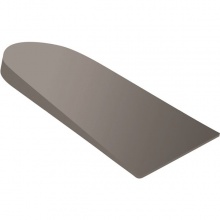 Easy to use heel lifts
Can be applied to a range of orthotics
Self-adhesive backing for easy application
Available in six thicknesses and three sizes
---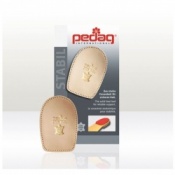 Strong pad to lift the heel;
Relieves the Achilles tendon;
Levels out different length legs;
Absorbs moisture in the shoe.
---
Treats plantar fasciitis, heel spurs, Achilles tendinitis and more
Helps reduce the effects of leg length discrepancy
Includes three 3mm stages for customisation
Heel lift with three fully adjustable layers
---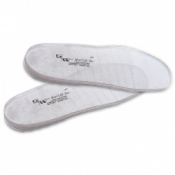 Can elevate foot height and leg length by up to 19mm
Fits most shoes and can be trimmed down to size
Combats leg length discrepancy during use
Fully adjustable in 1mm height increments
---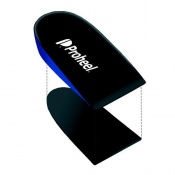 Robust heel cup for stability
Anti-bacterial microfibre top cover
Additional self-adhesive 3mm heel raise
Shock-absorbing EVA construction
---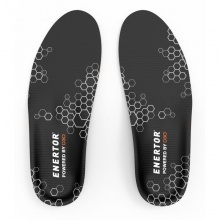 Only insoles used and endorsed by Usain Bolt
Durable and moulded soles for improved fit
Absorbs shock to protect against impact
Improves foot function and performance
---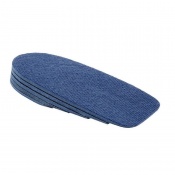 Adjustable heel raiser for effective support

Can be adjusted from 3 to 15mm tall to suit you

Multi layered EVA for durable, long-term use

Suitable for posture related symptoms
---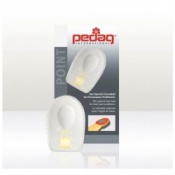 Relieves heel spur pain;
Anatomically shaped;
Removable latex pads;
Self Adhesive.
---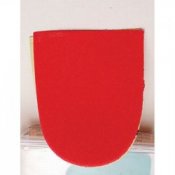 Helps reduce stress on the Achilles tendon
Supplied in packs with five pairs each
Suitable for use alongside Vasyli insoles
Can reduce pain in the heel and lower leg
---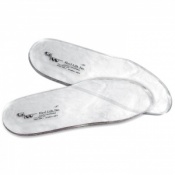 Combats leg length discrepancy, perfectly flat & equal raise

Fully adjustable in 1mm height increments

Can elevate foot height and leg length by up to 8mm

Fits most shoes and can be trimmed to fit perfectly
---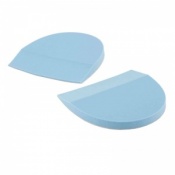 Soften heel impacts and balance leg length discrepancies
Adhesive backed for easy application
Soft polyurethane construction
Six pairs per pack
---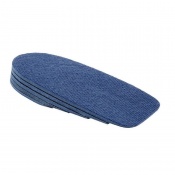 Adjustable heel raiser for effective support

Can be adjusted from 3 to 15mm tall to suit you

Multi layered EVA for durable, long-term use

Suitable for posture related symptoms